EVENT CANCELLED – due to the RED light setting this event is unfortunately cancelled, next week we're announcing a revised digital Writers programme. For more information on refunds, click here.
In Andy Southall's novel Both Feet In Paradise everything is not as it seems. In a masterful piece of storytelling, Southall leads the reader down one path and then reveals another parallel journey that had been unfolding all the time. In Bridget van der Zijpp's latest novel, I Laugh Me Broken, Ginny learns the truth about her mother's death which has devastating implications for her own future. With this knowledge in hand she travels to Berlin and becomes tangled in stories, of her own, of the City's and of a history of courage that isn't yet hers. Southall and van der Zijpp talk with Pip Adam about writing time, memory and love.
---
He kohinga kōrero ēnei nā Andy Southall rāua ko Bridget Van Der Zijpp. He kohinga kounga, he pūrākau maha. E kōrero ana rāua e pā ki ā rāua pukapuka, inā ngā āhuatanga maha ka rangona, otirā, kei te taumata o pūrākau kounga ake nei.
---
Bridget van der Zijpp
Aotearoa / New Zealand
Bridget van der Zijpp is the author of two previous novels: Misconduct (shortlisted for the 2009 Commonwealth Writers' Best First Book Prize, South East Asia and the Pacific region, and the 2009 Montana New Zealand Book Awards Best First Book of Fiction) and In the Neighbourhood of Fame. She returned to Auckland in March 2020 after living in Berlin for three years.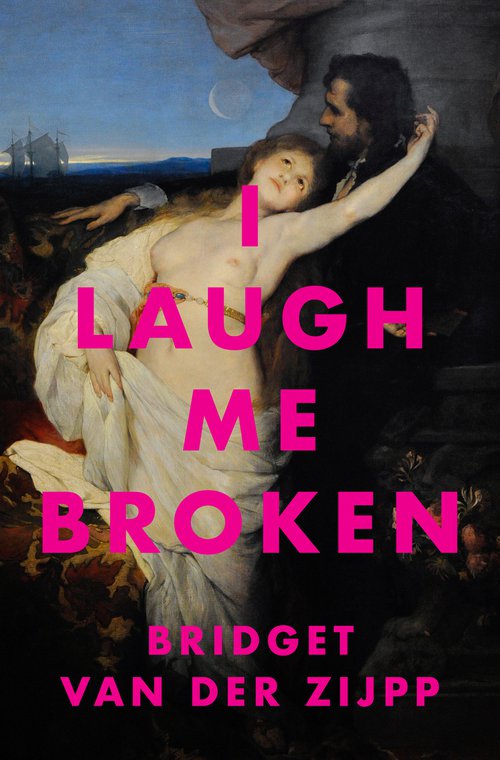 Andy Southall
Aotearoa / New Zealand
Andy Southall grew up in Stratford-upon-Avon, England, spent too many years in the fog of London, and then followed the long white cloud – and his wife – to Wellington.  Always wanting to write, he completed a creative writing diploma in 2016, and won an NZSA mentorship with Pip Adam in 2018 to write Both Feet in Paradise.
He has published two travelogues: One Hundred Days in Samoa and 28 Days in Sri Lanka, and a novel, Making Meredith. His science fiction short stories have appeared in Sponge.nz.
Pip Adam
Aotearoa / New Zealand
Pip Adam is the author of Nothing to See (2020) The New Animals (2017), which won the Acorn Foundation Prize for Fiction, I'm Working on a Building (2013), and the short story collection Everything We Hoped For (2010), which won the NZSA Hubert Church Best First Book Award for Fiction in 2011. Pip facilitates writing workshops in universities and other settings including with people affected by crime in prisons and communities. She makes the Better off Read podcast where she talks with authors about writing and reading.
---
$19
---
Wheelchair accessible
---
---