Sit yourself down at the author's table and take part in conversation about their latest book, which you will receive with your ticket. This is an intimate event on a large scale. Read, think, ask your questions. Author's include: Craig Cliff, Elspeth Sandys, Benjamin Kingsbury, Laurence Fearnley, Jokha Alharthi, Vincent O'Malley, Rajorshi Chakraborti, Linda Burgess and Lawrence Patchett.
When you book your ticket, you will be asked to select a preference between fiction and non-fiction. We will allocate you to an author's table based on this preference, though cannot make guarantees. Your ticket includes a copy of your allocated author's book. Following booking, we will be in touch to arrange collection/distribution.
Please note: Andrea Lawlor can unfortunately no longer attend the New Zealand Festival of the Arts or Adelaide Writers Week due to personal reasons.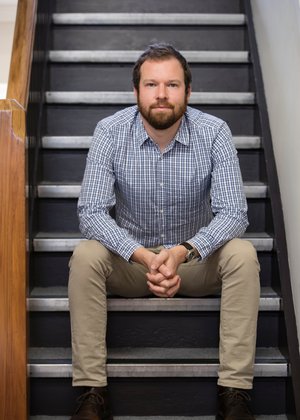 Benjamin Kingsbury
Aotearoa/New Zealand
Historian
Benjamin Kingsbury was born in Auckland in 1987, and brought up in New Zealand and Pakistan. He completed an MA in History at the University of Canterbury, and received his PhD from Victoria University of Wellington. His first book, An Imperial Disaster: The Bengal Cyclone of 1876, was published by Oxford University Press in 2018. He has taught history at Victoria University of Wellington, and now works as a historian for Te Arawhiti, the Office for Māori Crown Relations.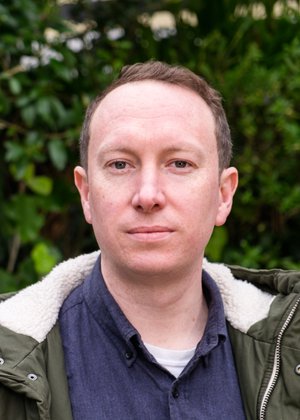 Craig Cliff
Aotearoa / New Zealand
Writer
Craig Cliff is the author of the story collection, A Man Melting, which won the 2011 Commonwealth Writers Prize for Best First Book, and The Mannequin Makers, which was also published in the US, UK and Romania. His latest novel, Nailing Down the Saint, tackles Hollywood, fatherhood and levitation. Craig has lived in three UNESCO Cities of Literature (Edinburgh, Iowa City, Dunedin), but calls Wellington home. Photo credit Darren Cliff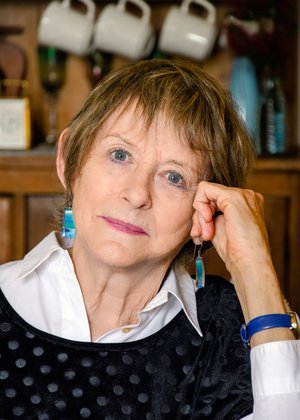 Elspeth Sandys
Aotearoa / New Zealand
Writer
Elspeth Sandys has published nine novels, two collections of short stories and two memoirs. She has written extensively for the BBC and for RNZ as well as for TV and film. Her stage plays have been produced in the UK, the US and New Zealand. Elspeth lived for many years in the UK but has been back in her home country of New Zealand since 1990.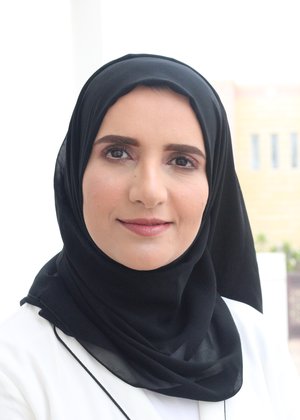 Jokha Alharth
Oman
Writer
Jokha Alharthi is the author of two previous collections of short fiction, a children's book, and three novels. She completed a PhD in Classical Arabic Poetry in Edinburgh, and teaches at Sultan Qaboos University in Muscat. She has been shortlisted for the Shaikh Zayed Award for Young Writers and won the prize for best Omani novel for Celestial Bodies, which also won the Booker International Prize in 2019.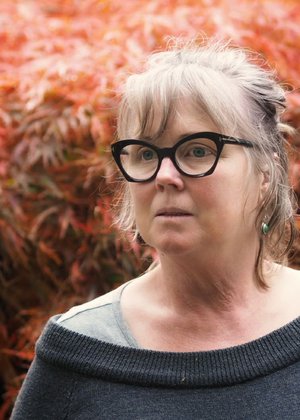 Laurence Fearnley
Aotearoa / New Zealand
Writer
Laurence Fearnley is an award-winning novelist. Her novel The Hut Builder won the fiction category of the 2011 NZ Post Book Awards and was shortlisted for the international 2010 Boardman Tasker Prize for mountain writing. Her 2014 novel Reach was longlisted for the Ockham New Zealand Book Awards, Edwin and Matilda was runner-up in the 2008 Montana New Zealand Book Awards and her second novel, Room, was shortlisted for the 2001 Montana Book Awards. In 2017 she was the joint winner of the Landfall essay competition and in 2016 she won the NZSA/ Janet Frame Memorial Award. In 2004 Fearnley was awarded the Artists to Antarctica Fellowship and in 2007 the Robert Burns Fellowship at the University of Otago. In 2019 she was awarded the Arts Foundation Laureate for literature. Laurence Fearnley lives in Dunedin with her husband and son.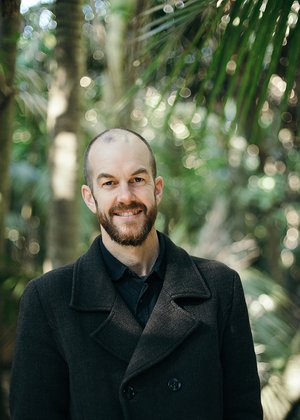 Lawrence Patchett
Aotearoa / New Zealand
Writer
Lawrence Patchett is a Pākehā writer of fiction. His first book, I Got His Blood on Me: Frontier Tales, was awarded the NZSA Hubert Church Best First Book Award for Fiction. In 2013 he was awarded the Todd New Writer's Bursary. Raised near the Waikirikiri/Selwyn River in Canterbury, he now lives near Wellington with his partner, and has two daughters. His latest book is The Burning River, published by VUP in 2019.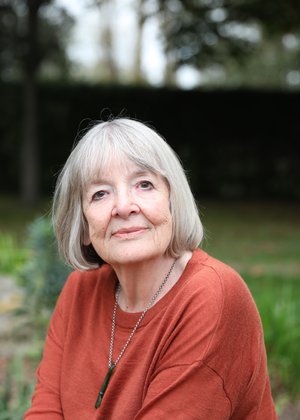 Linda Burgess
Aotearoa / New Zealand
Writer and Journalist
Linda Burgess is the author of three novels, three non-fiction titles and one collection of short stories. She is a monthly television reviewer on Radio New Zealand on Afternoons with Jesse Mulligan, and was a television and film reviewer at The Dominion Post for several years. She has won several literary awards and has been a judge for a number of our national awards. Linda was a finalist in the Voyager Media Awards 2019 with her essay 'We'd be called WAGs now'. She lives in Wellington. Photo credit Robert Burgess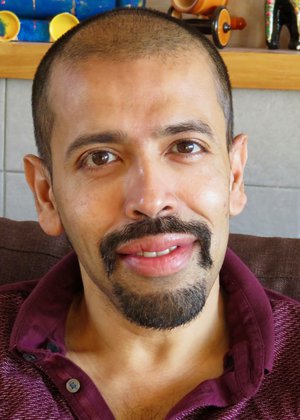 Rajorshi Chakraborti
Aotearoa / New Zealand
Writer
Rajorshi Chakraborti is an Indian-born novelist, essayist and short-story writer. He was born in 1977 in Calcutta, and grew up there and in Mumbai. Rajorshi is the author of six novels and a collection of short fiction. Or the Day Seizes You was shortlisted for the Crossword Book Award in 2006, one of the best-known prizes for English-language writing in India, and has appeared in a Spanish translation entitled La Vida Que Nos Lleva. Mumbai Rollercoaster received an honourable mention in the Children's Writing category of the Crossword Book Awards, 2011. The Man Who Would Not See was longlisted in the fiction section of the 2019 Ockham NZ Book Awards. Shakti, Rajorshi's latest novel, a supernatural mystery thriller, is due out in February 2020.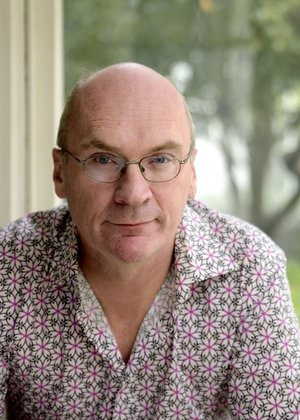 Vincent O'Malley
Aotearoa / New Zealand
Historian and Writer
Vincent O'Malley is a founding partner of HistoryWorks, a group of historians specialising in Treaty of Waitangi research. He is the author of a number of books on New Zealand history including The Meeting Place: Māori and Pākehā Encounters, 1642–1840 (Auckland University Press, 2012), which was shortlisted in the general non-fiction section at the New Zealand Post Book Awards in 2013, and Beyond the Imperial Frontier: The Contest for Colonial New Zealand (Bridget Williams Books, 2014).
---
$59
Wheelchair accessible
Ticket price includes book.

Duration: 1hr 30mins

You will have the option to select a ticket based on your preference for Fiction or Non-Fiction. We will allocate you an author's table based on this preference, though cannot make guarantees.
---
International
Non-Fiction
Writers
Aotearoa
Fiction
Booker International prize-winning author

A fantasy utopia of gender fluidity
Free Pizza with your Drink

5.00 – 7.00pm, Wed – Sun

Library Bestsellers (happy hour)

4pm - 7pm Fri – Sun

Lip-smacking Popcorn Chicken and Beverage

Fri 21 Feb – Sun 15 Mar