EVENT CANCELLED – due to the RED light setting this event is unfortunately cancelled, next week we're announcing a revised digital Writers programme. For more information on refunds, click here.
Kirsten McDougall, Sarah Krasnostein, and Octavia Cade talk with Robert Kelly about writing amid global catastrophe and universally felt anxiety about our planet. How do these things impact on what books we read and write? How does belief dictate the patterns of our lives? And how do our authors decide what their characters think, do and feel? Kirsten McDougall is the winner of the 2021 Sunday Star Times Short Story Competition and author of recently released novel She's A Killer; Octavia Cade is a speculative fiction author (The Stone Wētā, The August Birds) and science communicator; and Sarah Krasnostein is author of internationally acclaimed biography The Trauma Cleaner; and her latest, a collection of profiles on six ordinary extraordinary people, is called The Believer.
---
Ka kōrero tēnei hunga mō te wehi e rongo ana te hunga tāngata. Ka kōrero anō hoki ki ngā pā`tainei. He aha hoki te pānga o ngā mea e pānui ana tātou ki tō tātou ao tonu? He pēwhea tā ō tātou whakapono, tohutohu I tō rā I tō pō I tō ao? Ka mutu, ka pēwhea tā te kaituhi mōhio, ko ēwhea ngā whakaaro e tika ana mō tēnā kaiwhakaari mō tēnā kaiwhakaari.
---
Kirsten McDougall
Aotearoa / New Zealand
Kirsten McDougall is the author of three novels, She's a killer (2021), Tess (2017), longlisted for the Ockham NZ Book Awards, and shortlisted for the Ngaio Marsh Award, and The Invisible Rider (2012). Her stories and nonfiction have appeared in Landfall, Sport and Tell You What: Great New Zealand Non-fiction 2016, and her story 'Walking Day' won the 2021 Sunday Star-Times Short Story Competition. She was the recipient of the 2013 Creative New Zealand Louis Johnson New Writer's Bursary, and a Michael King Writers Centre residency in 2019. She lives in Wellington.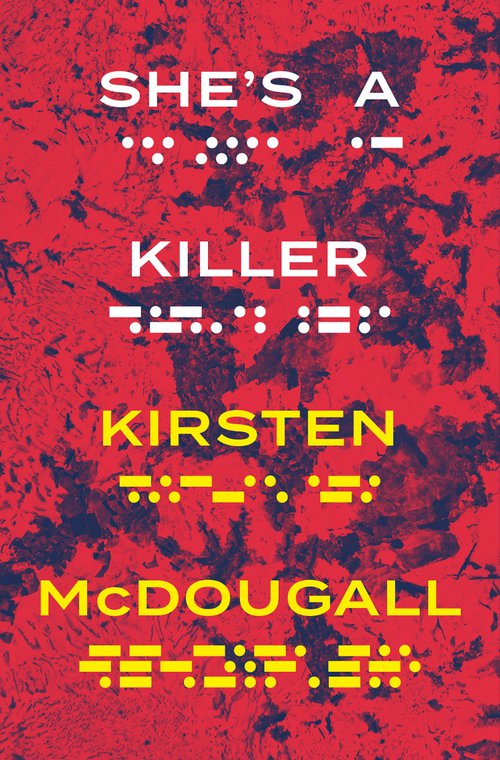 Sarah Krasnostein
Australia
Sarah Krasnostein is a writer. She is admitted to legal practice in Australia and America, and holds a doctorate in criminal law. She is the best-selling author of The Trauma Cleaner, which won the Victorian Prize for Literature, the Victorian Premier's Prize for Non- Fiction, the Australian Book Industry Award for General Non-Fiction and the Dobbie Literary Award. It jointly won the Douglas Stewart Prize for non-fiction at the NSW Premier's Literary Awards, was longlisted for the Walkley Book Award and was shortlisted for the National Biography Award, the Melbourne Prize for Literature and the Wellcome Book Prize (UK). Her work has appeared in a variety of publications and academic journals in Australia, the UK and America.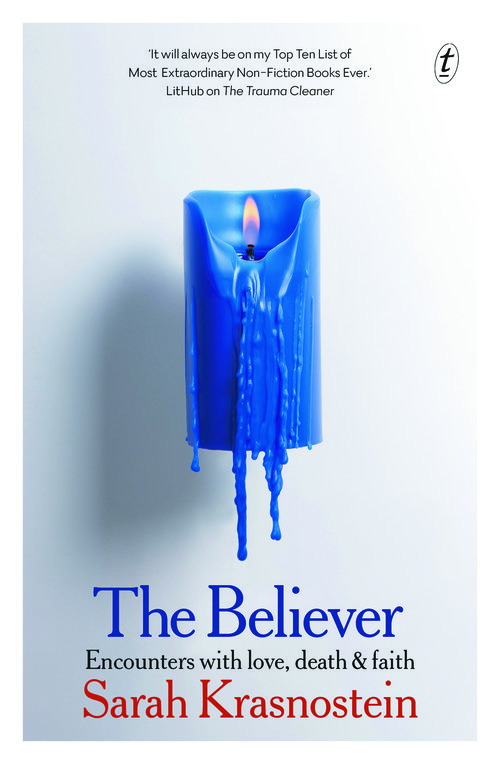 Octavia Cade
Aotearoa / New Zealand
Octavia Cade is a NZ writer with a PhD in science communication, who likes using speculative fiction to write about the history of science in new and exciting ways. She's published over 50 short stories in markets such as Clarkesworld, Asimov's, and Shimmer. A novel, several novellas, two poetry collections, a short story collection, and a collection of essays have been published by various small presses. She was a visiting artist at Massey University/Square Edge in 2020, and has received a Michael King residency for 2021.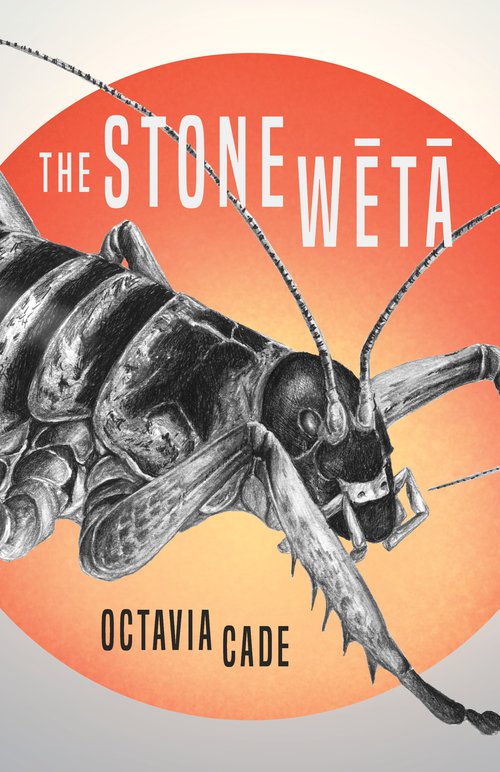 ---
$19
---
Wheelchair accessible
---
---