What does it mean to be gay in West Africa? This is the question at the heart of journalist Chiké Frankie Edozien's moving, compelling and essential memoir Lives of Great Men. Chiké's acclaimed journalistic voice tells, with brilliant honesty, his own story and the story of other Queer men and women trying to survive against the homophobia inherent in the structures that govern much of Africa. Join Edozien and Victor Rodger for the story behind his astonishing call to live a great life.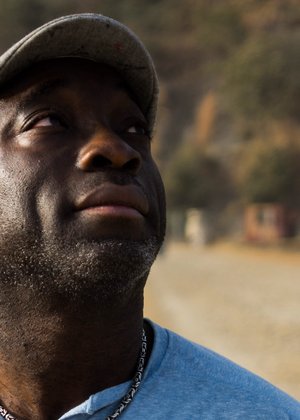 Chiké Frankie Edozien
Nigeria
Writer and Journalist
Chiké Frankie Edozien is a Nigerian-American writer and journalist. He is a professor of journalism at New York University and a journalist for the New York Post. Edozien is noted for his 2017 memoir Lives of Great Men: Living and Loving as an African Gay Man, which won the Lambda Literary Award in the Gay Memoir/Biography category at the 30th Lambda Literary Awards in 2018.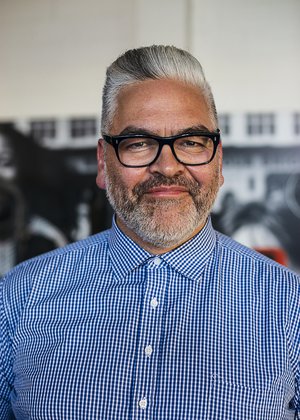 Victor Rodger
Aotearoa / New Zealand
Journalist, Actor and Playwright
Victor Rodger is an award-winning playwright of Samoan and Scottish heritage. His first play, Sons, debuted in 1995. Since then he has eight other plays produced, both nationally and internationally. He has held writing residencies at the University of Canterbury, the University of Hawaii and Otago University. He was the 2017 writer in residence at Victoria University of Wellington. Image: Raymond Sagapolutele.
---
$19
Wheelchair accessible
---
International
LGBTQIA+
Non-Fiction
Writers
Queer writers celebrate their favourite queer lit

A fantasy utopia of gender fluidity

A crazy brave voice of American verse