In Laurence Fearnley's novel Scented, the protagonist rebuilds her sense of self through the art of perfumery. Long Litt Woon's memoir The Way Through the Woods is a journey through the vastly tactile and sensory world of mushrooming. Both stories explore ways to navigate loss through actions of care, curiosity and pleasure made possible through an intimate relationship with the environments and ecosystems around us. The authors discuss how we come to our senses with Jessie Bray-Sharpin.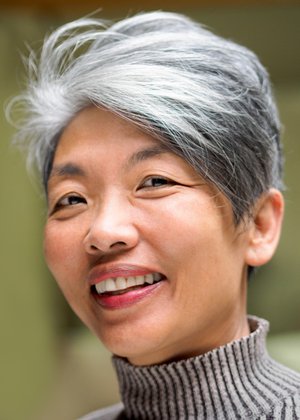 Long Litt Woon
Malaysia
Anthropologist and Writer
Long Litt Woon (born 1958 in Malaysia) is an anthropologist and Norwegian Mycological Association-certified mushroom professional. She first visited Norway as a young exchange student. There she met and married Norwegian Eiolf Olsen. She currently lives in Oslo, Norway. According to Chinese naming tradition, 'Long' is her surname and 'Litt Woon' her first name.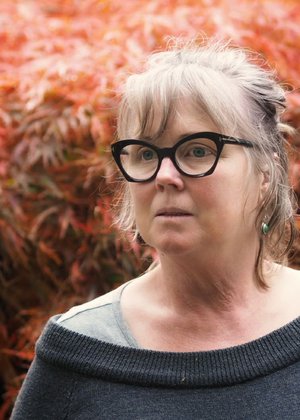 Laurence Fearnley
Aotearoa / New Zealand
Writer
Laurence Fearnley is an award-winning novelist. Her novel The Hut Builder won the fiction category of the 2011 NZ Post Book Awards and was shortlisted for the international 2010 Boardman Tasker Prize for mountain writing. Her 2014 novel Reach was longlisted for the Ockham New Zealand Book Awards, Edwin and Matilda was runner-up in the 2008 Montana New Zealand Book Awards and her second novel, Room, was shortlisted for the 2001 Montana Book Awards. In 2017 she was the joint winner of the Landfall essay competition and in 2016 she won the NZSA/ Janet Frame Memorial Award. In 2004 Fearnley was awarded the Artists to Antarctica Fellowship and in 2007 the Robert Burns Fellowship at the University of Otago. In 2019 she was awarded the Arts Foundation Laureate for literature. Laurence Fearnley lives in Dunedin with her husband and son.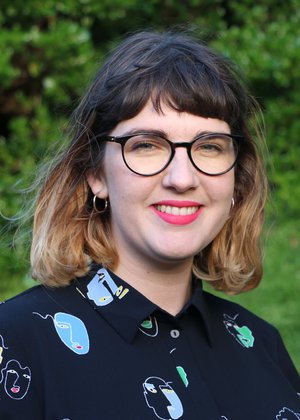 Jessie Bray-Sharpin
Aotearoa / New Zealand
Historian
Jessie Bray Sharpin is a renegade historian. She has lived lives as a Gallery Assistant, Social History Curator and Bookseller. She runs Sass History walking tours to achieve her main priority in life: to shout from the rooftops all of the women's history that has been left out of the mainstream narrative since basically forever.
---
$19
Wheelchair accessible
---
Aotearoa
International
Fiction
Writers
How do we rebuild our identity after immense loss?

10 tables, 10 authors, where will you sit?

If you could only choose one artwork…
Free Pizza with your Drink

5.00 – 7.00pm, Wed – Sun

Pre-Show Set Menu

21 Feb - 14 Mar. (Closed Sundays)

Pre Show Dinner and Cocktails

Monday to Friday