To celebrate the 50th anniversary of the Katherine Mansfield Menton Fellowship, three former recipients of the prestigious residency write letters ... to themselves. Mandy Hager, Lloyd Jones and Jenny Bornholdt read aloud to us letters to themselves as residents in the room where Katherine wrote. What did that time and place mean for them? What was written while there? What does the writer of today feel now about the writer of then? Then, join us for a glass of wine, canapés and conversation with other residents.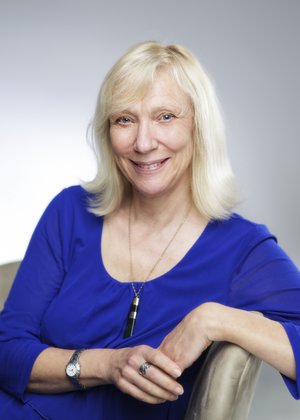 Mandy Hager
Aotearoa / New Zealand
Writer
Mandy Hager is a multi-award winning author of 11 novels and was recently awarded the 2019 Storylines Margaret Mahy Medal for life-time achievement and a distinguished contribution to New Zealand's literature for young people. For the past decade she has tutored novel writing for Whitireia.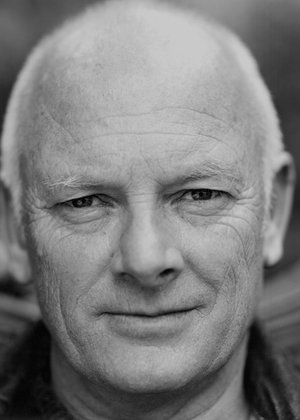 Lloyd Jones
Aotearoa / New Zealand
Writer
Lloyd Jones is one of New Zealand's most internationally successful contemporary writers. He has published essays and children's books but his best known work is the phenomenally successful novel Mister Pip, which was shortlisted for the Man Booker Prize in 2007, won the Commonwealth Writers' Prize and Montana Medal for Fiction in 2007 and the Kiriyama Writers' Prize in 2008, and was later adapted as a motion picture. Among his other most decorated works are The Book of Fame, winner of numerous literary awards, Biografi, a New York Times Notable Book, Here at the End of the World We Learn to Dance, Paint Your Wife and Hand Me Down World.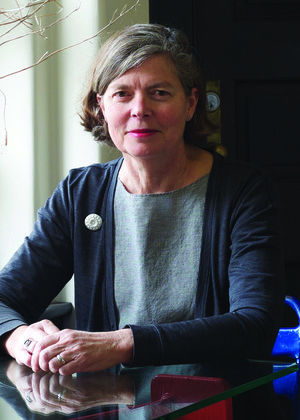 Jenny Bornhold
Aotearoa / New Zealand
Poet and Anthologist
Jenny Bornholdt is a poet and anthologist. She has published many books of poems - the most recent being Lost and Somewhere Else, published in September by Victoria University Press. Last year she edited an anthology, Short Poems of New Zealand. Her poems have appeared on ceramics, in paintings and on a house. Her many honours include the Meridian Energy Katherine Mansfield Fellowship to Menton, 2002, and the Te Mata Estate New Zealand Poet Laureate, 2005–6.
---
$29
Wheelchair accessible
---
Restless authors speak about the small hours

Get in touch with Tomorrow

What needs to happen next?
Complimentary House Glass

12-3pm or 5.30pm – late.

Big Nights Happen

10am -12pm Saturdays and Sunday

Lip-smacking Popcorn Chicken and Beverage

Fri 21 Feb – Sun 15 Mar