Chick-Lit: Love the genre, hate the name? Romance writers Lucy-Anne Holmes (Just A Girl Standing in Front of a Boy), Bronwyn Sell (Lovestruck) and Catherine Robertson (The Not So Perfect Life of Mo Lawrence) are best-selling authors in the genre often described as chick-lit. They discuss books that focus on women's emotional and domestic lives and why that's a powerfully feminist occupation.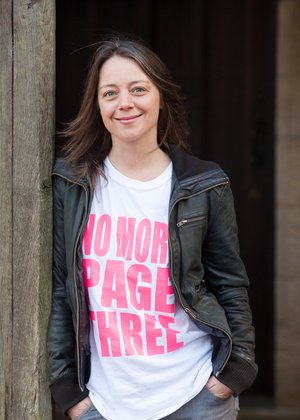 Lucy-Anne Holmes
United Kingdom
Writer and Activist
Lucy-Anne Holmes is a writer and campaigner. Her last novel Just a Girl Standing In Front of a Boy won the Romantic Novelists Association 'Rom Com of the Year 2015' and she founded the successful No More Page 3 campaign. She lives in Hertfordshire with her partner and young son.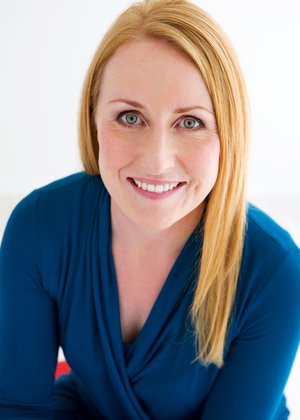 Bronwyn Sell
Aotearoa/New Zealand
Writer and Journalist
Bronwyn Sell is many things—bestselling author, award-winning journalist, yogi, theatre nerd, karaoke hustler, soccer mum, lover of wines in the sun, perpetually terrified taker of creative risks—but at heart she's an eternal romantic and optimist who is happiest playing with words and imaginary friends. Her romantic thrillers (under pen name Brynn Kelly) have earned starred reviews in the US and a RITA Award™, the most coveted trophy worldwide in the romance genre. Her romantic comedy Lovestruck (HarperCollins) hits New Zealand shelves in early 2020.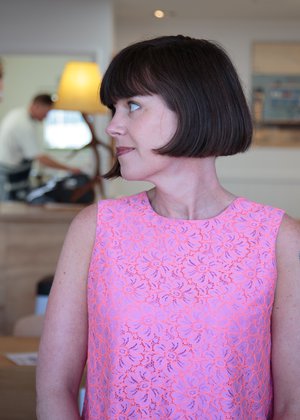 Catherine Robertson
Aotearoa / New Zealand
Writer
Catherine Robertson's novels have all been number one New Zealand bestsellers. Her fourth novel, The Hiding Places, also won the 2015 Nelson Libraries' Award for New Zealand Fiction. Catherine reviews books for the New Zealand Listener and is a regular guest on Radio New Zealand's The Panel and Jesse Mulligan's Book Critic slot. She is married with two grown sons, two Burmese cats, two rescue dogs and a powerful vacuum cleaner. She divides her time between Wellington and Hawke's Bay.
---
$19
Wheelchair accessible
---
Aotearoa
Fiction
Feminism
Writers
Finding feminism through sex

Where is the future for women headed?

A fantasy utopia of gender fluidity
Daily Deals

3-6pm every day

Lip-smacking Popcorn Chicken and Beverage

Fri 21 Feb – Sun 15 Mar

Sociable Dining

Monday – Friday 11am – late and 10am to late weekends