If an indigenous worldview was intrinsic to the structures that govern the way we live, what might our lives be like? In the face of social and environmental catastrophes such as the climate crisis, housing crisis and an ever-increasing divide between rich and poor, how might a Te Ao Māori framework provide solutions for us all? Join the discussion with Associate Professor Maria Bargh (Te Arawa, Ngāti Awa), architectural designer Jade Kake (Ngāti Hau/Ngāpuhi, Te Arawa, Te Whakatōhea) and Dr Rebecca Kiddle (Ngāti Porou and Ngāpuhi).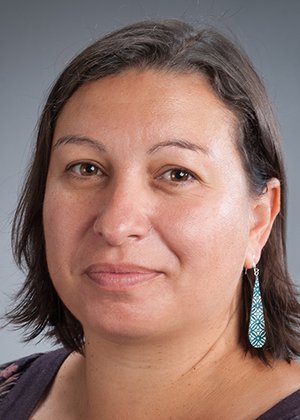 Dr Rebecca Kiddle
Aotearoa / New Zealand
Writer
Becky is Ngāti Porou and Ngā Puhi and is a Senior Lecturer at the Architecture School, Victoria University of Wellington. Her research focuses on Māori identity and placemaking in Aotearoa New Zealand and the nexus between community creation, social processes and urban design. She also works to develop better participatory design processes to ensure rangatahi and tamariki voices are heard in built environment decision-making processes.
She has a PhD and MA in urban design from Oxford Brookes University, UK and under-graduate degrees in Politics and Māori studies. She is co-editor of the Our Voices series along with Prof. Kevin O'Brien (Australia) and Dr Iuugigyoo Patrick Stewart (Turtle Island) which includes Our Voices: Indigeneity and Architecture (2018) and the forthcoming (2020) Our Voices II: The Decolonial Project. She is co-chair Pōneke of the Ngā Aho Network for Māori Designers.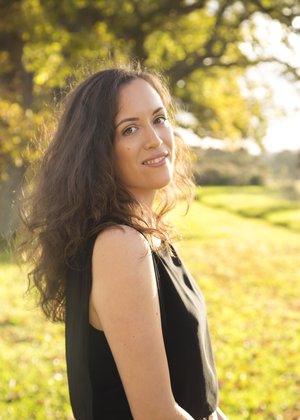 Jade Kake
Aotearoa / New Zealand
Writer and Architect
Jade Kake, Ngāpuhi (Ngāti Hau me Te Parawhau), Te Whakatōhea, Te Arawa, is an architectural designer, housing advocate and researcher. She has experience working directly with Māori land trusts and other Māori organisations to realise their aspirations, particularly around papakāinga housing and marae development, and in working with mana whenua groups to express their cultural values and narratives through the design of their physical environments. Jade lives within her home area of Whangārei, where she is leading several projects to support the re-establishment and development of papakāinga communities.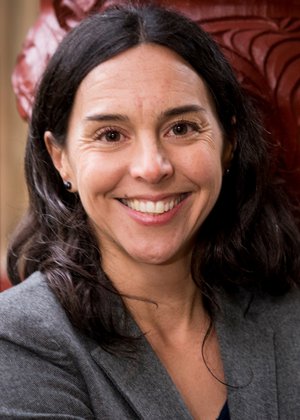 Maria Bargh
Aotearoa / New Zealand
Writer
Maria Bargh (Te Arawa, Ngāti Awa) is Associate Professor in Te Kawa a Māui/Māori Studies Victoria University of Wellington. She teaches and researches various aspects of New Zealand politics including: Māori political institutions and governance, electoral politics of central and local government. She also works on Indigenous resource management and international comparisons of Indigenous involvement in renewable energy, freshwater and mining regimes.
---
$19
Wheelchair accessible
---
Non-Fiction
Indigenous
Writers
Aotearoa
Feminism
Interrogating familiar ideas through poetry

What needs to happen next?

A crazy brave voice of American verse
Lip-smacking Popcorn Chicken and Beverage

Fri 21 Feb – Sun 15 Mar

High note on the rooftop

2pm - late

Library Bestsellers (happy hour)

4pm - 7pm Fri – Sun