Booker International prize winner 2019, Jokha Alharthi is the first Omani woman ever to have had her work translated into English. Celestial Bodies gives a richly woven insight into Oman's history through the story of three sisters growing up at a pivotal time of change. Jokha sits down with Noelle McCarthy to talk about her literary world and what winning the Booker has meant for Arabic literature and for the author herself.
The chair of judges for the prize, historian Bettany Hughes said: "Through the different tentacles of people's lives and loves and losses we come to learn about this society – all its degrees, from the very poorest of the slave families working there to those making money through the advent of a new wealth in Oman and Muscat. It starts in a room and ends in a world.
"We felt we were getting access to ideas and thoughts and experiences you aren't normally given in English. It avoids every stereotype you might expect in its analysis of gender and race and social distinction and slavery. There are surprises throughout. We fell in love with it."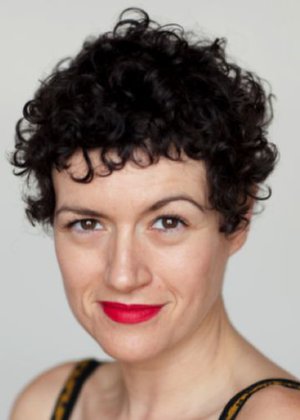 Noelle McCarthy
Aotearoa / New Zealand
Broadcaster
Radio Broadcaster Noelle McCarthy runs Bird of Paradise Productions, making podcasts and multimedia series with her partner, writer John Daniell. Recent releases are Good Ancestors, and Ours: 20 Objects that Shaped New Zealand. She writes for a variety of outlets in NZ and Ireland.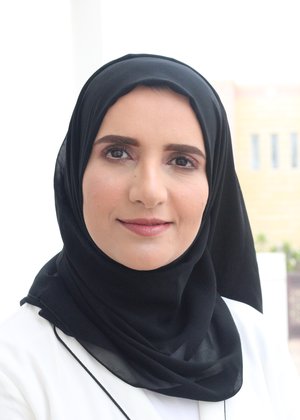 Jokha Alharth
Oman
Writer
Jokha Alharthi is the author of two previous collections of short fiction, a children's book, and three novels. She completed a PhD in Classical Arabic Poetry in Edinburgh, and teaches at Sultan Qaboos University in Muscat. She has been shortlisted for the Shaikh Zayed Award for Young Writers and won the prize for best Omani novel for Celestial Bodies, which also won the Booker International Prize in 2019.
---
Selling Fast
$19
Wheelchair accessible
---
International
Fiction
Feminism
Writers
Women tell stories of women's lives from afar

10 tables, 10 authors, where will you sit?

Interrogating familiar ideas through poetry
Library Bestsellers (happy hour)

4pm - 7pm Fri – Sun

Elegant Pre-Show Dinner!

From 5pm Tuesday through till Sunday

Pre-Show Set Menu

21 Feb - 14 Mar. (Closed Sundays)