EVENT CANCELLED – due to the RED light setting this event is unfortunately cancelled, next week we're announcing a revised digital Writers programme. For more information on refunds, click here.
In the first in a two-part series exploring the hypothetical scenario of humans having to depart Earth for a colony on Mars, Danyl McLauchlan asks Australian writers Kaya Wilson, Fiona Murphy and Omar Sakr for their thoughts on how they would go about setting up life on the red planet. What possibilities arise? What would our guests leave behind on Earth? What would transform? What five foods would they try to cultivate? And perhaps most importantly, what items of art would they bring, or leave behind?
---
Ka pēwhea rā tō whakahaere I tētehi ao hou ki runga o Rangawhenua? Koina te pātai, otirā koina te kaupapa kōrero. Ko te tino pātai pea ko tēnei, he aha tētehi mea ka kawea e koe, oti ia, he aha te mea ka whakarerea. Kaupapa whakahihiko I nga whakaaro.
---
Kaya Wilson
Australia
Kaya Wilson is a writer and tsunami scientist based in Australia. His non-fiction writing blends essay and memoir to explore universal themes of identity, gender and origin. Kaya's work has been published widely including by Pan Macmillan, Brow Books, The Guardian and Overland. He was the winner of the 2019 Writing NSW Varuna Fellowship, a runner-up in the 2019 Kill Your Darlings New Critic Award, longlisted for the Kill Your Darlings unpublished manuscript award, and was shortlisted for Penguin Australia's Write It Fellowship.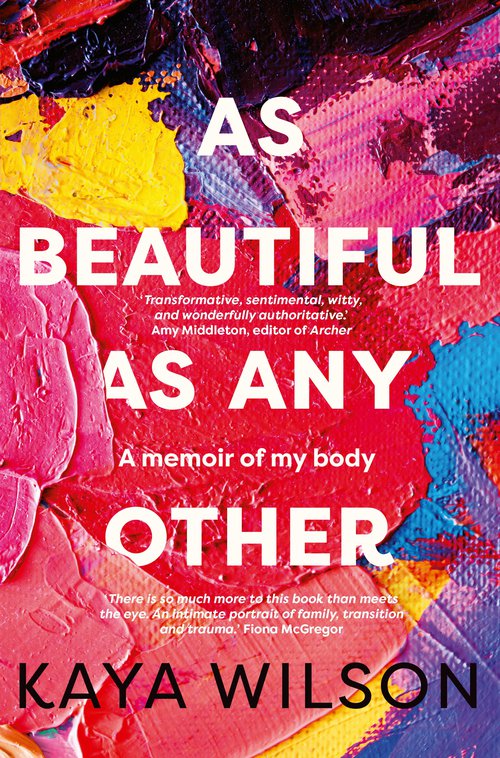 Fiona Murphy
Australia
Fiona Murphy is a Deaf poet and essayist. Her work has been published in Kill Your Darlings, Overland, Griffith Review and the Big Issue, among other publications. In 2019, she was awarded the Overland Fair Australia Essay Prize and the Monash Undergraduate Creative Writing Prize. In 2018, she was shortlisted for the Richell Prize and highly commended by the Wheeler Centre Next Chapter program.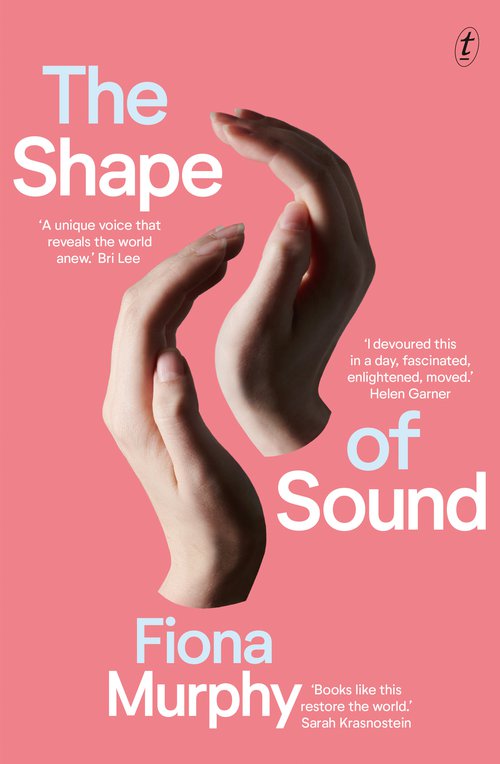 Omar Sakr
Australia
Omar Sakr is an award-winning Arab Australian poet, born of Lebanese and Turkish Muslim migrants. His debut collection, These Wild Houses (Cordite Books, 2017) was shortlisted for the Kenneth Slessor Prize, and the Judith Wright Calanthe Award. His new collection, The Lost Arabs (University of Queensland Press, 2019), won the 2020 Prime Minister's Literary Awards for Poetry and was shortlisted for the NSW Premier's Literary Awards, the John Bray Poetry Award, and the Colin Roderick Award.
Omar's poetry has been published in English, Arabic, and Spanish, in numerous journals and anthologies including: The Academy of American Poets, Epiphany Literary Journal, Prairie Schooner, Griffith Review, Mizna, Overland, Meanjin, Peril, Cordite Poetry Review, Contemporary Australian Poetry, The New Arab, and Circulo de Poesía. Omar has performed his work nationally and internationally. He lives in Sydney.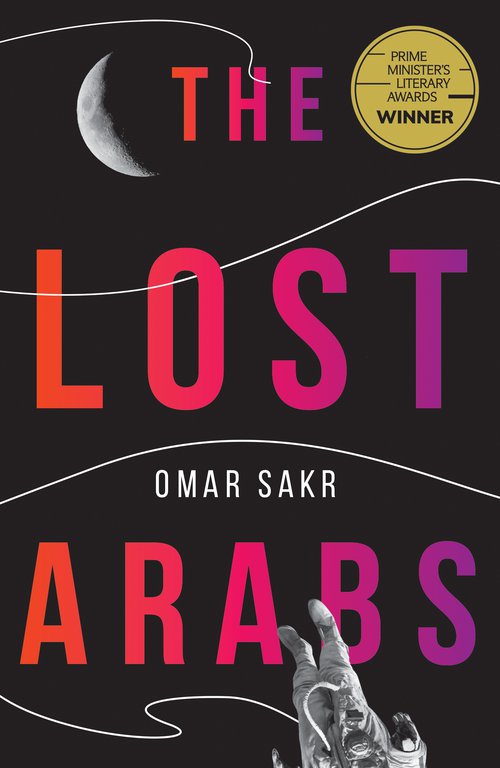 Danyl McLauchlan
Aotearoa / New Zealand
Danyl McLauchlan studied biology and computer science at Victoria University of Wellington, and worked and travelled in Europe, the Middle East and Asia, before he returned to Wellington, where he works at the VUW School of Biology. He is the author of Tranquillity and Ruin (VUP, 2021), Unspeakable Secrets of the Aro Valley (VUP, 2013) and Mysterious Mysteries of the Aro Valley (VUP, 2016). His essays on literature, politics, economics, science and philosophy appear on The Spinoff.