EVENT CANCELLED – due to the RED light setting this event is unfortunately cancelled, next week we're announcing a revised digital Writers programme. For more information on refunds, click here.
In the final of a two-part series exploring the hypothetical scenario of humans having to depart Earth for a colony on Mars, Danyl Mclauchlan asks speculative fiction and fantasy writers Cassie Hart, Octavia Cade and Nalini Singh for their thoughts on how they would go about setting up life on the red planet. What possibilities arise? What kind of world would they build? What would transform? What would our Martians eat? And perhaps most importantly, what items of art would they bring, or leave behind?
---
He kōrero anō tēnei mō Rangawhenua. Ki te hūnuku tātou ki reira, ka pēwhea tā tātou whakarite, whakahaere I a tātou anō. Heoi anō, ki te tiro ki te ingoa Māori, he tīwhiri anō kei reira mō te pitomata o tērā whetūrere, hei ao noni anō mō te tangata.
---
Cassie Hart
Aotearoa / New Zealand
Cassie Hart (Ngāi Tahu) is a writer of speculative fiction. Her short stories have appeared in several award-winning anthologies and she has been a finalist for both the Sir Julius Vogel and Australian Shadow Awards. She has self-published over ten novels and novellas under her writing names of Nova Blake and JC Hart. In 2018, she was selected as a writer on Te Papa Tupu writing programme. A fan of coffee, cats and zombies, Cassie lives in Taranaki.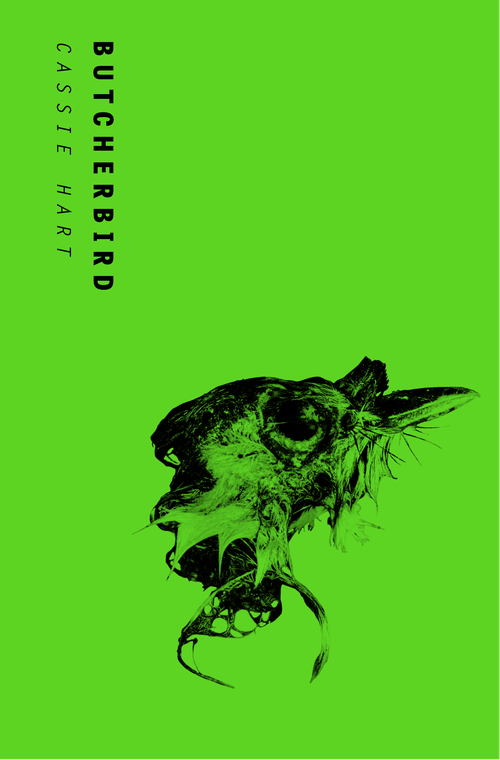 Octavia Cade
Aotearoa / New Zealand
Writer
Octavia Cade is a NZ writer with a PhD in science communication, who likes using speculative fiction to write about the history of science in new and exciting ways. She's published over 50 short stories in markets such as Clarkesworld, Asimov's, and Shimmer. A novel, several novellas, two poetry collections, a short story collection, and a collection of essays have been published by various small presses. She was a visiting artist at Massey University/Square Edge in 2020, and has received a Michael King residency for 2021.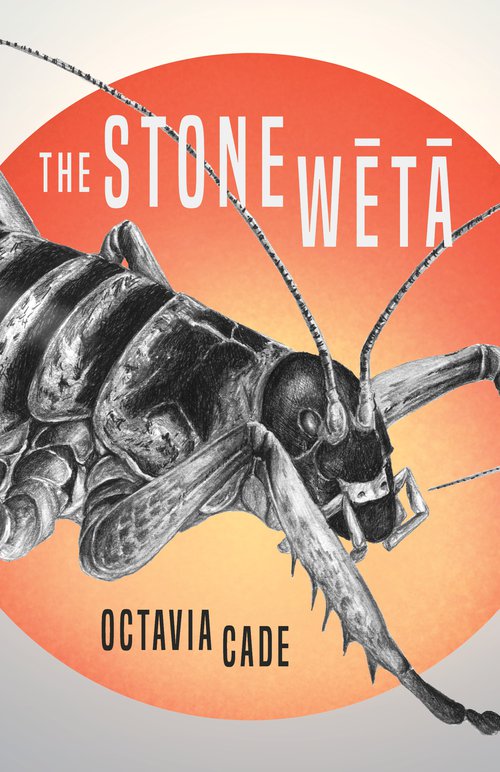 Nalini Singh
Fiji / New Zealand
Writer
Nalini Singh was born in Fiji and raised in New Zealand. She spent three years living and working in Japan, and travelling around Asia before returning to New Zealand - although she's always plotting new trips. She has worked as a lawyer, a librarian, a candy factory general hand, a bank temp and an English teacher, not necessarily in that order. Some people might call that inconsistency, but she calls it grist for the writer's mill.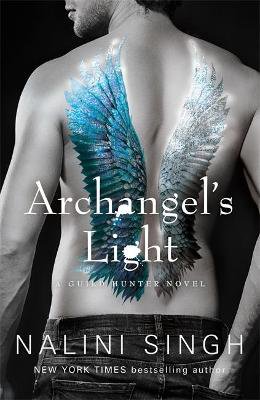 Daryl Mclauchlan
Aotearoa / New Zealand
Writer
Danyl McLauchlan studied biology and computer science at Victoria University of Wellington, and worked and travelled in Europe, the Middle East and Asia, before he returned to Wellington, where he works at the VUW School of Biology. He is the author of Tranquillity and Ruin (VUP, 2021), Unspeakable Secrets of the Aro Valley (VUP, 2013) and Mysterious Mysteries of the Aro Valley (VUP, 2016). His essays on literature, politics, economics, science and philosophy appear on The Spinoff.