How did we arrive at Trump's America? Lindy West (author of bestselling memoir Shrill, political columnist for The Guardian 2014-2017) takes a long, hard look at the misogyny riddled through the media and swallowed whole allowing the patriarchy to continue its reign and steer us into the precarious political situation that America is in today. Nobody critiques US politics and culture like Lindy West: incisive, funny, smart. Lindy West gets on a broomstick with journalist and broadcaster Charlotte Graham-McLay.
Lindy West: The Witches Are Coming is now going to be a digital event with Lindy appearing live on screen. Lindy is no longer able to travel to New Zealand due to personal reasons. The event will still take place on Wednesday 11 March at 7.30pm in the Michael Fowler Centre upstairs.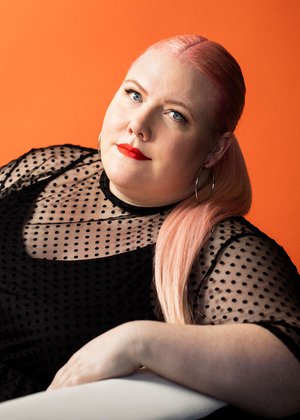 Lindy West
United States
Writer and Essayist
Lindy West is a contributing opinion writer for The New York Times. She is the author of Shrill, a memoir, which is being adapted into a Hulu series starring Aidy Bryant. Her essays on feminism, social justice, body image and popular culture have been featured in Jezebel, Cosmopolitan, GQ, and on This American Life. From 2014 to 2017 she wrote a weekly political column for The Guardian. She is also the founder of I Believe You/It's Not Your Fault, an advice blog for teenagers, as well as the reproductive rights destigmatization campaign #ShoutYourAbortion. She lives in Seattle.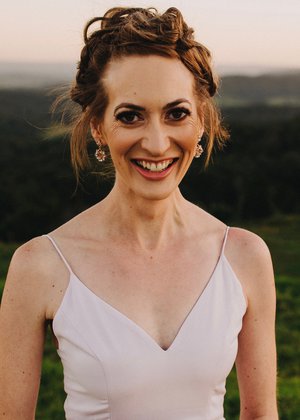 Charlotte Graham-McLay
Aotearoa / New Zealand
Journalist
Charlotte Graham-McLay is a New Zealand reporter for the Guardian and a contributor to The New York Times. Her writing and reviews have also been published by Al Jazeera, Vice, the Telegraph, the BBC and New Zealand Geographic. Charlotte previously worked for a decade at Radio New Zealand.
---
$29
Wheelchair accessible
---
International
Feminism
Writers
Where is the future for women headed?

Is capitalism bad for women?

Finding feminism through sex
Pre Show Dinner and Cocktails

Monday to Friday

Lip-smacking Popcorn Chicken and Beverage

Fri 21 Feb – Sun 15 Mar

Big Nights Happen

10am -12pm Saturdays and Sunday