"How Emotions Are Made did what all great books do. It took a subject I thought I understood and turned my understanding upside down."

— Maclcolm Gladwell - Best-Selling Author of David and Goliath: Underdogs, Misfits, and the Art of Battling Giants
Lisa Feldman Barrett is one of the world's most respected scientists in the field of human emotion. How Emotions Are Made: The Secret Life of the Brain radically changed our understanding of the way we feel. In a rare Australasian appearance Lisa discusses the way that culture, environment and personal history create emotion. Her research has vast implications for almost every aspect of our lives: from legal systems, to parenting to the way we experience an arts festival.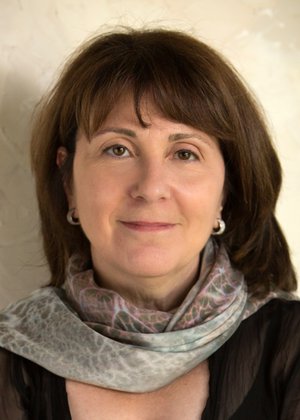 Lisa Feldman Barrett
Canada
Writer and Psychologist
Lisa Feldman Barrett, Ph.D., is a University Distinguished Professor of Psychology at Northeastern University, with appointments at Harvard Medical School and Massachusetts General Hospital in Psychiatry and Radiology. She received a NIH Director's Pioneer Award for her research on emotion in the brain. She lives in Boston. Her book How Emotions Are Made was published in 2017 by Macmillan.
---
Sold Out!
$29
Wheelchair accessible
---
International
Science
Writers
Does free will truly exist?

What can Antarctica tell us about Earth's future?

Get in touch with Tomorrow
Afternoon Delight

Sunday/Monday 3-4pm| Tuesday-Saturday 3-6pm

Lip-smacking Popcorn Chicken and Beverage

Fri 21 Feb – Sun 15 Mar

Pre Show Dinner and Cocktails

Monday to Friday