How did mushrooming help a grieving woman rebuild her identity after immense loss? The Way Through the Woods by Long Litt Woon is a memoir, a mushrooming handbook and a vivid account of what it means to be surprised by small things in life. When the author's husband dies, she is suddenly faced with the question of how to continue in the world when loss was overwhelming the will to live. Litt Woon talks to rongoā Māori practitioner and writer, Arihia Latham, about the encounters that helped her keep going and the hobby that healed.
"Moving and unexpectedly funny" —The New York Times
"A wonder-inducing dive into the unique kingdom of fungi" — Kirkus Review
Among the ten books "you should read right now" (August 2019) — Oprah Magazine
"The two halves of Long Litt Woon's memoir click in unexpectedly resonant ways" — Words Without Borders
Written with indescribable grace and intensity — La Stampa
Comparable to C.S. Lewis and Helen Macdonald — Ara.Cat
"Enchanting", "unique", "riveting" — Publishers' Weekly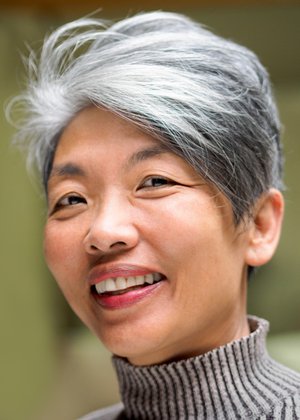 Long Litt Woon
Malaysia
Anthropologist and Writer
Long Litt Woon (born 1958 in Malaysia) is an anthropologist and Norwegian Mycological Association-certified mushroom professional. She first visited Norway as a young exchange student. There she met and married Norwegian Eiolf Olsen. She currently lives in Oslo, Norway. According to Chinese naming tradition, 'Long' is her surname and 'Litt Woon' her first name.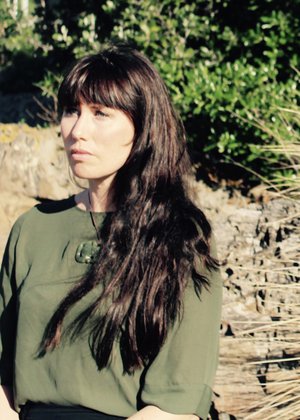 Arihia Latham
Aotearoa/New Zealand
Writer
Arihia Latham is of Ngai Tahu Māori, English, Irish and Dutch descent and lives in Wellington. She is a facilitator, writer, rongoā practitioner and mother. Her writing has featured in Huia short story collections, RNZ, Landfall and Oranui journals
---
---
$19
Wheelchair accessible
---
International
Science
Writers
Two authors explore sensational ways to navigate loss

Life, death and the need for a forest

Why do we destroy the places that keep us alive?
Afternoon Delight

Sunday/Monday 3-4pm| Tuesday-Saturday 3-6pm

High note on the rooftop

2pm - late

Library Bestsellers (happy hour)

4pm - 7pm Fri – Sun