Lucy-Anne Holmes embarked on personal sexual revolution that began with disappointment and ended with day-long orgasms and taking on one of the biggest newspapers in the world. Don't Hold My Head Down is the story of finding feminism through sex. Funny, frank and inspiring activist and author talks with RNZ's BANG! podcast creator, Melody Thomas.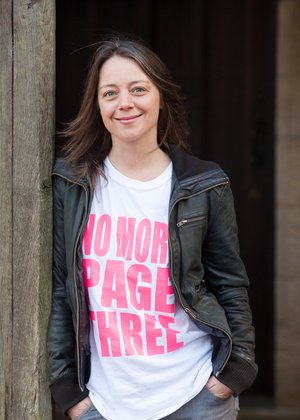 Lucy-Anne Holmes
United Kingdom
Writer and Activist
Lucy-Anne Holmes is a writer and campaigner. Her last novel Just a Girl Standing In Front of a Boy won the Romantic Novelists Association 'Rom Com of the Year 2015' and she founded the successful No More Page 3 campaign. She lives in Hertfordshire with her partner and young son.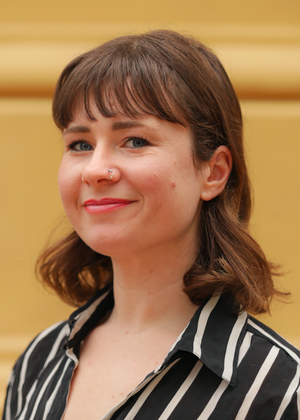 Melody Thomas
Aotearoa / New Zealand
Broadcaster and Producer
Melody Thomas is a writer, columnist and broadcaster - best known for her hit RNZ podcast BANG!, which is currently in production for a fourth season. Using real stories told by real people, BANG! is a frank (but often entertaining) exploration of sex, sexuality and relationships .
---
$19
Wheelchair accessible
---
Feminism
Non-Fiction
Writers
Chick-Lit: Love the genre, hate the name?

Is capitalism bad for women?

Where is the future for women headed?
High note on the rooftop

2pm - late

Afternoon Delight

Sunday/Monday 3-4pm| Tuesday-Saturday 3-6pm

$15 Lunch

Tuesday - Sunday | 11.30am - 4.30pm