EVENT CANCELLED – due to the RED light setting the live version of this event is unfortunately cancelled, next week we're announcing a revised digital Writers programme. For more information on refunds, click here.
Lynda Hallinan is the unofficial queen of gardening. A journalist, broadcaster, former TV presenter and NZ Gardener columnist, she has written about gardening for 25 years. In her book The Joy of Gardening she reveals her creative process, the impact of the changing seasons, the pleasure of growing your own food, and how gardening can be a tremendous way to bring wellbeing and community. The book is illustrated by photographs of Lynda's own Foggydale Farm garden which is home to 18 chooks, nine hand-raised ducks, a very fat kunekune pig and a fairly useless farm dog. Lynda is joined by Radio New Zealand's Megan Whelan.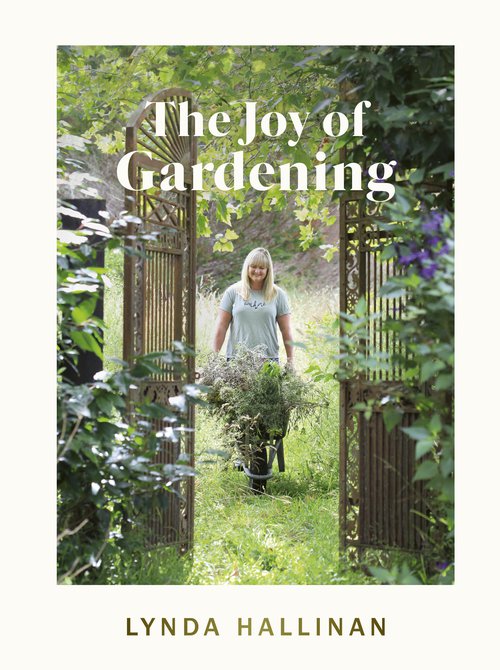 ---
He tuhinga mahi māra tēnei nā Lynda Hallinan, e mea ana te kōrero ko ia te kuini o te mahi māra. I roto I tana tuhinga ka kōrero a ia mō te auahatanga o tāna momo mahi māra, te manea ka tau I te hauhakenga, otirā te whakatipu I āu ake kai.
---
Lynda Hallinan
Aotearoa / New Zealand
Former NZ Gardener editor, author, broadcaster, part-time farmer, parent and plantoholic Lynda Hallinan has spent half her life digging up ideas for growing food and flowers in Kiwi gardens. Lynda lives with her family at Foggydale Farm in the foothills of the Hunua Ranges, south-east of Auckland, where she has both a large country garden and a small colonial cottage garden on the banks of the Wairoa River.
---
$19
---
Wheelchair accessible
---
---