Three writers take us through the game of love. What is it about the joy, the pain, the downright agony that continues to fuel novels, poetry and short stories? Learn how love has influenced our writers' literary lives and what stories from the heart have kept them going through it all. With Dame Fiona Kidman, Tracey Slaughter and Freya Daly Sadgrove, hosted by Catherine Robertson.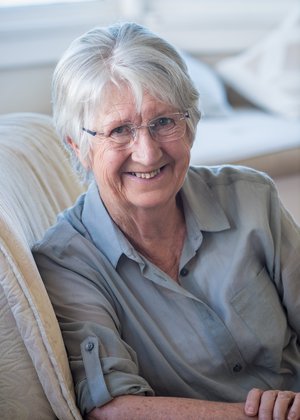 Dame Fiona Kidman
Aotearoa / New Zealand
Writer
Fiona Kidman has published over 30 books, including novels, poetry, non-fiction and a play. She has worked as a librarian, radio producer and critic, and as a scriptwriter for radio, television and film.

She has been the recipient of numerous awards and fellowships; in more recent years, The Captive Wife was runner-up for the Deutz Medal for Fiction and was joint-winner of the Readers' Choice Award in the 2006 Montana New Zealand Book Awards, and her short story collection The Trouble with Fire was shortlisted for both the NZ Post Book Awards and the Frank O'Connor Short Story Award. Her novel This Mortal Boy won the 2019 Ockham New Zealand Book Awards Acorn Foundation Fiction Prize, the NZ Booklovers Award and the NZSA Heritage Book Award for Fiction.

She was created a Dame (DNZM) in 1998 in recognition of her contribution to literature, and more recently a Chevalier de l'Ordre des Arts et des Lettres and a Chevalier of the French Legion of Honour.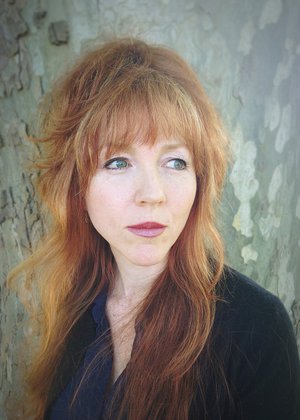 Tracey Slaughter
Aotearoa / New Zealand
Writer
Tracey Slaughter is the author of the highly acclaimed short story collection deleted scenes for lovers (VUP, 2016). Her first collection of poems and short stories, her body rises, was published by Random House (2005), and her novella The Longest Drink in Town by Pania Press (2015). Her short fiction has received numerous awards, including the international Bridport Prize 2014, a 2007 NZ Book Month Award, and BNZ Katherine Mansfield Awards in 2004 and 2001. She won the 2015 Landfall Essay Competition, and was the recipient of the 2010 Louis Johnson New Writers Bursary. She teaches Creative Writing at Waikato University, and edits the journal Mayhem. Conventional Weapons is her first full poetry collection.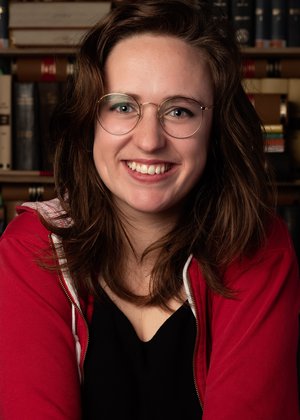 Freya Daly Sadgrove
Aotearoa / New Zealand
Writer and Performer
Freya Daly Sadgrove is a writer and performer from Pōneke. Her poems have most recently appeared in Strays by Foundlings Press, Going Down Swinging, and Sport 46. Her debut poetry collection, Head Girl, will be published in 2020. You can find more of her work at freyadalysad.com.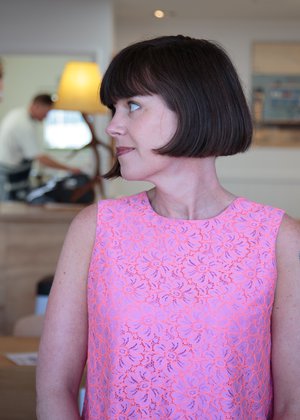 Catherine Robertson
Aotearoa / New Zealand
Writer
Catherine Robertson's novels have all been number one New Zealand bestsellers. Her fourth novel, The Hiding Places, also won the 2015 Nelson Libraries' Award for New Zealand Fiction. Catherine reviews books for the New Zealand Listener and is a regular guest on Radio New Zealand's The Panel and Jesse Mulligan's Book Critic slot. She is married with two grown sons, two Burmese cats, two rescue dogs and a powerful vacuum cleaner. She divides her time between Wellington and Hawke's Bay.
---
$19
Wheelchair accessible
---
Chick-Lit: Love the genre, hate the name?

Two authors explore sensational ways to navigate loss

How do you feel what you feel?