EVENT CANCELLED – due to the RED light setting this event is unfortunately cancelled, next week we're announcing a revised digital Writers programme. For more information on refunds, click here.
At a time when working from home is becoming the norm, we hear from bestselling authors Nalini Singh and Steff Green and their familiarity with working solo, often in domestic environments. New York Times bestselling author Nalini Singh is a romance, thriller and paranormal author whose books have gained a dedicated international fanbase. Steff Green self-published her way to success with her fantastical, gothic novels. They speak with award-winning author Cassie Hart (Kāi Tahu) on the impact the success of their books has had on their lives as New Zealand authors with large international audiences.
He kohunga kōrero anō tēnei nā ētehi o ngā kaituhi rongonui o te ao. Ko te ao ināianei, he nui te noho taratahi, he nui te noho motu, erangi anō kua waia kē te hunga kaituhi ki tērā ao.
Nalini Singh
Aotearoa / New Zealand
Nalini Singh was born in Fiji and raised in New Zealand. She spent three years living and working in Japan, and travelling around Asia before returning to New Zealand - although she's always plotting new trips. She has worked as a lawyer, a librarian, a candy factory general hand, a bank temp and an English teacher, not necessarily in that order. Some people might call that inconsistency, but she calls it grist for the writer's mill.
You can learn more by visiting www.nalinisingh.com or by following @NaliniSingh on Twitter.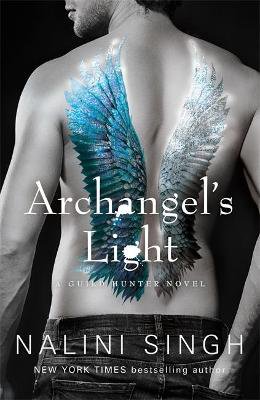 Steff Green
Aotearoa / New Zealand
Steff Green – writing as Steffanie Holmes – is the USA Today bestselling author of the paranormal, gothic, dark, and fantastical. Her books feature clever, witty heroines, secret societies, creepy old mansions and alpha vampires who always get what they want.
Legally-blind since birth, Steff received the 2017 Attitude Award for Artistic Achievement. She was also a finalist for a 2018 Women of Influence award.
Steff is also the creator of Rage Against the Manuscript – a resource of free content, books, and courses to help writers tell their story, find their readers, and build a badass writing career.
Steff lives in New Zealand with her husband, a horde of cantankerous cats, and their medieval sword collection. Find out more about her at www.steffanieholmes.com.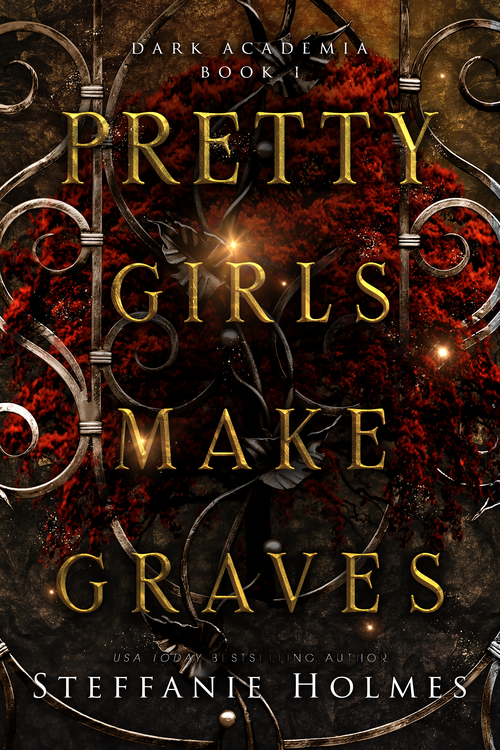 Cassie Hart
Aotearoa / New Zealand
Cassie Hart (Ngāi Tahu) is a writer of speculative fiction. Her short stories have appeared in several award-winning anthologies and she has been a finalist for both the Sir Julius Vogel and Australian Shadow Awards. She has self-published over ten novels and novellas under herwriting names of Nova Blake and JC Hart. In 2018, she was selected as a writer on Te Papa Tupu writing programme. A fan of coffee, cats and zombies, Cassie lives in Taranaki.
---
$19
---
Wheelchair accessible
---
---