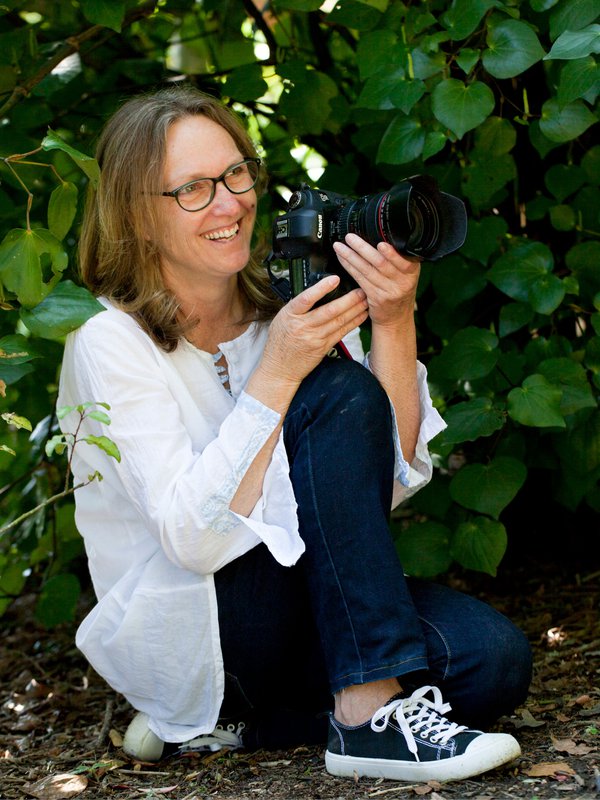 TE PAPA
Denise Batchelor, Ruru, 2011, courtesy of the artist
Ruru is a mesmerising silent work that captures the all-seeing gaze of an owl as it surveys its surroundings. Swivelling its head with incredible precision, the ruru fixes us with its unrelenting stare, holding us in a moment of mutual observation. Because the ruru is nocturnal by nature and rarely seen other than as a fleeting shadow, Ruru allows us access to the usually veiled concealment of night.
About the artist:
Denise Batchelor is a visual artist based in Hokianga, in the far north. Her work reflects personal encounters within nature: quiet moments of reflection within which deeper connections can be experienced. Working primarily in digital media – both still and moving image – Batchelor creates opportunities for contemplation that often seem to exist outside of time and space. A recipient of the Auckland Regional Parks Residency 2013, Batchelor has exhibited widely in galleries, art centres, and festivals in New Zealand and internationally, and her work is held in a number of public and private collections.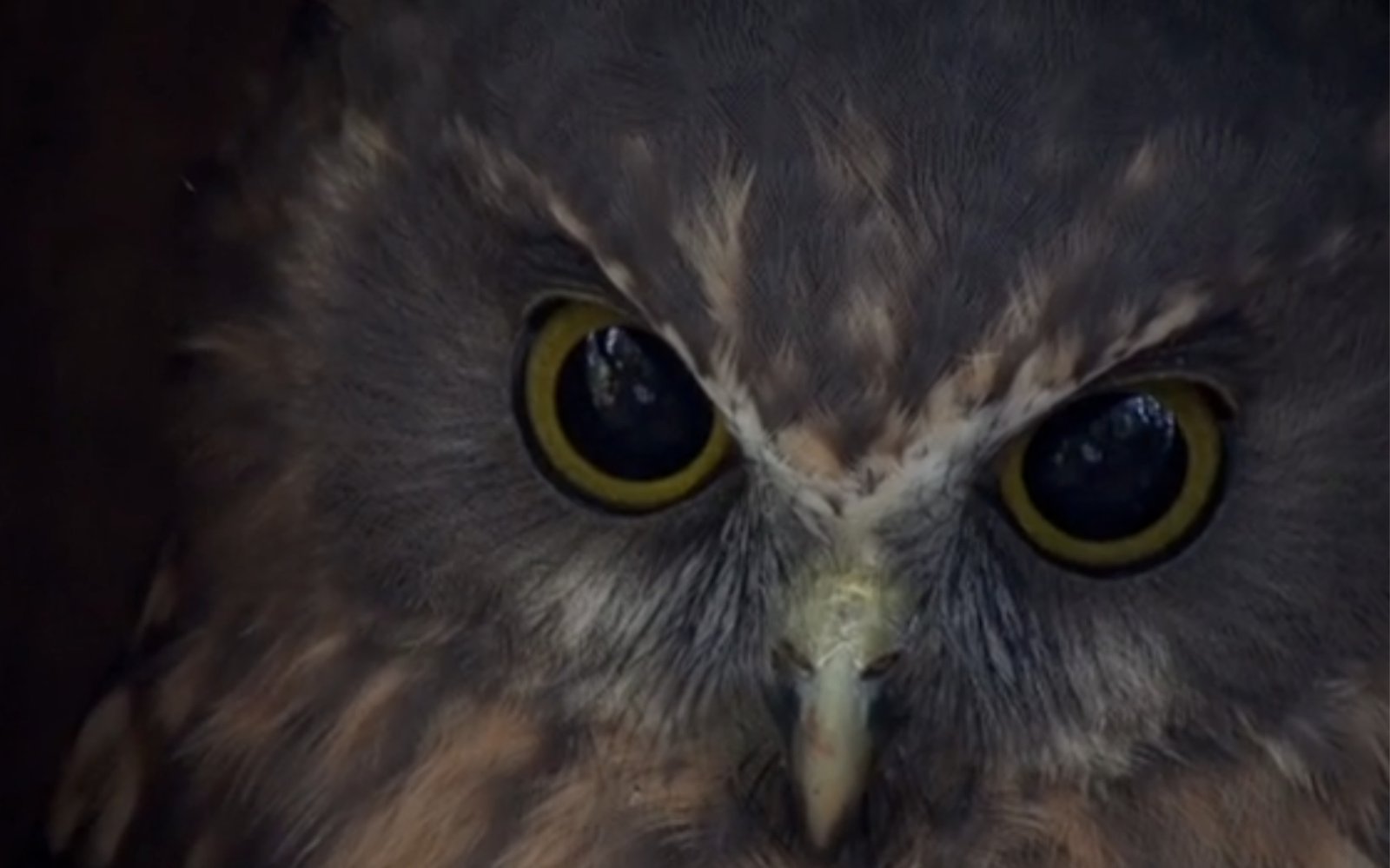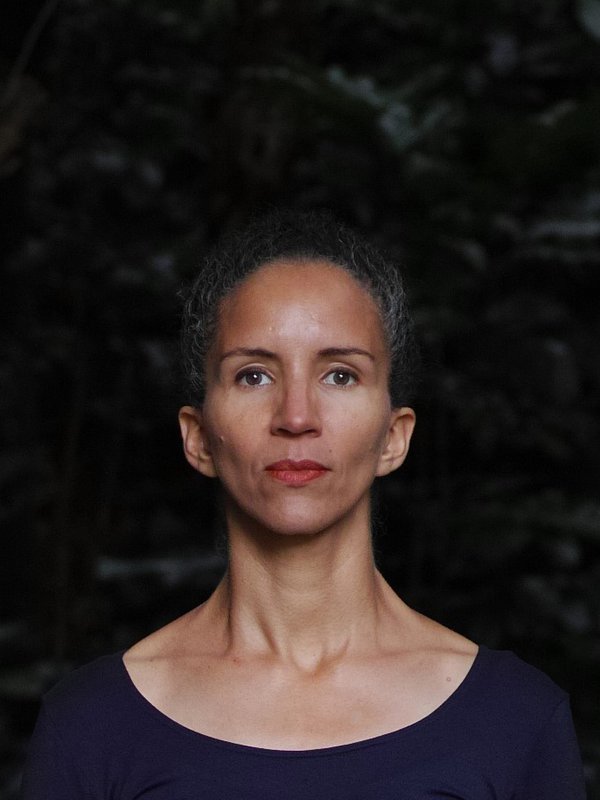 ODLINS PLAZA
Sasha Huber, Karakia – The Resetting Ceremony, 2015, courtesy of the artist
Karakia is part of Sasha Huber's long-term project to challenge the naming of places – around the world, and even beyond – after Louis Agassiz (1807-1873), a naturalist and glaciologist who was also a proponent of "scientific" racism. In Aotearoa, Huber joined Kāi Tahu pounamu carver Jeff Mahuika. On the Agassiz Glacier in the Sourthern Alps, Mahuika recited a karakia he'd written to ceremonially unname the glacier, which, like the nearby Agassiz Range, has no known Kāi Tahu name. The glacier sits between between Kā Roimata a Hine Hukatere (Franz Josef Glacier) and Te Moeka o Tuawe (Fox Glacier).
About the artist:
Sasha Huber lives and works in Helsinki, Finland. Motivated by her own Swiss-Haitian roots, Huber's work explores the politics of memory and belonging, particularly in relation to colonial histories. Her most significant project has been her artistic contribution to the Demounting Louis Agassiz campaign to dismantle the glaciologist's cultural legacy, by bringing to light his advocacy of segregation and "racial hygiene". Huber has participated in exhibitions around the world, including the 56th Venice Biennale, the 19th Biennale of Sydney, and the 29th Biennial of São Paulo. She has completed a number of projects in New Zealand since 2015, when she took part in the Te Whare Hēra International Artist Residency.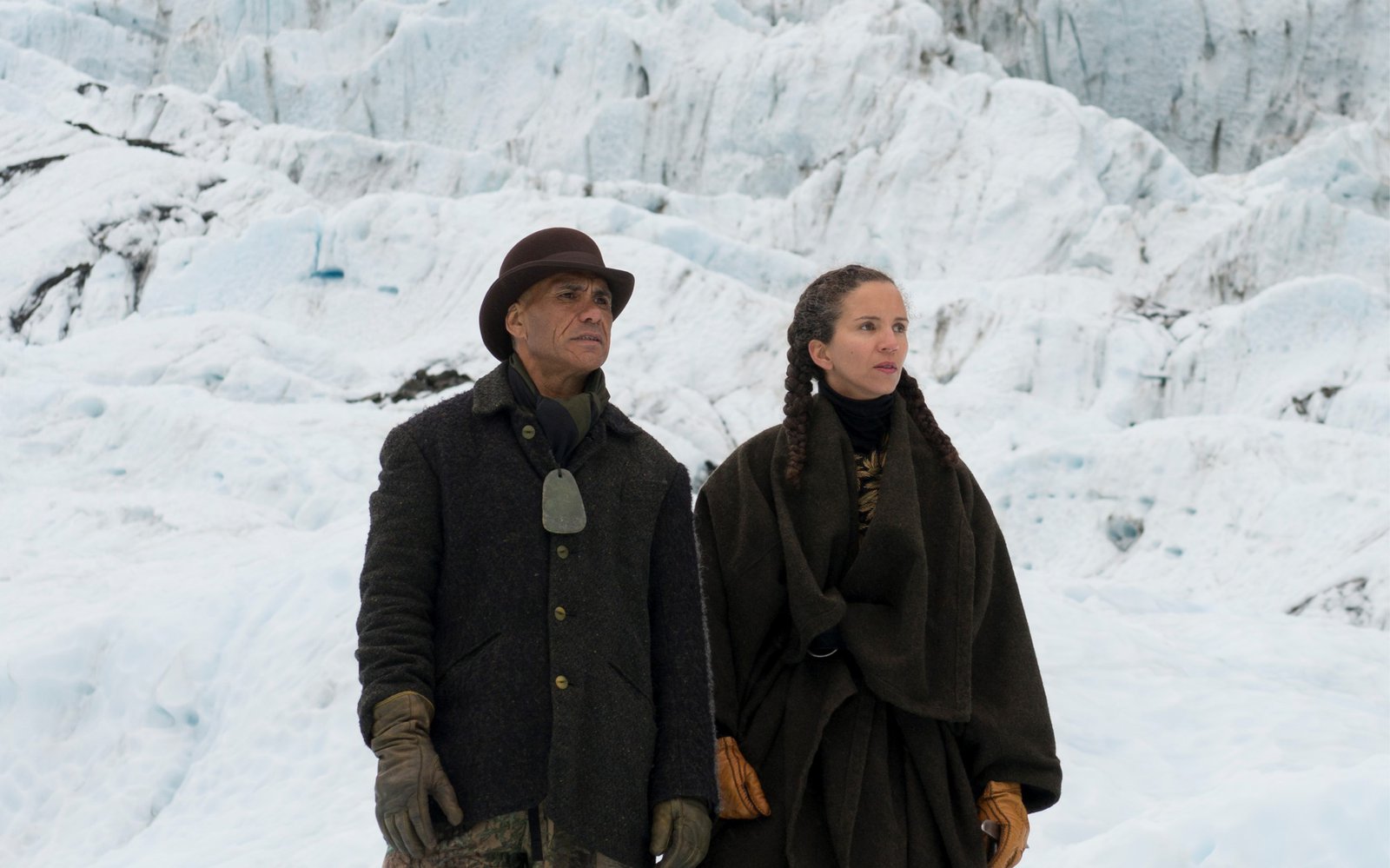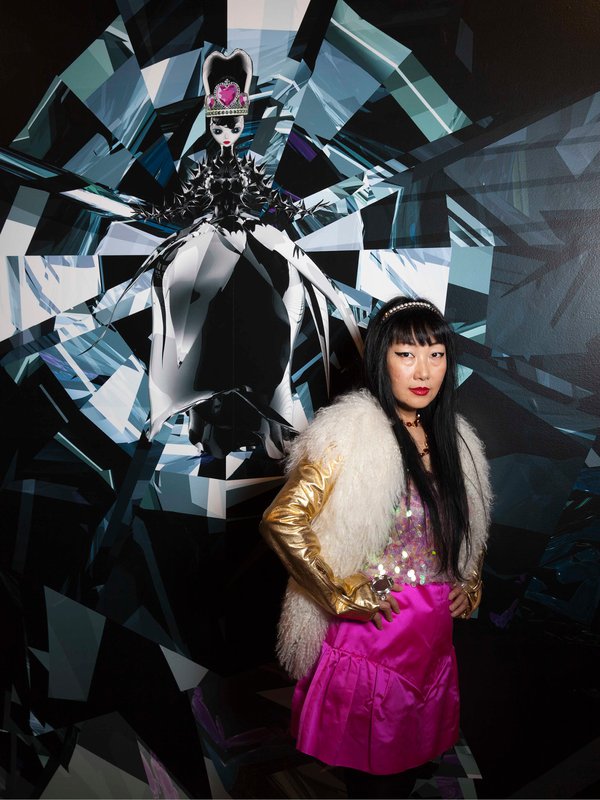 MICHAEL FOWLER CENTRE
Hye Rim Lee, Lash, 2005, courtesy of the artist
TOKI is a pretty, doll-like cyborg who features in many of Hye Rim Lee's animated artworks. Here, she lures the audience in, fluttering her exaggerated eyelashes in coy flirtation. With all the conventional attributes of femininity valued in Korean culture, TOKI embodies a plastic fantasy made possible by digital and surgical advancements. Her circular frame evokes a mirror, bringing us into an intimate encounter that tests our emotional responses to this computer-generated character.
About the artist:
Born in Seoul, Hye Rim Lee moved to New Zealand in 1993 where she studied at Elam School of Fine Arts. Her animations question technology's role in image making and representation, exploring the (male) fantasies that pervade Eastern and Western pop culture. Lee has exhibited widely nationally and internationally, including particpation in the 58th, 54th, and 53rd Venice Biennales, and exhibitions at Kukje Gallery, Seoul, MoCA Shanghai, the San Jose Museum of Art, and Fundacio Joan Miro, Barcelona. In 2008, TVNZ produced TOKI Does New York, a 50-minute documentary about Hye Rim Lee.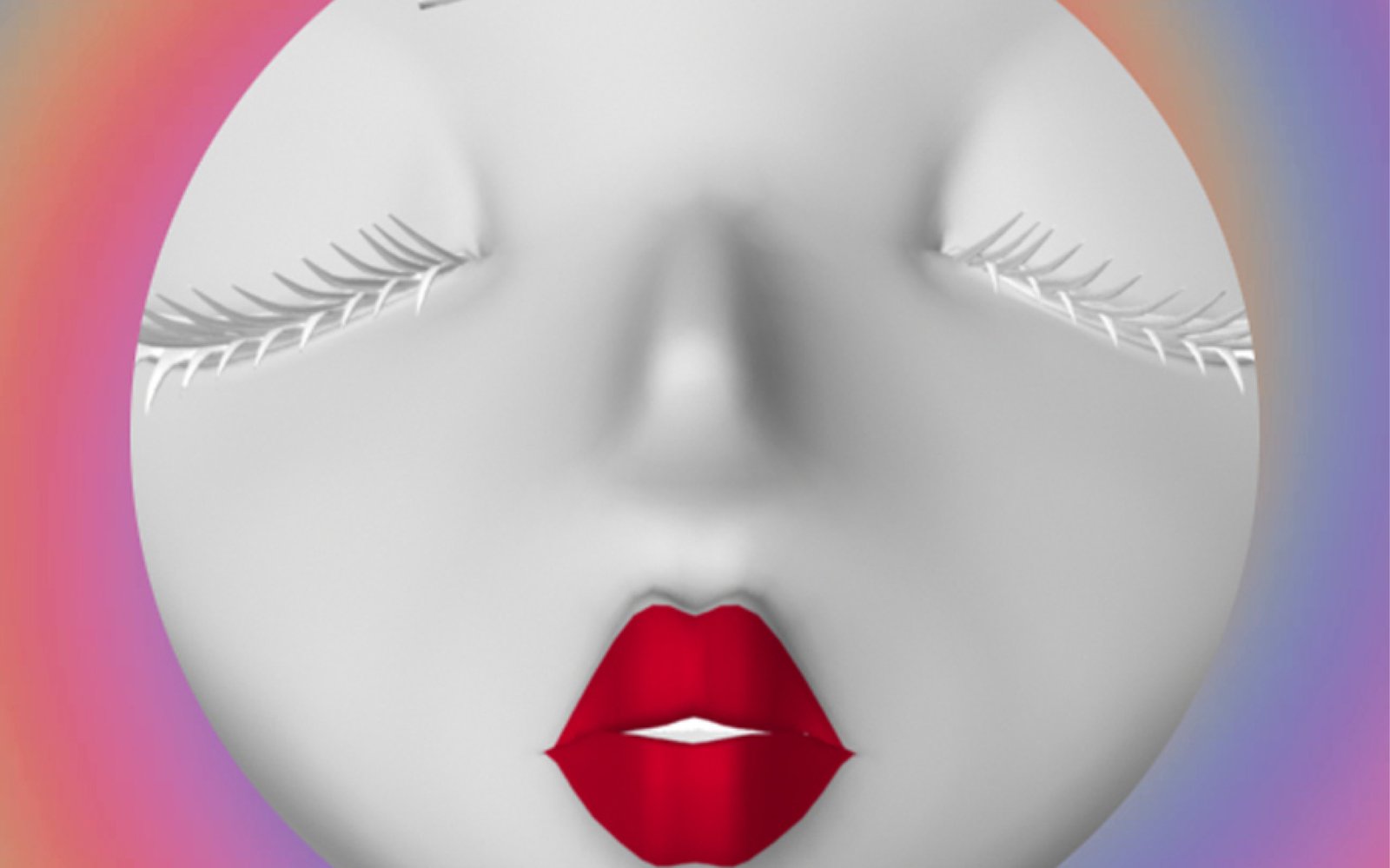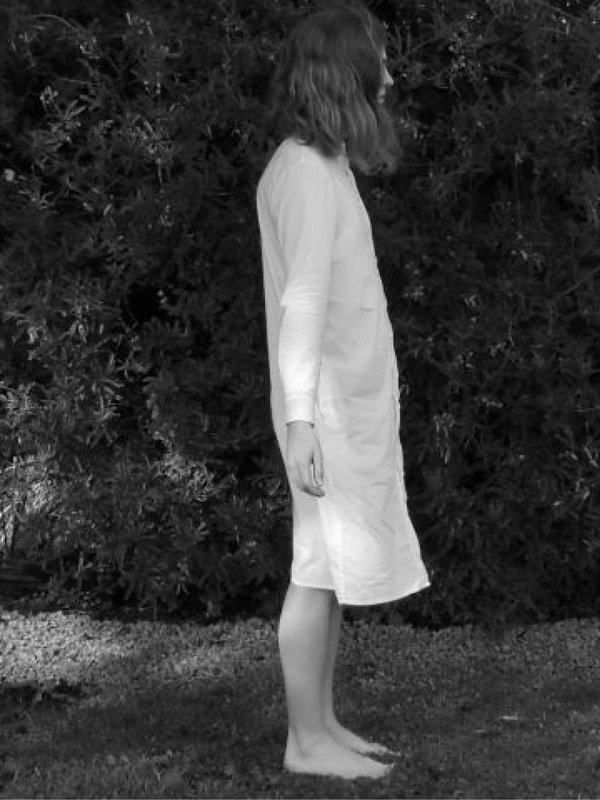 WHAIREPO LAGOON
Aliyah Winter, Eli Jenkins' Prayer, 2005, courtesy of the artist
In Eli Jenkins' Prayer the artist lip-syncs to the hymn of the same name, as sung by Aliyah's late grandfather, who was a prolific tenor. Also known as The Sunset Poem, the hymn comes from the Dylan Thomas play Under Milk Wood, and is imbued with a sense of timeless longing. Here, adorned in gold leaf, the artist's performance reads as a enigmatic form of drag – exploring the gender connotations of voice, queer embodiment through time and space, and the threading together of the personal and familial. Originally recorded on VHS, Eli Jenkins' Prayer is overlaid with cassette tape audio, resulting in a grainy, archival quality.
About the artist:
Aliyah Winter is an artist based in Te Whanganui-a-Tara. Often working in response to historical texts and queer histories, her work extends across photography, video, and performance. Recent exhibitions include An affinity of hammers, presented at Hobiennale (2019) in Hobart with Meanwhile Gallery, To take to the waters (2019) at Meanwhile in Wellington, hardening (2018) at Enjoy Gallery, Wellington, and The Tomorrow People (2017) at the Adam Art Gallery, Wellington.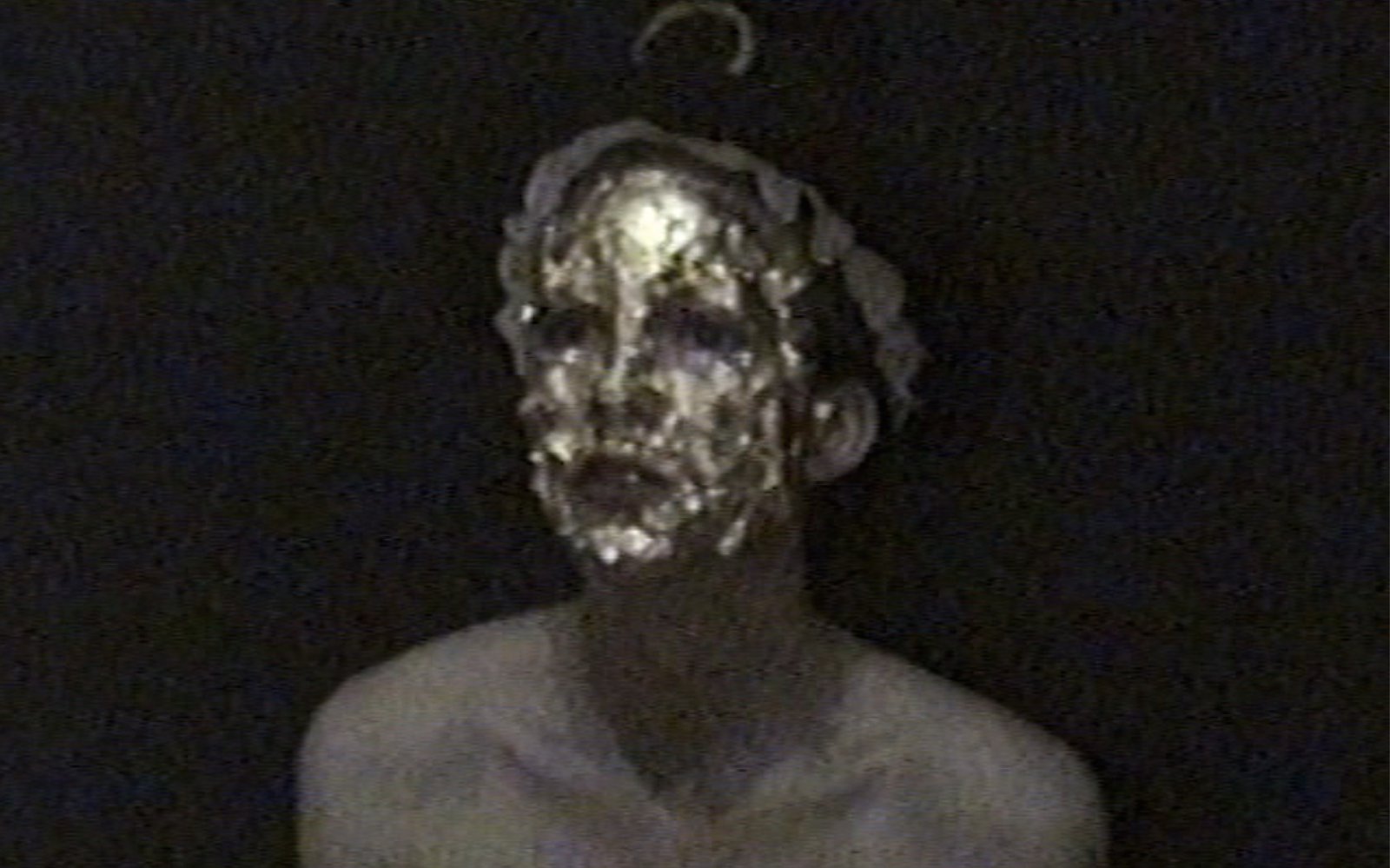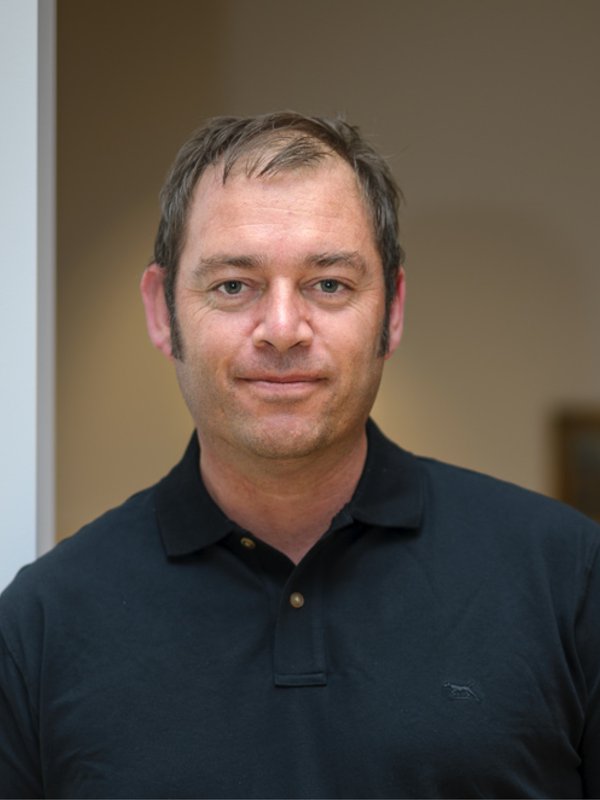 TSB ARENA
Nathan Pohio, Asleightofhandmanoeuvringofastillimageintosomethingmoving , 2005
Glimpses of a horse galloping in slow motion take on a painterly, almost abstract, beauty in Asleightofhandmanouveringofastillimageintosomethingmoving. Paying homage to Jean Luc Godard's Alphaville (1965) and Edward Muybridge, who many credit as the pioneer of the moving image, this video of a horse in motion has been created by rocking a video camera and an old lenticular (holograph-like) image back and forth to give the illusion of movement. The work reflects Pohio's interest in cinema's construction of reality.
About the artist:
Nathan Pohio (Waitaha, Kāti Māmoe, Kāi Tahu) lives and works in Ōtautahi Christchurch. His moving-image works draw on a variety of photographic and cinematic practices. Since first exhibiting in the late 1990s, Pohio has continuously worked to represent the Indigenous voice within the field of expanded cinema. Pohio was a Walters Prize nominee in 2016, and represented Aotearoa at Documenta 14 in Athens Greece and Kassel Germany 2017.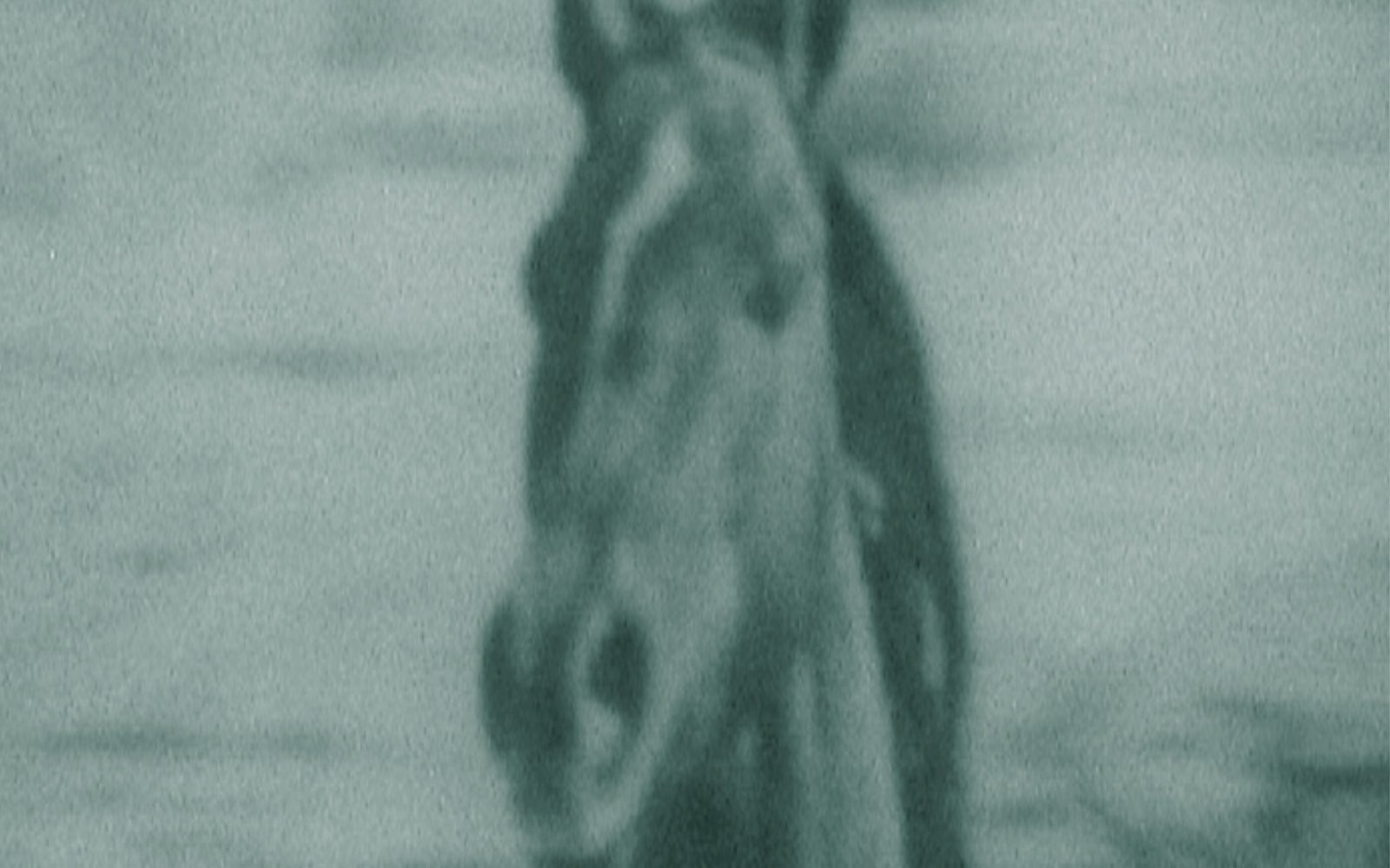 Into the Open 2020 Artwork credits
Some of the moving-image artworks playing as part of the Into the Open programme are followed by end credits. These have been transcribed in a downloadable word document here.