EVENT CANCELLED – due to the RED light setting this event is unfortunately cancelled, next week we're announcing a revised digital Writers programme. For more information on refunds, click here.
Patricia Grace is one of Aotearoa's most acclaimed writers. We begin a month of literary celebration by reflecting on Patricia's writing, including her recently published memoir From the Centre: A Writer's Life, and on her position as a pou of Aotearoa literature. From her first collection of short stories, Waiariki (1975), to the magnificent novel Potiki (1987), to the Booker Prize shortlisted novel Dogside Story (which also won the 2001 Kiriyama Pacific Rim Fiction Prize), and her novel Baby No-Eyes which won the International Neustadt Prize for Literature in 2008, we travel across Patricia Grace's life and stories learning about her craft, inspiration and the moments that she cherishes most. Patricia will be joined on stage by writers following in her steps and by interviewer Anahera Gildea.
---
Ko Patricia Grace tētehi o ngā tino kaituhi o Aotearoa. Ki konei āta titiro ai ki āna tuhinga, pēnei I te From the Centre: A Writer's Life, me tāna tuhinga tuatahi me Waiariki (1975) me tāna pukapuka rongonui nei me Pōtiki (1987).  Ki runga atamarira whakaaritia mai ai e Patricia me ētehi kaituhi me te kaiwhakapāho anō hoki me Anahera Gildea.
---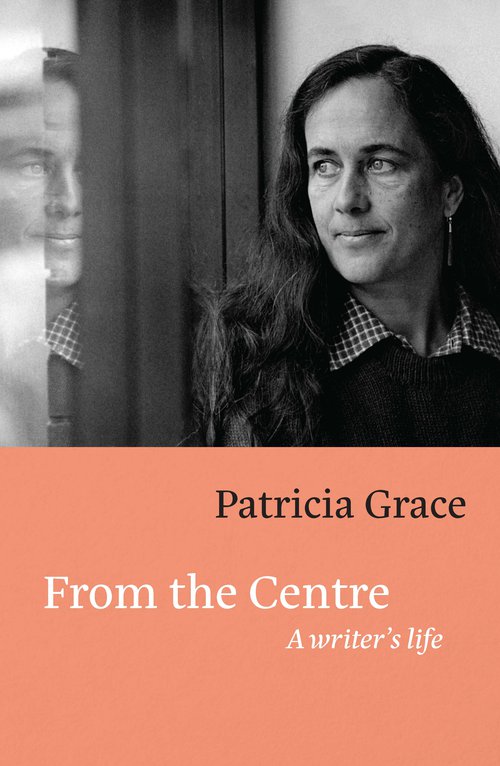 Patricia Grace
Aotearoa / New Zealand
Patricia Grace is one of New Zealand's most prominent and celebrated Māori fiction authors and a figurehead of modern New Zealand literature. She garnered initial acclaim in the 1970s with her collection of short stories entitled Waiariki (1975) — the first published book by a Māori woman in New Zealand. She has published six novels and seven short story collections, as well as a number of books for children and a work of non-fiction. She won the New Zealand Book Award for Fiction for Potiki in 1987, and was longlisted for the Man Booker Prize in 2001 with Dogside Story, which also won the 2001 Kiriyama Pacific Rim Fiction Prize. Her children's story The Kuia and the Spider won the New Zealand Picture Book of the Year in 1982.
Anahera Gildea
Aotearoa / New Zealand
Anahera Gildea (Ngāti Tukorehe) is a writer and 'artivist'. Her work has appeared in multiple journals and anthologies, and her first book was published by Seraph Press in 2016. She has worked extensively as a visual artist, performing artist, writer and teacher. Her doctoral research is focused on developing critical literary theory based on Māori intellectual traditions and on nourishing the soil of Māori literature ahakoa te aha.