The characters in the novels of Tina Makereti (The Imaginary Lives of James Pōneke) and Namwali Serpell (The Old Drift) call to us, with extraordinarily vivid voices, from histories of colonisation and British Imperialism. Their stories reflect the influence and impact of the past upon our lives today and tomorrow. The authors talk to Gem Wilder about what it takes to craft fictional lives who show us the very real and connected narratives of culture, class and race.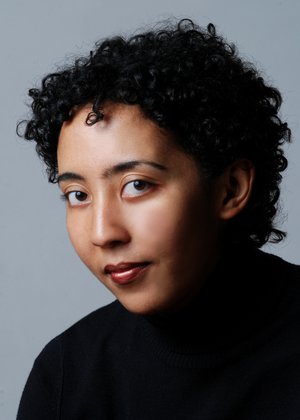 Namwali Serpell
Zambia
Writer
Namwali Serpell was born in Lusaka and lives in San Francisco. Her first novel, The Old Drift, was published in 2019.
She won the 2015 Caine Prize for African Writing for her story, "The Sack." In 2014, she was chosen as one of the Africa 39, a Hay Festival project to identify the most promising African writers under 40. In 2011, she received a Rona Jaffe Foundation Writers' Award. Her first published story, "Muzungu," was selected for The Best American Short Stories 2009, shortlisted for the 2010 Caine Prize, and anthologized in The Uncanny Reader.
You can read her writing in The New Yorker, The New York Review of Books, Tin House, Triple Canopy, The Believer, n+1, McSweeney's, Bidoun, Cabinet, The San Francisco Chronicle, The L.A.Review of Books, Public Books, The Guardian, and in these six short story anthologies.
She is associate professor of English at UC Berkeley. Her first book of literary criticism, Seven Modes of Uncertainty, was published in 2014 by Harvard UP.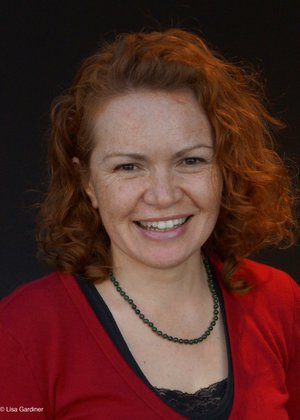 Tina Makereti
Aotearoa / New Zealand
Writer
Tina Makereti writes essays, novels and short fiction. Her latest novel is The Imaginary Lives of James Pōneke and, alongside Witi Ihimaera, she is co-editor of Black Marks on the White Page, an anthology that celebrates Māori and Pasifika writing. In 2016 her story 'Black Milk' won the Commonwealth Writers Short Story Prize, Pacific region. Her first novel Where the Rēkohu Bone Sings won the 2014 Ngā Kupu Ora Aotearoa Māori Book Award for Fiction, also won by her short story collection, Once Upon a Time in Aotearoa. Tina teaches creative writing and Oceanic literatures at Victoria University and has just completed a collection of personal essays, This Compulsion in Us.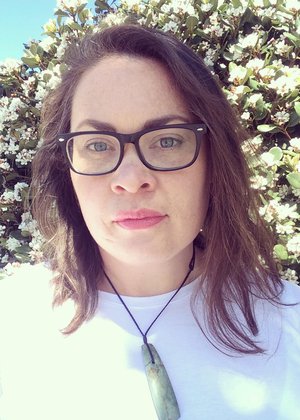 Gem Wilder
Aotearoa / New Zealand
Writer
Gem Wilder is a Wellington writer who has been published in Sport, Turbine/Kapohau, The Spinoff, The Sapling, and Is It Bedtime Yet? She has performed at LitCrawl, The Dowse, Enjoy Art Gallery, True Stories Told Live, The Watercooler, Kava Club Chop Suey Hui, and more. Her work focuses on the Pacific diaspora, family, inheritance, activism, religion, and ritual.
---
$19
Wheelchair accessible
---
Aotearoa
International
Fiction
Writers
A century of Zambian stories, past and future

Where is the future for women headed?

Booker International prize-winning author
Afternoon Delight

Sunday/Monday 3-4pm| Tuesday-Saturday 3-6pm

Elegant Pre-Show Dinner!

From 5pm Tuesday through till Sunday

Library Bestsellers (happy hour)

4pm - 7pm Fri – Sun