Cardiac surgeon Samer Nashef is author of The Naked Surgeon and The Angina Monologues. The memoirs describe life inside the operating theatre: from emergency surgeries to operating in the Palestinian West Bank. What do you draw upon when faced with life and death situations? And what advice might a cardiac surgeon give to those going under the knife? Samer speaks with Aotearoa author of A Mistake, Carl Shuker.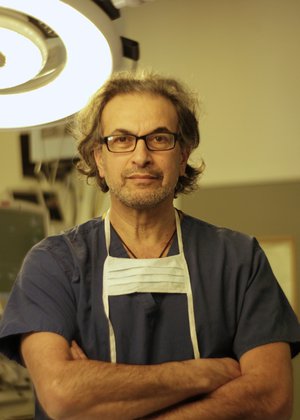 Samer Nashef
United Kingdom
Surgeon and Writer
Samer Nashef qualified as a doctor at the University of Bristol in 1980 and is a consultant cardiac surgeon at Papworth Hospital in Cambridge. He is a dedicated teacher and communicator and is recognised as a world-leading expert on risk and quality in surgical care. He is the author of The Naked Surgeon and a compiler of cryptic crosswords for The Guardian and the Financial Times.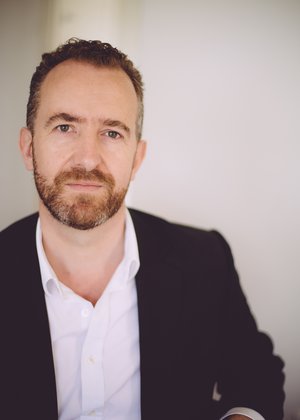 Carl Shuker
Aotearoa / New Zealand
Writer
Carl Shuker is the author of A Mistake and four other novels: Anti Lebanon, Three Novellas for a Novel, The Lazy Boys, and The Method Actors. He is principal adviser, publications at the Health Quality & Safety Commission and lives in Wellington with his wife Anna Smaill and their two children. Photo credit Ebony Lamb
---
---
$19
Wheelchair accessible
---
International
Science
Non-Fiction
Writers
Does free will truly exist?

Booker International prize-winning author

How do you feel what you feel?
Lip-smacking Popcorn Chicken and Beverage

Fri 21 Feb – Sun 15 Mar

Pre-Show Set Menu

21 Feb - 14 Mar. (Closed Sundays)

Complimentary House Glass

12-3pm or 5.30pm – late.