EVENT CANCELLED – due to the RED light setting this event is unfortunately cancelled, next week we're announcing a revised digital Writers programme. For more information on refunds, click here.
In this session best-selling authors Steff Green, Isa Pearl Ritchie and AJ Lancaster give their insights into the world of indie publishing. What made these authors decide to take the self-publishing route and how do they think this has affected their success: for better or worse? Novels by AJ Lancaster, Isa Pearl Ritchie and Steff Green have been well-received in Aotearoa and arguably even more so by international readers. Our writers tell Lynn Freeman why the self-publishing revolution is well and truly here to stay.
E kōrero ana tēnei hunga mō te ao o te kaituhi, me tāna whakatairanga I a ia anō. Me te korenga o te Pakihi Tā Pukapuka e tautoko mai. E tutuki pai ana ngā mahi tuhituhi o ēnei kaituhi, ka mutu, e tutuki ana I runga I te mana motuhake.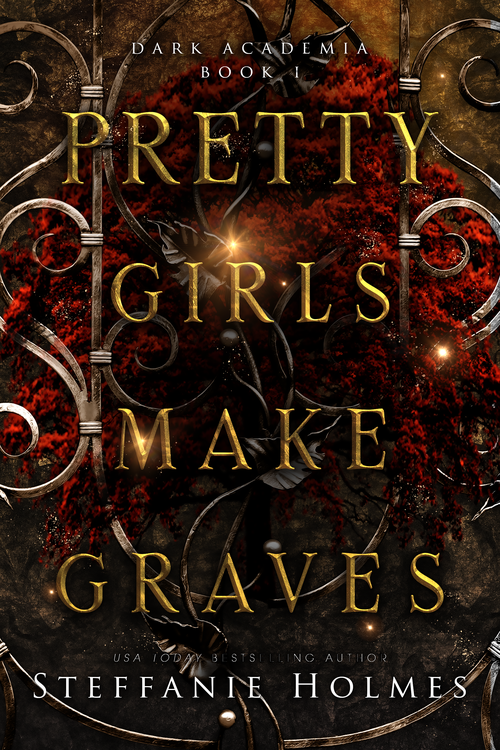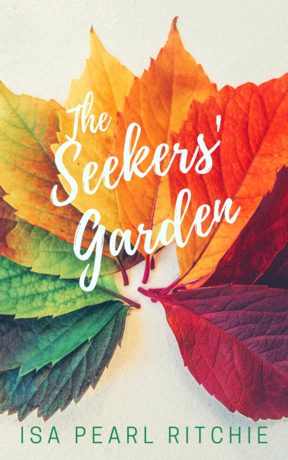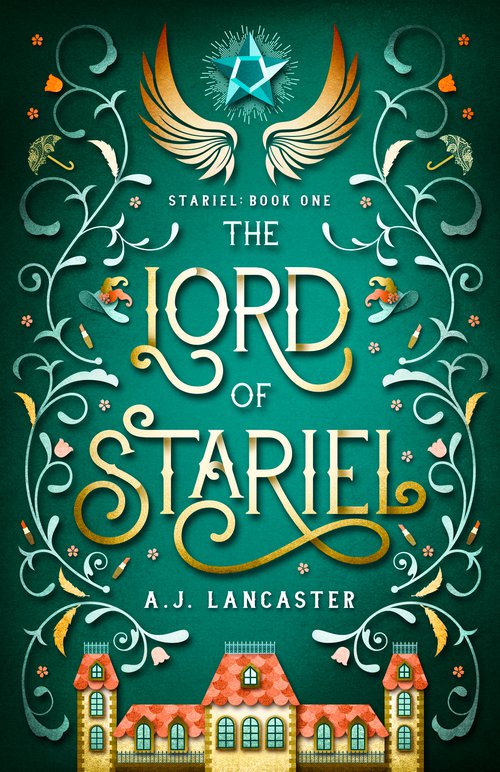 Steff Green
Aotearoa / New Zealand
Steff Green – writing as Steffanie Holmes – is the USA Today bestselling author of the paranormal, gothic, dark, and fantastical. Her books feature clever, witty heroines, secret societies, creepy old mansions and alpha vampires who always get what they want.
Legally-blind since birth, Steff received the 2017 Attitude Award for Artistic Achievement. She was also a finalist for a 2018 Women of Influence award.
Steff is also the creator of Rage Against the Manuscript – a resource of free content, books, and courses to help writers tell their story, find their readers, and build a badass writing career.
Steff lives in New Zealand with her husband, a horde of cantankerous cats, and their medieval sword collection. Find out more about her at www.steffanieholmes.com.
Isa Pearl Ritchie
Aotearoa / New Zealand
Isa Pearl Ritchie is a New Zealand writer with a PhD in social science. She writes novels for adults and for young people.  Her novel Fishing for Māui was named one of the best books of 2018 in The Listener Magazine and was a finalist in the NZ Booklovers awards 2019. She has also written articles for The Spinoff, Pantograph Punch and Organic NZ. Isa lives in Wellington.
AJ Lancaster
Aotearoa / New Zealand
AJ Lancaster is an award-winning author of romantic fantasy who originally hails from a farm in the Rangitikei. Now ensconced in Te Whanganui-a-Tara with two cats and a wide variety of houseplants, she writes and indie publishes novels for a living. She has recently released the final book in her Stariel Quartet, a fantasy-of-manner series about fae, magic, and complicated families.