"A masterful account of how the USSR's bureaucratic dysfunction, censorship, and impossible economic targets produced the disaster and hindered the response"

— New York Review of Books
Chernobyl, Serhii Plokhy argues, was a disaster waiting to happen. The tense hours in the lead up to the 1986 catastrophe and the political fallout that occurred after it are recounted in Serhii's acclaimed history of the tragedy. The largest peacetime nuclear disaster, Chernobyl still inspires tourists and Netflix dramatisations. Toby Manhire talks with the Baillie Gifford Prize for Non-Fiction prize winner about what the history of Chernobyl reveals to us about the collapse of the Soviet Union.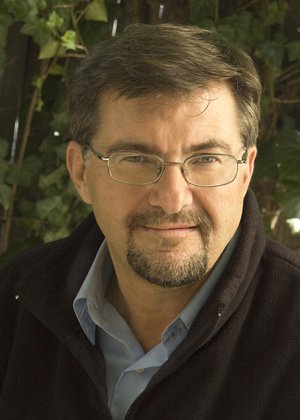 Serhil Plokhy
Ukraine, United States
Writer and Professor
Serhii Plokhy is the Mykhailo Hrushevsky Professor of Ukrainian History at Harvard University. He has published in English, Russian and Ukrainian as well as having taught in Canada, Ukraine and the USA. His bestselling book Chernobyl: the History of a Tragedy won the Baillie Gifford Prize for Non-fiction 2018. His latest book, Forgotten Bastards of the Eastern Front: An Untold Story of World War II is published in October 2019.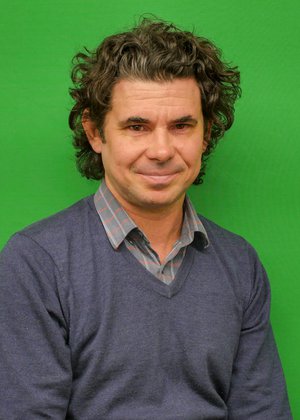 Toby Manhire
Aotearoa / New Zealand
Journalist and columnist
Toby Manhire is the editor of The Spinoff and the editor of a Spinoff book, which is called The Spinoff Book, and is published in October. He was a staff journalist at The Guardian between 2000 – 2010.
---
---
Selling Fast
$19
Wheelchair accessible
---
International
Science
Non-Fiction
Writers
A story of war and family, lost and found

The future of work in Aotearoa

How does the past connect with the present?
Library Bestsellers (happy hour)

4pm - 7pm Fri – Sun

Lip-smacking Popcorn Chicken and Beverage

Fri 21 Feb – Sun 15 Mar

Free Pizza with your Drink

5.00 – 7.00pm, Wed – Sun