Kristen Ghodsee (Why Women Have Better Sex Under Socialism: And Other Arguments for Economic Independence), Marilyn Waring (Marilyn Waring: The Political Years) and Ngahuia te Awekotuku (Tahuri, Mana Wāhine Māori, Mau Moko: The World of Māori Tattoo) discuss with RNZ's Kathryn Ryan the ongoing fight for gender equality. Drawing from their formidable experiences across cultural, political and academic landscapes the authors reveal where they think the future is headed for women.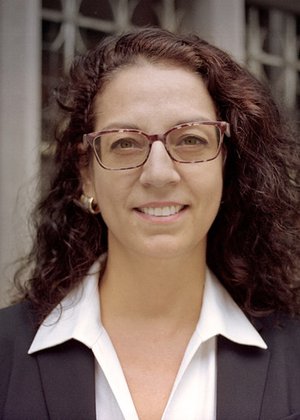 Kristen Ghodsee
United States
Writer and Professor
When the Berlin Wall fell in 1989, Kristen R. Ghodsee was travelling in Europe, and spent the summer of 1990 witnessing first-hand the initial hope and euphoria that followed the sudden and unexpected collapse of state socialism in the former Eastern Bloc. The political and economic chaos that followed inspired Ghodsee to pursue an academic career studying this upheaval, focusing on how ordinary people's lives – and women's particularly – changed when state socialism gave way to capitalism. For the last two decades, she has visited the region regularly and lived for over three years in Bulgaria and the Eastern parts of reunified Germany. Now a professor of Russian and East European Studies at the University of Pennsylvania, she has won many awards for her work, including a Guggenheim Fellowship, and has written nine books on gender, socialism, and postsocialism, examining the everyday experiences of upheaval and displacement that continue to haunt the region to this day. Ghodsee also writes on women's issues for the Chronicle of Higher Education and is the co-author of Professor Mommy: Finding Work/Family Balance in Academia. Her articles and essays have appeared in publications such as Eurozine, Aeon, Dissent, Foreign Affairs and The New York Times.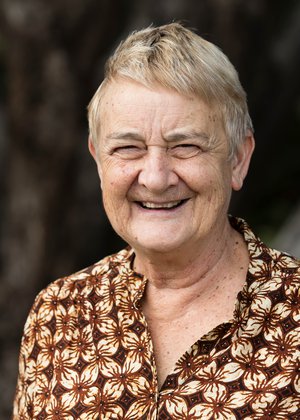 Marilyn Waring
Aotearoa / New Zealand
Writer
In the years since she retired from Parliament in 1984, Marilyn Waring has published numerous books as well as continuing to contribute to the public service through university fellowships around the world, development in consultancy for Asia and the Pacific, contributions to boards and councils in New Zealand as well as her work in academia.  In 2008 she was awarded a Companion of the New Zealand Order of Merit (CNZM) for services to women and economics, and in 2011 she received an Honorary Doctor of Letters from Glasgow Caledonia University for research in international feminism and female human rights. Marilyn Waring is, today, a Professor of Public Policy at Auckland University of Technology.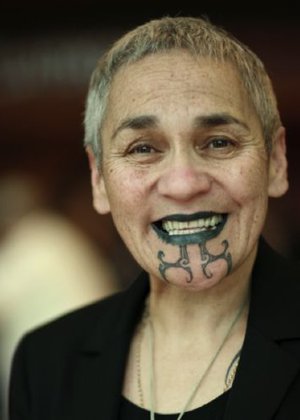 Ngahuia te Awekotuku
Aotearoa / New Zealand
Writer
Emeritus Professor Ngahuia Te Awekotuku is a writer, and advocate for Māori, feminist and lesbian issues. She was born and raised in Ohinemutu, Rotorua, and aligns primarily with the Ngati Whakaue people. For years she worked in the heritage and creative sectors, as a curator, governor, teacher and activist/advocate. Her research interests include museums, gender issues, ritual and death. In 1981, she became the first Māori woman to earn a doctorate from a New Zealand university, with a PhD on the impact of tourism on the Te Arawa people. As a curator at Waikato Museum in the 1980s, Awekotuku was among the first to insist that museums rethink how they represent Māori and indigenous culture, locally and overseas. She developed and taught the first tertiary sector Māori and Pacific Art History programme from undergraduate to doctoral level and in 1996 became this country's first Māori woman professor. She discussed much of this in her 1991 essay collection, Mana Wahine: Selected Writings on Māori Women's Art, Culture and Politics. She has also published numerous book chapters, poems, short fiction, articles and academic papers. Her multiple award-winning volume (2007) – Mau Moko : the world of Maori tattoo – emerged from twenty five years of experiential research in this significant art form. Retired from the academy, she continues to work in the heritage sector. Her prize-winning 2015-2016 exhibition, E Nga Uri Whakatupu : Weaving Legacies, and the accompanying illustrated book, focused on the iconic weavers, Dame Rangimarie Hetet and Diggeress Te Kanawa. She is a Fellow of the Auckland War Memorial Museum (FAWMM), and holds the Royal Society Pou Aronui Award for service to the arts and social sciences. Awekotuku is the first Maori woman emeritus professor, and one of three inaugural Ruanuku o Nga Pae o te Maramatanga, esteemed academic elders who support the National Centre for Maori Research Excellence.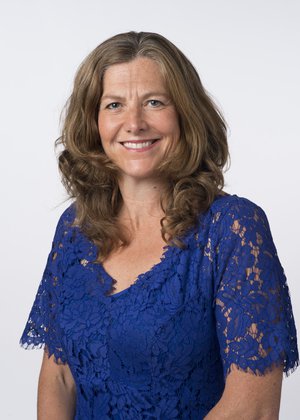 Kathryn Ryan
Aotearoa / New Zealand
Broadcaster
Kathryn Ryan grew up in the South Island is now based in Wellington. A journalist for twenty five years, Kathryn began in print, and joined RNZ in 1999. She spent six years reporting on Parliament in RNZ's Press Gallery office, the last three as RNZ's political editor. In 2006, Kathryn became host of Nine to Noon. She has covered the last eight general elections in various roles, including co-hosting RNZ's election night programmes. Kathryn was named 2015 International Radio Personality of the Year by the Association of International Broadcasters.'
---
$19
Wheelchair accessible
---
Aotearoa
International
Feminism
Writers
Is capitalism bad for women?

Finding feminism through sex

A fantasy utopia of gender fluidity
Pre-Show Set Menu

21 Feb - 14 Mar. (Closed Sundays)

Pre Show Dinner and Cocktails

Monday to Friday

Complimentary House Glass

12-3pm or 5.30pm – late.