How do the lives of trees mark the making and passing of our own lives? Australian author Sophie Cunningham's book, City of Trees, is a powerful collection of travel and nature writing, memoir and research. In the context of a planet besieged by climate change and mass extinction, how do we reconcile our place within nature and our love for the environment that holds us? Sophie talks with Ingrid Horrocks about the stories behind her moving and important book.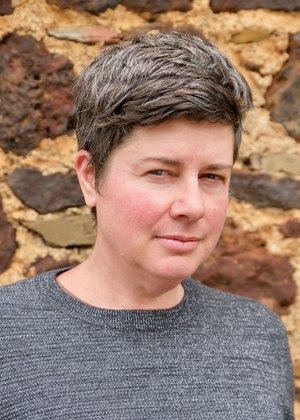 Sophie Cunningham
Australia
Writer
Sophie Cunningham is the author of five books, City of Trees, Geography, Bird, Melbourne, and Warning: The Story of Cyclone Tracy. She is a former publisher and editor, was a co-founder of the Stella Prize and is now an Adjunct Professor at RMIT University's Non/fiction Lab. In 2019 Sophie Cunningham was made a Member of the Order of Australia (AM) for her contributions to literature.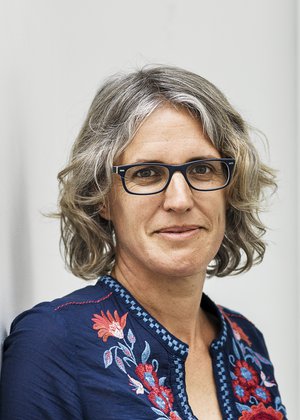 Ingrid Horrocks
Aotearoa / New Zealand
Writer and Professor
Ingrid is an essayist, travel writer and poet. Her publications include the genre-bending Travelling with Augusta, 1835 and 1999, part travel book, part history of women's travel, part love story, a co-edited collection, Extraordinary Anywhere: Essays on Place from Aotearoa New Zealand, a book on women's travel with Cambridge, and two poetry collections. She has a PhD from Princeton and is Associate Professor in Creative Writing at Massey Wellington. She's currently working on an essay collection, Where We Swim. She can't really swim but she likes it a lot. Ingrid is co-chair of the Steering Committee for NonfictioNOW2020. Photo credit Jane Ussher
---
$19
Wheelchair accessible
---
International
Science
Writers
Why do we destroy the places that keep us alive?

What can Antarctica tell us about Earth's future?

How do we rebuild our identity after immense loss?
$15 Lunch

Tuesday - Sunday | 11.30am - 4.30pm

Afternoon Delight

Sunday/Monday 3-4pm| Tuesday-Saturday 3-6pm

Complimentary House Glass

12-3pm or 5.30pm – late.