In We, The Survivors by Tash Aw, the reader hears the life story of Ah Hock, foreman of a fish farm, who has done time for committing murder. Through the oral testimonies he gives to sociology post-grad Su-Min, the reader gathers a picture of society marred by extreme poverty, racism, corporate greed and exploitation of refugees and immigrants. Tash Aw has been long described as one of the most masterful novelists writing today. He speaks about what We, The Survivors means to him, with writer Emma Ng.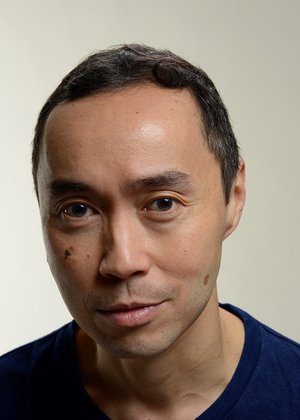 Tash Aw
Malaysia
Writer
Tash Aw was born in Taipei, in the Republic of China, and brought up in Malaysia. He moved to England in his teens and now lives in London. He is the author of The Harmony Silk Factory, which was the winner of the Whitbread First Novel Award and the Commonwealth Writers' Prize for Best First Novel and was longlisted for the Man Booker Prize, and Map of the Invisible World. His most recent novel, Five Star Billionaire, was longlisted for the Man Booker Prize 2013.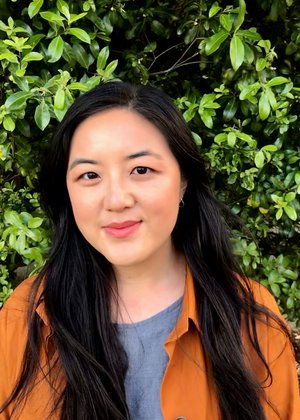 Emma Ng
Aotearoa / New Zealand
Writer and Curator
Emma Ng is a curator, writer and public programmer. She's worked on design and visual arts projects for arts organisations big and small, contributed to publications like The Pantograph Punch, Hyperallergic, The Spinoff and the publisher Phaidon, and edited two publications for NYC's Urban Design Forum. Emma is also the author of Old Asian, New Asian, published in 2017 by BWB Texts.
---
$19
Wheelchair accessible
---
International
Fiction
Writers
Writing characters to evoke empathy

What does it mean to be indigenous?
Afternoon Delight

Sunday/Monday 3-4pm| Tuesday-Saturday 3-6pm

Big Nights Happen

10am -12pm Saturdays and Sunday

Daily Deals

3-6pm every day