Join us for a picnic at the park and get amongst the exciting events happening across Pātaka Art + Museum and Te Rauparaha Park! Bring your blanket, lunch and be part of the celebrations. Take a tour, jump into a workshop or enjoy the soothing sounds of Porirua. There's something for the whole family.
Registration for some events may be required.
Pātaka Art + Museum schedule
9.00am – 10.30am Teater Ruang with Helmi Prasetyo and Ery Aryani
11.30am – 1.00pm FLEXN Masterclass
2.30pm – 3.45pm Commitment of Creativity with Kara Jackson and Coco Solid aka Jessica Hansell
All sessions free. Register here
Teater Ruang with Helmi Prasetyo and Ery Aryani (Indonesia)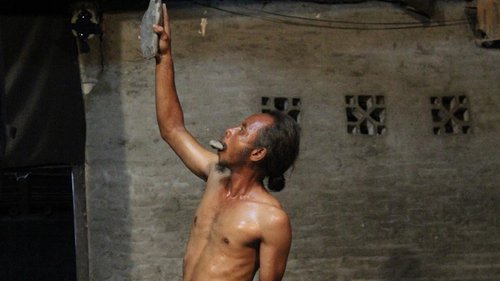 In Solo (Surakarta), Indonesia, there is an artist who is colouring the world of international theatre and dance: Helmi Prasetyo. Helmi, a long-standing collaborator of Lemi Ponifasio (MAU), is bringing his company Teater Ruang to New Zealand as part of Te Ata's development and public programmes.
Helmi brings to Te Ata his specialised methodology of movement, known only to Helmi and those he has taught. This exploration of motion comes from a life-long commitment to the seriousness of art; the discipline, intensity and loyalty that underpin the work of Teater Ruang.
Helmi's movement has been seen within both theatre and film, including his work within Tempest: Without a Body, Le Savali, and I Am, directed by Lemi Ponifasio.
Join us for an exploration of body and movement. Register here
FLEXN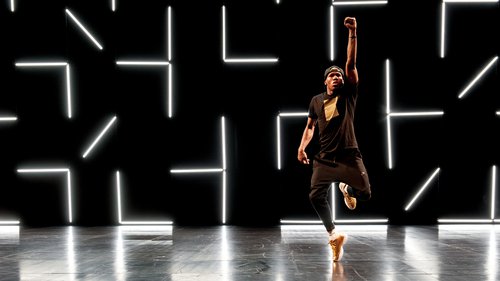 Masterclass
The FLEXN Masterclass invites young talent to create, notate and sequence dance moves to communicate a personal story. The Masterclass is targeted at young people with some experience in dance and movement who are wanting to further investigate their own creative process.
For ages 12+. Maximum 20 participants. Register here
Kara Jackson (United States) + Jessica Hansell aka Coco Solid (New Zealand/Aotearoa)
Commitment of creativity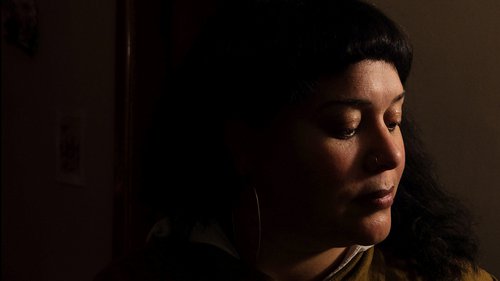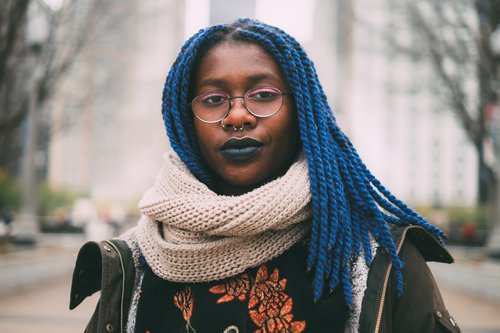 Telling Stories. Unearthing truths. Challenging perceptions. Illuminating the margins.
Artists and the work they produce have a deep impact on our culture, our way of thinking, and the overall well-being of our society.

2019 Arts Laureate Award recipient for Mixed Media, artist, mentor and activist Jessica Hansell aka Coco Solid, is driven by her desire to make visible diverse life experiences. Her work is multidimensional; working fluidly across music, writing, television and film, including 9 independently produced albums, and Aroha Bridge, the New Zealand cartoon series presented on Māori Television. In 2017 she partnered on the movement Equalise My Vocals, a campaign calling out sexism and racism in the music industry.
Kara Jackson explores the essence of invisibility, the authentic elements of language, and divine womanhood through music, writing, and occasionally visual art. Her work is concerned with a violent world that refuses to restore justice to the people it has hurt, and to that end, she delivers accountability where it is often stripped. Her poems are powerful in their address and impact, awarding her both the Chicago Youth Poet Laureate and the National Youth Poet Laureate.
Join Jessica and Kara on our collective journey for the voices of those not so loudly heard.
What are your stories and experiences? What kind of impact do you want to have? Get ideas from two incredibly powerful women who are doing what they can to mold the world we live in.
Pull up a cushion and let's get inspired together.
---
---
FREE
Workshops and Artist Talks at Pātaka Art + Museum
---
Family
Free
Te Ata
Access
Festival in the festival
Interactive
Music
Visual Arts
As much a dance movement as a social revolution

Exploring identity and cultural expectations through dance