What happens when a climate scientist, a neuroscientist and an economist offer a portal into the future as they see it? Professor James Renwick (weather and climate researcher), Dr Hannah Critchlow (author of The Science of Fate) and Kinley Salmon (author of Jobs, Robots & Us) deliver the second in our series of Three Short Lectures commissioned by New Zealand Festival of the Arts. Hosted by futurist, Melissa Clarke-Reynolds.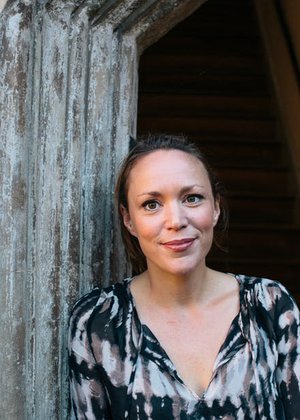 Dr Hannah Critchlow
United Kingdom
Science Communicator
Dr Hannah Critchlow is the Science Outreach Fellow at Magdalene College, University of Cambridge, and has been named a Top 100 UK Scientist by the Science Council for her work in science communication. Mentioned by Nature magazine as a rising star in the life sciences in 2019, she is listed as one of the University of Cambridge's 'inspirational and successful women in science' and appears regularly on TV, radio and at festivals to discuss and explore the brain.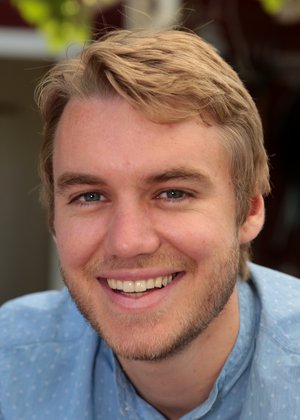 Kinley Salmon
Aotearoa / New Zealand
Writer and Economist
New Zealander Kinley Salmon was born and grew up in Nelson and now works as an economist in Washington D.C. He previously worked as a consultant at McKinsey and Company and has written for The Economist. Kinley holds a Master's in Public Administration in International Development from the Kennedy School of Government at Harvard University as well as a Graduate Diploma in Economics and a BA in Social and Political Sciences from the University of Cambridge.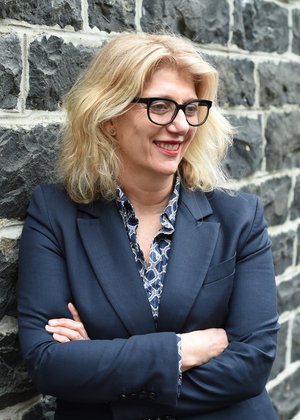 Melissa Clarke-Reynolds
Aotearoa / New Zealand
Futurist
Melissa Clark Reynolds ONZM, ChMInstD became a Foresight Practitioner and Professional Director after 25 years experience as a technology entrepreneur and CEO of a number of Technology companies. She is a Deputy Chair of Radio NZ, and sits on the Boards of Jasmax, Kiwi Insurance and Beef and Lamb NZ Ltd. In 2016 trained as a Foresight Practitioner with The Institute for the Future in Palo Alto, and founded FutureCentre.nz. Melissa keeps bees, loves to swim in the sea and reads voraciously.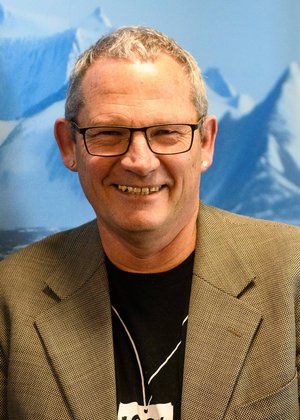 Professor James Renwick
Aotearoa / New Zealand
Climate Scientist
James has nearly four decades' experience in weather and climate research. His main field is large-scale climate variability and climate change, including the El Niño-Southern Oscillation cycle, the Southern Hemisphere westerly winds, and the impacts of climate variability and change on the Pacific, New Zealand and the Antarctic. James was a lead author for the last two Assessment Reports of the Intergovernmental Panel on Climate Change (IPCC), and is a Coordinating Lead Author for the new 6th IPCC Assessment. He was recently awarded the Prime Minister's 2018 prize for Science Communication.
---
$19
Wheelchair accessible
---
Aotearoa
International
Science
Writers
Does free will truly exist?

The future of work in Aotearoa

How do you feel what you feel?
Lip-smacking Popcorn Chicken and Beverage

Fri 21 Feb – Sun 15 Mar

Complimentary House Glass

12-3pm or 5.30pm – late.

Free Pizza with your Drink

5.00 – 7.00pm, Wed – Sun