What makes you wake up at 2am? What thoughts prompt a restless tossing and turning? Poet Karlo Mila (A Well Written Body), essayist Rose Lu (All Who Live On Islands) and historian Bart van Es (The Cut Out Girl) reveal what keeps them awake in the small hours with a short lecture commissioned for this event by the 2020 Festival.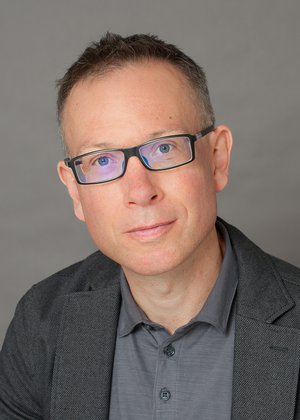 Bart van Es
Netherlands, United Kingdom
Writer
Bart van Es is a Professor of English Literature at the University of Oxford and a Fellow of St. Catherine's College. He is the author of Spenser's Forms of History, Shakespeare in Company, and Shakespeare's Comedies. He was born in the Netherlands and now lives with his family in England.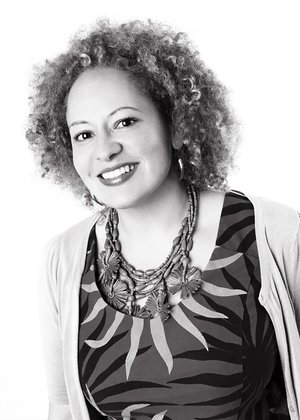 Karlo Mila
Aotearoa / New Zealand
Poet
Poet Dr Karlo Mila, of Tongan and Palangi descent, won the 2006 Best First Book of Poetry for Dream Fish Floating. She is also the author of A Well Written Body and the Programme Director of the Mana Moana Experience at Leadership NZ.  Her forthcoming poetry book The Goddess Muscle will be published by Huia in time for Matariki, 2020.  She lives in Auckland with her three sons.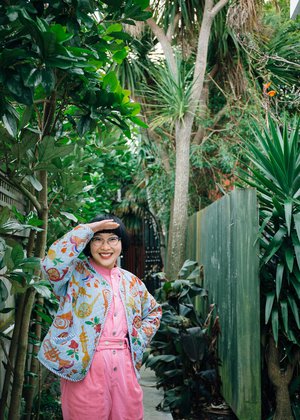 Rose Lu
Aotearoa / New Zealand
Writer
Rose Lu is a Wellington based writer. In 2018 she gained her Masters in Creative Writing at the International Institute of Modern Letters and was awarded the Modern Letters Creative Nonfiction Prize. Her essay collection All Who Live on Islands is out November 2019 through VUP. She has been published in Sport, Pantograph Punch, Turbine Kapohau and Mimicry. Her undergraduate was in Mechatronics engineering and she has worked as a software developer since 2012. Photo credit Ebony Lamb
---
$19
Wheelchair accessible
---
Aotearoa
International
Non-Fiction
Writers
Get in touch with Tomorrow

A story of war and family, lost and found

Art in the open every night after dark
Elegant Pre-Show Dinner!

From 5pm Tuesday through till Sunday

Afternoon Delight

Sunday/Monday 3-4pm| Tuesday-Saturday 3-6pm

Free Pizza with your Drink

5.00 – 7.00pm, Wed – Sun