We Are Here is the extraordinary product of years of work that offers an in-depth view of Aotearoa as a place and as a people. It asks you to step back from your Google Maps and take a look at the Aotearoa around you: our people, our places, our whenua. Race Relations Commissioner Meng Foon talks with creator Chris McDowall and contributors Nadine Anne Hura and Veronika Meduna about this beautiful collision of data, design and heartfelt analysis of what an atlas allows us to see.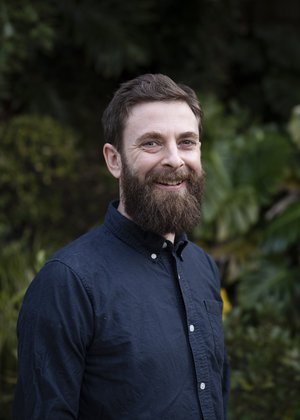 Chris McDowall
Aotearoa / New Zealand
Geographer
Chris McDowall trained as a geographer with a focus on cartography and human geography. He has worked variously as a cartographer, environmental scientist and manager at the University of Auckland, Landcare Research, the National Library of New Zealand and Figure.NZ. The common thread through his career is a desire to make the nation's data easier to find and interpret.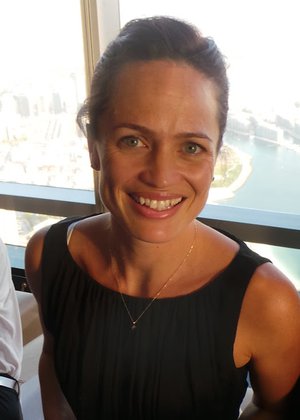 Nadine Anne Hura
Aotearoa / New Zealand
Essayist
Nadine Anne Hura (Ngāpuhi, Ngāti Hine) has had essays published in e-Tangata, The Spinoff, The Pantograph Punch and Ora Nui. She grew up in South Auckland and now lives in Wellington with her three children.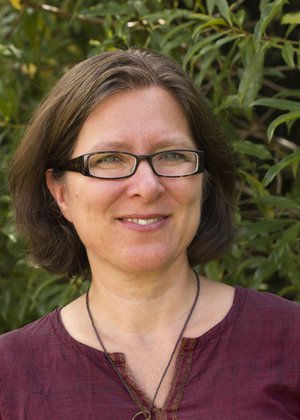 Veronika Meduna
Aotearoa / New Zealand
Science Writer and Broadcaster
Veronika Meduna is an award-winning science writer and broadcaster, with a focus on climate change. She is currently the New Zealand editor for The Conversation, a not-for-profit media organisation providing evidence-based current affairs analysis. Before joining The Conversation, she hosted 'Our Changing World', a weekly science programme on RNZ. She has written five books on science, most recently Towards a Warming World, published by Bridget Williams Books, and Science on Ice: Discovering the Secrets of Antarctica, published by Auckland University Press. Veronika contributes to other publications in New Zealand and internationally, including the New Zealand Listener, New Zealand Geographic, New Scientist and Deutsche Welle.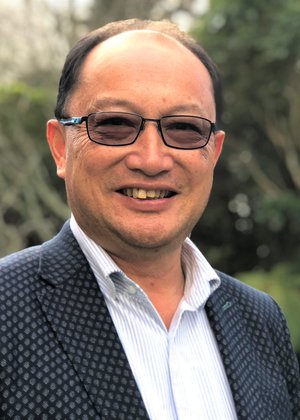 Meng Foon
Aotearoa / New Zealand
Race Relations Commissioner
Meng Foon has taken up the appointment of Race Relations Commissioner, after 24 years at the Gisborne District Council. Mr Foon was elected as a councillor in 1995 and in 2001 he was elected Mayor, a role he held for 18 years. He is one of a handful of people of Chinese descent to have become a mayor in New Zealand. He is fluent in English, Cantonese and Te Reo Māori. As of 2019, he is still the only mayor in New Zealand who is fluent in Te Reo. He is a member of a number of community organisations including the Ngā Taonga a nā Tama Toa Trust, the New Zealand Chinese Association, Aotearoa Social Enterprise Trust and MY Gold Investments Ltd. He has released a musical number, Tu Mai, which includes various native tracks, he has been chair of Gisborne/Tarawhiti Rugby League since 2007, and is a member of the New Zealand Rugby League Board. Mr Foon is responsible for leading the work of the Human Rights Commission in promoting positive race relations.
---
$19
Wheelchair accessible
---
Aotearoa
Science
Non-Fiction
Writers
What needs to happen next?

Finding solutions with a Te Ao Māori framework

A Māori writer's memoir challenges the status quo