Kurangaituku, the bird woman, the 'monster' in the tale of Hatupatu and the bird woman, takes back the narrative to tell her own story in Whiti Hereaka's latest novel Kurangaituku. In this session Whiti Hereaka (Ngāti Tūwharetoa, Te Arawa, Tainui) discusses, with fellow novelist Pip Adam, subverting the traditional and writing from the perspective of a villain, imagining the voice of the marginalised, archetypal 'bad' female.
Kia anga te titiro ki Ngōngōtahā, ki Te Rotorua-nui-a-Kahumatamomoe, ki ngā kōrero mō te tipuna nei mō Hātupatu, otirā kia āta aro ki te tipua nei ki a Kurangaituku. Kua tuhia e Whiti Hereaka tētehi pukapuka, e kōrero ana mō te pūrākau rongonui rā mō Hātupatu, erangi ka tirohia kētia I te tirohanga o te tipua nei o Kurangaituku.
Looking for a book that features in this event? Check out the Unity Books website for:
Kurangaituku – Whiti Hereaka
Nothing to See – Pip Adam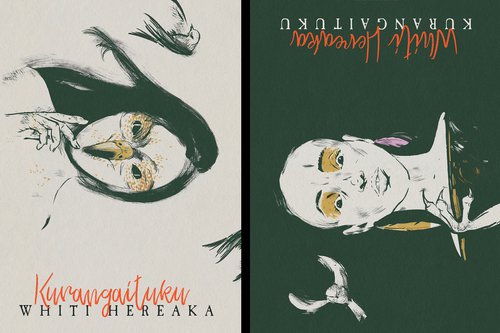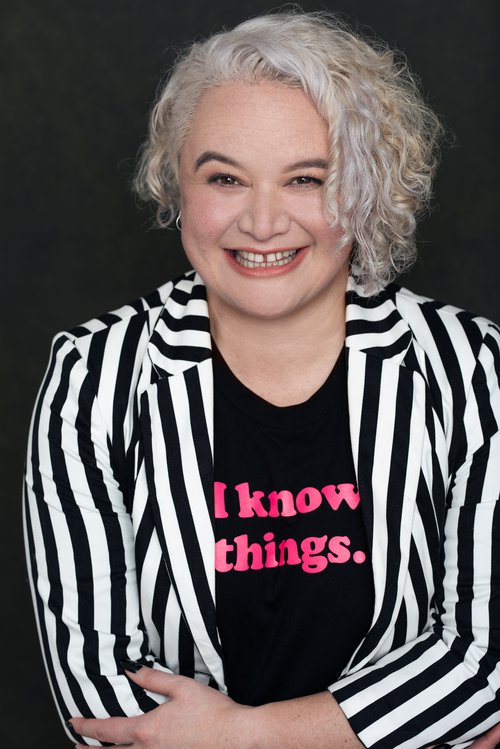 Whiti Hereaka
Aotearoa New Zealand
Whiti Hereaka (Ngāti Tūwharetoa, Te Arawa, Ngāti Whakaue, Tūhourangi,Pākehā) is an award-winning novelist and playwright. She holds a Master's in Creative Writing (Scriptwriting) from the International Institute of Modern Letters. She is the author of three novels: The Graphologist's Apprentice, and the award-winning YA novels Bugs and Legacy. In 2019, Legacy won the New Zealand Children and Young Adults Book Award for YA fiction. She is also co-editor, with Witi Ihimaera, of an anthology of Māori myths, Pūrākau, published in 2019. Whiti teaches Writing for the Young at the International Institute of Modern Letters, Victoria University.
Pip Adam
Aotearoa New Zealand
Pip Adam is the author of Nothing to See (2020) The New Animals (2017), which won the Acorn Foundation Prize for Fiction, I'm Working on a Building (2013), and the short story collection Everything We Hoped For (2010), which won the NZSA Hubert Church Best First Book Award for Fiction in 2011. Pip facilitates writing workshops in universities and other settings including with people affected by crime in prisons and communities. She makes the Better off Read podcast where she talks with authors about writing and reading.
---
---
–
FREE
---
Closed Captions available
Pick a price you can afford - please consider how much you pay for your ticket based on individual streaming or group viewings.

Content will be available to watch from 10 March - 3 April 2022
---
---