Witi Ihimaera speaks with novelist Kate Duignan about Native Son, the sequel to his Ockham Award-winning memoir, Māori Boy. Beginning with the relief of passing his School C exams Witi takes us to the family farm where he worked, to the myths that inhabited his internal world, and to his discovery that none of the books in Wellington's bookshops were by Māori writers. Join one of our greatest storytellers for the tale of how he picked up his pen and challenged the dominant literature of Aotearoa and the world.
Witi Ihimaera
Aotearoa / New Zealand
Writer
Witi Ihimaera was the first Maori to publish both a book of short stories and a novel, and since then has published many notable novels and collections of short stories. His best-known novel is The Whale Rider, which was made into a hugely, internationally successful film in 2002.  The feature film White Lies was based on his novella Medicine Woman. And his novel Bulibasha, King of the Gypsies inspired the 2016 feature film Mahana. His first book, Pounamu, Pounamu, has not been out of print in the 40 years since publication. He has received numerous awards, including the premiere Maori arts award Te Tohutiketike a Te Waka Toi, the Wattie Book of the Year Award and the Montana Book Award, the inaugural Star of Oceania Award, University of Hawaii 2009, a laureate award from the New Zealand Arts Foundation 2009, the Toi Maori Maui Tiketike Award 2011, and the Premio Ostana International Award, presented to him in Italy 2010. In 2004 he became a Distinguished Companion of the Order of New Zealand (the equivalent of a knighthood).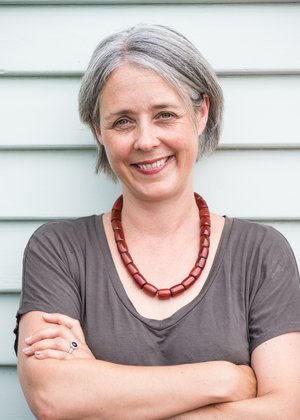 Kate Duignan
Aotearoa / New Zealand
Writer
Kate Duignan's first novel Breakwater was published in 2001. Her second novel, The New Ships was shortlisted for the Acorn Foundation Fiction Award in 2019. Kate is currently teaching creative writing at the IIML, at Victoria University of Wellington. Kate grew up in Wellington and England, has lived as an adult in Edinburgh and Dunedin, and now lives in Aro Valley.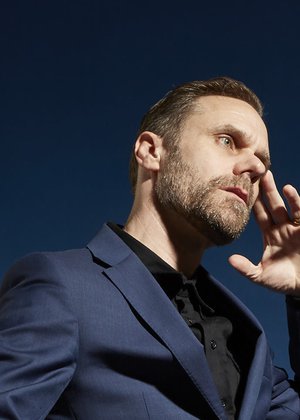 Kingsley Spargo
Sound artist Kingsley Spargo ventures far beyond convention with music that beautifully confronts audiences.
In his most recent compositions on Chasing Spirits narratives of yearning and the geometry of life are explored richly.
Drawing across theatre, free improvised and contemporary music, Kingsley Spargo is no stranger to the stage, he has delighted audiences alongside Don McGlashan, SJD, Eve de Castro Robinson, Tim Finn, Violent Femmes and Witi Ihimaera.
---
Selling Fast
$29
Wheelchair accessible
---
If you could only choose one artwork…

What is the experience of really seeing a painting?

Where we've come from. Where we can go.