Tash Aw (We, the Survivors) and Tommy Orange (There, There) are authors of widely acclaimed novels that describe the effects of intergenerational inequality upon the lives of individuals and upon whole communities and histories of people. Tash and Tommy speak with Aotearoa writer Paula Morris about the role of fiction in evoking empathy and on the challenge of creating characters who speak truths for so many living today, in our past and in our futures.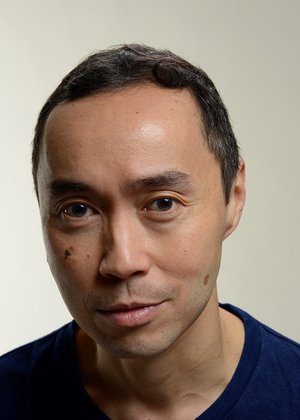 Tash Aw
Malaysia
Writer
Tash Aw was born in Taipei, in the Republic of China, and brought up in Malaysia. He moved to England in his teens and now lives in London. He is the author of The Harmony Silk Factory, which was the winner of the Whitbread First Novel Award and the Commonwealth Writers' Prize for Best First Novel and was longlisted for the Man Booker Prize, and Map of the Invisible World. His most recent novel, Five Star Billionaire, was longlisted for the Man Booker Prize 2013.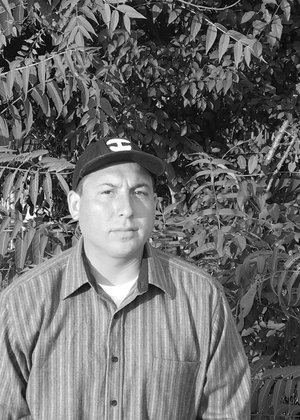 Tommy Orange
United States
Writer
Tommy Orange is a recent graduate from the MFA program at the Institute of American Indian Arts. Tommy was born and raised in Oakland, California. He is an enrolled member of the Cheyenne and Arapaho Tribes of Oklahoma. He currently lives in California.
His first novel, There There was published by Alfred A. Knopf in June 2018 and rights have been sold in Brazil, China, Czechoslovakia, Denmark, France, Germany, Holland, Hungary, Israel, Italy, Korea, Poland, Romania, Serbia, Spain, Taiwan, Turkey, the UK and Sweden. It was an instant New York Times bestseller and is under option to HBO as a TV series.
There There won the 2018 Center for Fiction First Novel Prize and the 2019 American Book Award. It was a Finalist for the Pulitzer Prize and was shortlisted for the Carnegie Medal for Excellence in Fiction 2019, and the Aspen Words Literary Prize. It also won the John Leonard Award for Best First Book, the Anisfield-Wolf Fiction Prize 2019, and the Indie Choice Award for Best Adult Debut. There There was longlisted for the National Book Award 2018 and for the LA Times Art Seidenbaum Award for First Fiction, and nominated for the NCIBA Golden Poppy in Fiction, and it was shortlisted for the Rathbones Folio Prize in the UK.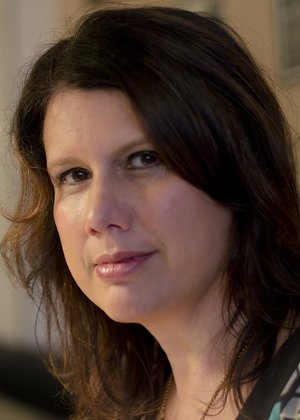 Paula Morris
Aotearoa / New Zealand
Writer
Paula Morris (Ngāti Wai, Ngāti Whatua) was born in Auckland in 1965. She is the author of the story collection Forbidden Cities (2008); the long-form essay On Coming Home (2015); and eight novels, including Rangatira (2011), winner of best work of fiction at both the 2012 New Zealand Post Book Awards and Ngā Kupu Ora Maori Book Awards. Her most recent book is False River (2017), a collection of stories and essays around the subject of secret histories. She teaches creative writing at the University of Auckland, and is the founder of the Academy of New Zealand Literature (www.anzliterature.com). Appointed an MZNM in the 2019 New Year Honours, she held the 2018 Katherine Mansfield Menton Fellowship. Photo credit Mike Brooke
---
$19
Wheelchair accessible
---
Aotearoa
International
Fiction
Writers
Examining prejudice and the refugee experience

What does it mean to be indigenous?

Booker shortlisted odyssey of love as a spiritual quest
High note on the rooftop

2pm - late

Pre Show Dinner and Cocktails

Monday to Friday

Big Nights Happen

10am -12pm Saturdays and Sunday