Jokha Alharthi is the first Omani to have a novel translated into English and her book Celestial Bodies is the first Arabic novel to have won the International Booker Prize. Alharthi's story brings the lives of women in a rapidly changing Oman into sharp focus. For many of her Western readers these stories are a rare and insightful window into a little-known world. Rijula Das' debut novel A Death in Shonagachhi was recently released by Picador India and tells the story of sex workers in Calcutta. They speak with Kiran Dass about their relationship to their fictional creations and why we need more stories about women, written by women.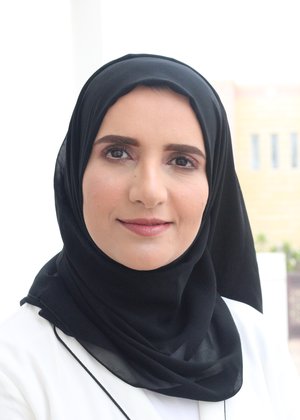 Jokha Alharth
Oman
Writer
Jokha Alharthi is the author of two previous collections of short fiction, a children's book, and three novels. She completed a PhD in Classical Arabic Poetry in Edinburgh, and teaches at Sultan Qaboos University in Muscat. She has been shortlisted for the Shaikh Zayed Award for Young Writers and won the prize for best Omani novel for Celestial Bodies, which also won the Booker International Prize in 2019.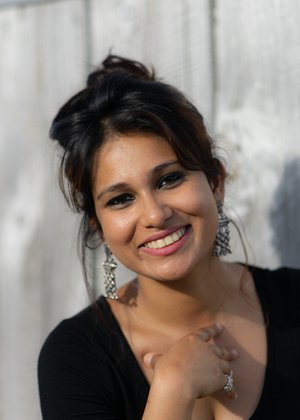 Rijula Das
Aotearoa / New Zealand
Writer
Rijula Das's debut novel A Death in Shonagachhi will be published in December 2019 by Picador India. She is a recipient of 2019 Micheal King Writer's Centre Residency in Auckland and the 2016 Dastaan Award for her short story Notes From A Passing. Her English translation of Nabarun Bhattacharya's novel Kangal Malshat is forthcoming from Seagull Books in Fall of 2020. Her short fiction has appeared in Newsroom and The Hindu. She holds a PhD in Creative Writing, and lives and works in New Zealand.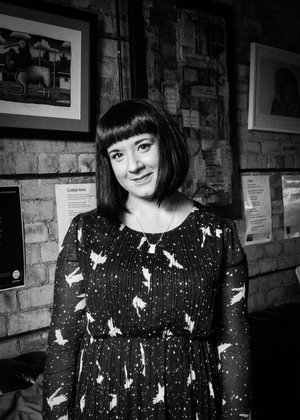 Kiran Dass
Aotearoa / New Zealand
Writer and Journalist
Writer, reviewer and bookseller Kiran Dass appears regularly on RNZ National and 95bFM. Her writing and reviews have appeared in NZ Listener, NZ Herald, Sunday magazine, Sunday Star Times, The Spinoff, Pantograph Punch, Landfall and The Wire (UK). Kiran co-hosts the monthly books podcast, Papercuts. @SteelyDass
---
$19
Wheelchair accessible
---
International
Writers
Aotearoa
Fiction
Feminism
Booker International prize-winning author

10 tables, 10 authors, where will you sit?

Chick-Lit: Love the genre, hate the name?
Library Bestsellers (happy hour)

4pm - 7pm Fri – Sun

Big Nights Happen

10am -12pm Saturdays and Sunday

Daily Deals

3-6pm every day