Talanoa Mau, by Lemi Ponifasio
Monday 24 and Tuesday 25 February 2020
Soundings Theatre, Te Papa
Talanoa Mau is hosted by Te Ahukaramū Charles Royal, an independent researcher, consultant and composer from Aotearoa New Zealand.
Monday 24 February 2020
08:00am - 08:30am: Registrations, Level 2
08:30am: Pōwhiri
Peter Sellars
09:45am - 10:30am: Refreshments
10:30am - 13:00pm: Courtney Johnston / Dame Anne Salmond / Jessicoco Hansell aka Coco Solid / Kara Jackson / Te Kaurinui Parata / Alistair Fraser
13:00pm - 14:00pm: Lunch
14:00pm - 15:45pm: Ruby Judson / Watene Moana Campbell / Tāmati Kruger / Kahumako Rāmeka / Pat Snedden / Dr Liana MacDonald
15:45pm - 16:15pm: Refreshments
16:15pm - 17:30pm: Chigozie Obioma / Tina Makereti / Questions and Discussions / Close of day one
17:30pm - 18:30pm: Own time
18:30pm - 20:30pm: Reception and exhibition preview of MAU: House of Night and Day by Lemi Ponifasio at Toi Art, Te Papa. Refreshments provided.
Tuesday 25 February 2020
08:045am: Theatre opens (please be seated by 09:00am)
09:00am - 11:00am: Le Afioga a le Tama-a-Aiga, His Highness, Tui Atua Tupua Tamasese Ta`isi Tupuola Tufuga Efi /Vā Moana panel discussion: Leali'ifano Dr Albert L Refiti with Lana Lopesi and Emalani Case
11:00am - 11:30am: Refreshments
11:30am - 13:00pm: Art Creation in Conflict Zones panel discussion Golriz Ghahraman with Faustin Linyekula, Chiké Frankie Edozien and Neo Muyanga
13:00pm - 14:00pm: Lunch
14:00pm - 15:20pm: Jade Kake / Leali'ifano Dr Albert L Refiti / Hon. Luamanuvao Dame Winnie Laban / Jahra 'Rager' Wasasala
15:20pm - 15:50pm: Refreshments
15:50pm - 17:30pm: Questions and Discussions / Lemi Ponifasio / MAU - Upu Taumavae / Closing Karakia
For further enquiries please contact ticketing.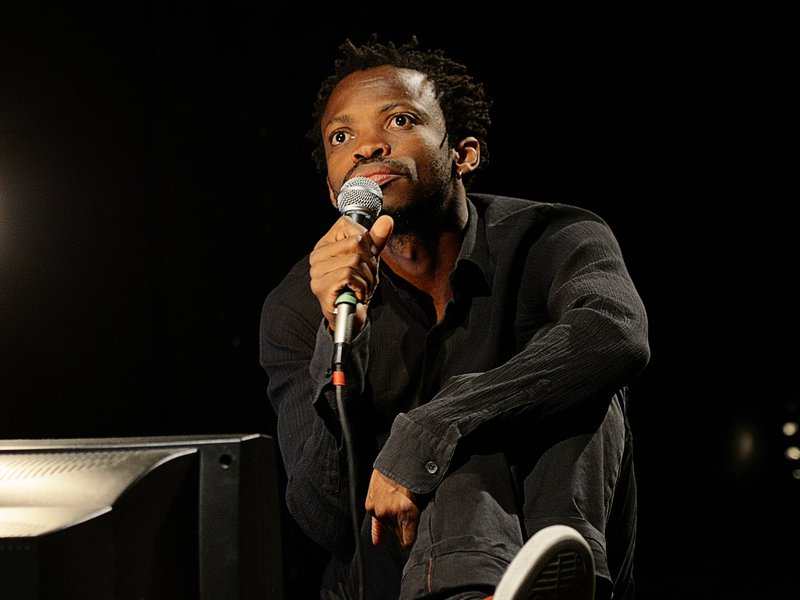 Registration
Earlybird Registration (until 14 February): $489
Regular Admission: $549
Buy 2+ and save: For groups of 2-10, the first ticket is $549 with subsequent tickets at $499
Tickets for Talanoa Mau are available through iTICKET. Booking fees apply. To book, click Register.
REGISTER