"Arts festivals can stimulate a nation's culture. Just as agriculture celebrates the planting and harvest, arts festivals enact the planting of new ideas and traditions, which, if tended, will grow into the cultures of the future."
Lemi Ponifasio, Guest Curator
Te Ata, a festival within the Festival, brings together artists from Aotearoa and around the world in exchange with young New Zealanders who wish to take a bold, brave and active role in shaping the culture of the place where they live.

Two weeks of ground-breaking creative development will culminate in a week of public performances and events hosted by Porirua City, which has one of the youngest populations in New Zealand.

Created with the community of Porirua and artists who include radical US director Peter Sellars, US flex pioneer Reggie (Regg Roc) Gray, South African protest musician Neo Muyanga, US Youth Poet Laureate Kara Jackson, NZ Der Faust prize-winner for dance Aloalii Tapu, 2019 New Zealand Arts Laureate Coco Solid aka Jessica Hansell, Grammy Award-winning opera singer Jonathan Lemalu, baritone Kawiti Waetford and the New Zealand Sinfonia for Hope Orchestra.
Scroll down for information on our development programmes
Download a copy of the full Te Ata programme here.

Exploring identity and cultural expectations through dance

As much a dance movement as a social revolution
Free Development Programmes
Te Ata includes free programmes for a variety of skills training, exploration and creative development.
Check them out and make sure to get your registrations in as spaces are limited.
Click below for information including registrations for development programmes, workshops or to volunteer for any of the Te Ata programme
Neo Muyanga
Composer, musician and librettist. Disrupting the established musical narrative of struggle.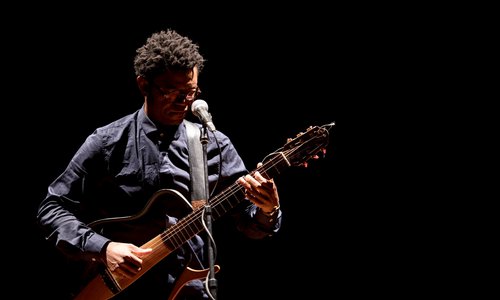 Kara Jackson
Writer and poet. Delivering accountability where it is so often stripped.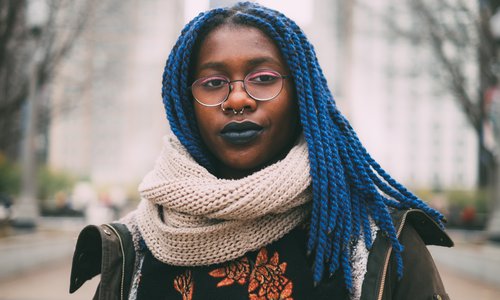 Jessica Hansell aka Coco Solid
Musician, writer and visual artist. Amplifying people and radicalising spaces for the future.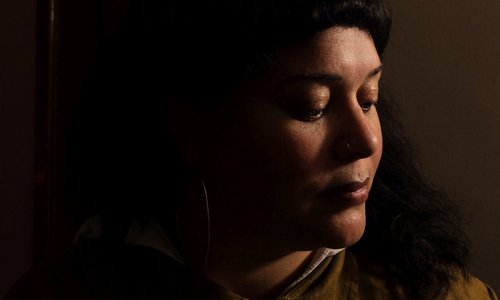 Jonathan Lemalu
Opera Singer. Challenging our classical landscape to better reflect our diversity.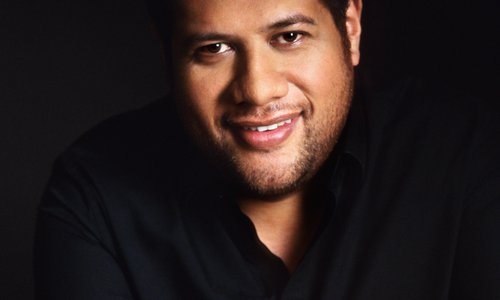 Kawiti Waetford
Opera Singer and Kapa Haka performer. Uplifting young people through connection with our ancestry.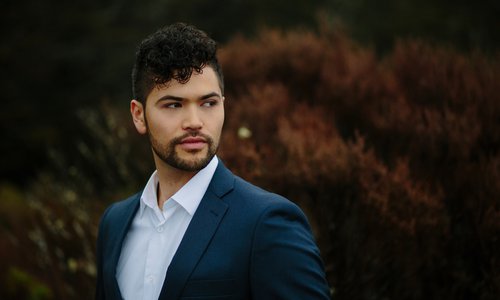 Aloalii Tapu
Director and Dancer. Challenging the perceptions of the world around him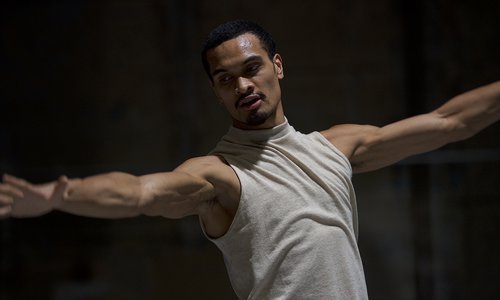 Ooshcon Masseurs
Pasifika artist, Decipher'er of circles, movement technician and workshop facilitator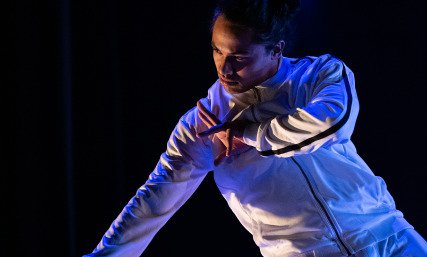 Te Rau Oriwa Mitchell
Choreographer. Committed to maintaining, sustaining and developing our tikanga.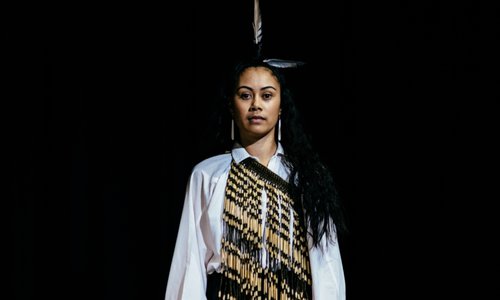 Helmi Prasetyo + Ery Aryani
Indonesian Theatre makers. A life-long commitment to the seriousness of art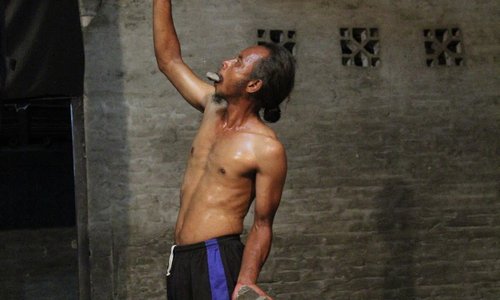 Watene Campbell
Māori advocate and navigator. "Connections are like extra sails that help me navigate the world"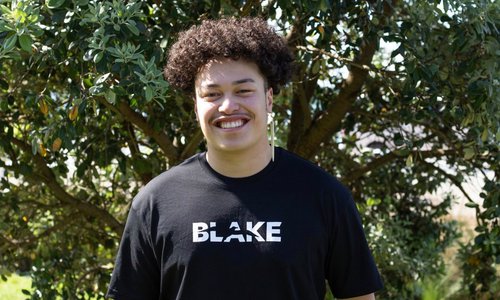 His Highness Tui Atua Tupua Tamasese Ta'isi Efi
Samoa's former Head of State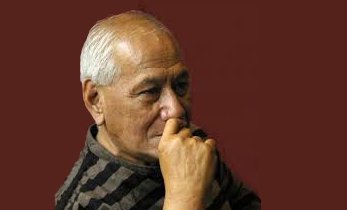 Participating Artists
Top artists from across the globe facilitating arts training, artist talks, devising processes, masterclasses and guiding performance outcomes include:
Aloalii Tapu (NZ), Ery Aryani and Helmi Prasetyo (Indonesia), Budi Putra and Megan Collins (NZ) Jessica Hansell (NZ), Jonathan Lemalu (NZ), Kara Jackson (US), Kawiti Waetford (NZ), Neo Muyanga (SA), Reggie (Roc) Gray, Peter Sellers and FLEXN ensemble (US) Lemi Ponifasio (NZ), Theatre De Kanaky (New Caledonia), Virtuoso Strings (Porirua), Home Ground and Arohata Prison (Tawa)
Te Ata Festival Whare
The spaces and people hosting our young creatives include: Pātaka Art + Museum, Te Rauparaha Arena, Te Wānanga o Aotearoa, Whitireia New Zealand
Program Facilitation Partners
The groups working alongside our artists to deliver programs include: Gamelan Wellington, MAU, Sinfonia for Hope Orchestra, Te Aho Tū Roa , Porirua City Council, The NZ School of Music, Victoria University of Wellington, Embassy of the Republic of Indonesia Wellington.
Thanks to
Wellington Amenities Fund
A partnership between Wellington City, Hutt City, Upper Hutt City and Porirua City Councils.