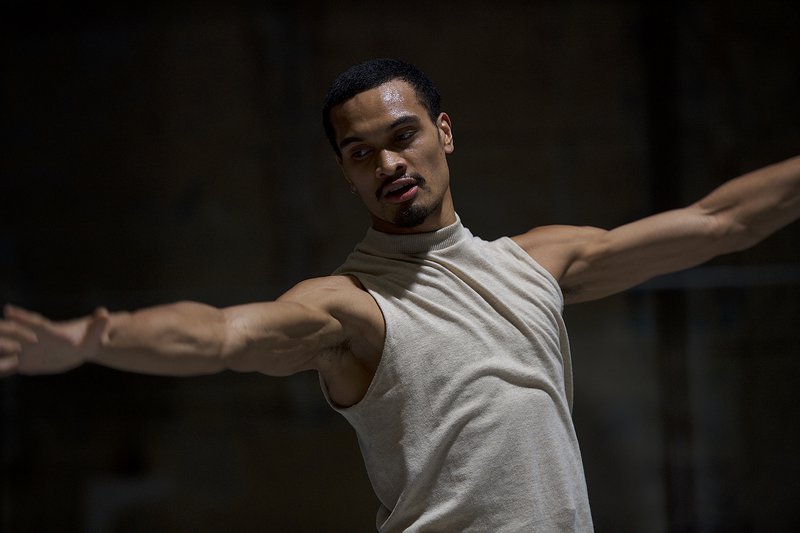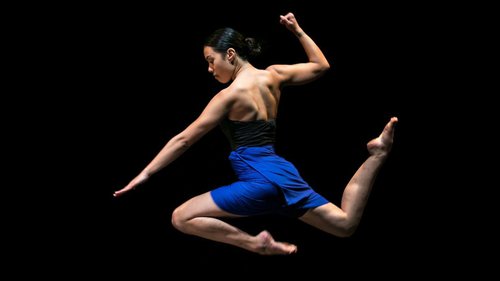 Dance Programme
Aloalii Tapu, Ooshcon Masseurs and Te Rau Oriwa Mitchell
Bringing challenge and vibrancy to their work, choreographers and dancers Aloalii Tapu, Ooshcon Masseurs and Te Rau Oriwa Mitchell lead this five-day workshop exploring the fusion of heritage, urban and New Zealand and European contemporary dance forms to find each students' identity as a dancer. How can you share your voice through your body? And what movement styles capture the essence of who you are?
17 – 21 Feb, 10am – 3pm, Pātaka Dance Studio. For ages 16-24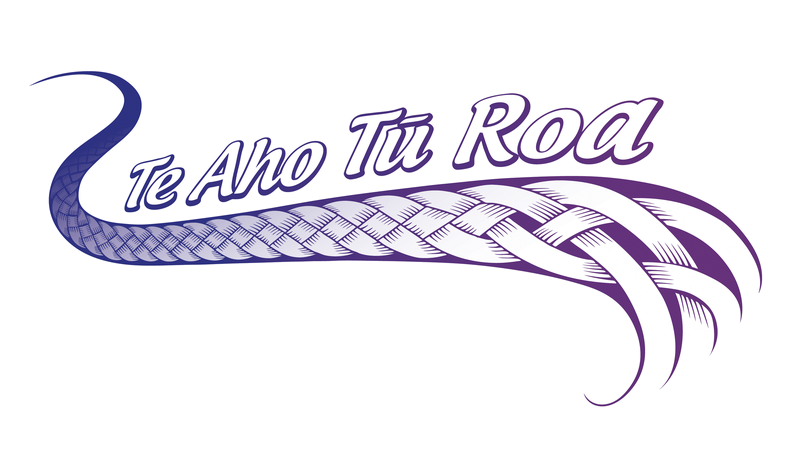 Ahu Taiohi
Te Aho Tū Roa (Toimata Foundation)
Kia whai hononga: tātou ki a tātou, tātou ki ngā mātua tūpuna, tātou ki taiao e!
In this exploration of life, leadership and tikanga through ngā mahi ā te rēhia, grounded in a Kaupapa Māori framework, rangatahi are taken on a journey each day reconnecting us with this takiwā, our inner selves and our physical environment, and the continued development of our creative voice. Forms will include Kapa Haka and contemporary Māori Performing Arts.
24 Feb – 28 Feb, 8.30am – 3.30pm, Te Wānanga o Aotearoa. For ages 15-18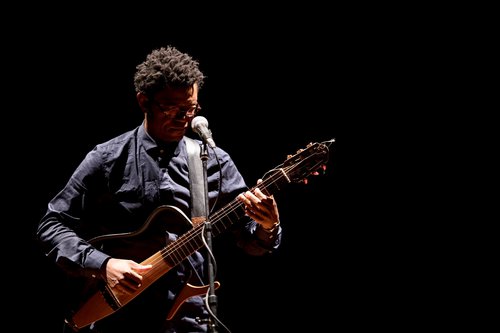 Our Revolution
Neo Muyanga
Through the knowledge and artistic support of Soweto-born musician Neo Muyanga, students will investigate the role protest music has played across the globe and create their own freedom song. Aotearoa's songs of protest will also be explored, provoking us to consider what we want to say today, both to ourselves and to others.
26 – 28 Feb, 4pm – 7pm, Whitireia. All ages