Tungia te ururua kia tupu, whakaritorito te tupu o te harakeke
Clearing space for our young people to flourish and for new ideas to grow.
Tungia Tahia Festival is our rangatahi's resounding pūtātara throughout the motu.
Creativity and the arts are powerful forces of human expression. Through music, movement and toi Māori, we can communicate what we often don't have the words to express.
We gear-up our rangatahi by offering them collaboration and connection with experienced arena-sized platform to project their voices from. The name Tungia Tahia speaks to coming together and setting fire to the old barriers, the obstructive energy, making space for fresh, open and inspiring pathways.
In our opening Festival week, we bring to the forefront the voices, perspectives and communities of Aotearoa's young leaders. Stand beside them as they forge a new way.
Scroll down for information on our development programmes.
---
He whakaaturanga toi whakaari tēnei nā te hunga rangatahi. Ko te tungia, e kōrero ana mō te whakawāteatanga mai o tētehi wāhi, kia whai wāhi anō ai te rangatahi ki te ako, ki te tipu, ki te ora. Ko te tahia, e kōrero ana mō te kotahinga, koina te kaupapa.
Ko te mahi tahi ki tētehi anamata ātaahua, whai oranga mō ā tatou taiohi. Ko ngā mea ka kitea, he kanikani, he puoro, he waiata, he mahi kapa haka, ā, ara anō atu. Mō te whakangahau, koia kei ngā taiohi nei.
Dance

Theatre

Music

Toi Maori
Free Development Programmes
Tungia Tahia includes free programmes for a variety of skills training, exploration and creative development. More information will be available from Friday 12 November 2021.
Check them out and make sure to get your registrations in early as spaces for each programme are limited.
Mazbou Q
Rapper and Producer. Navigating identity, justice and afrocentric consciousness.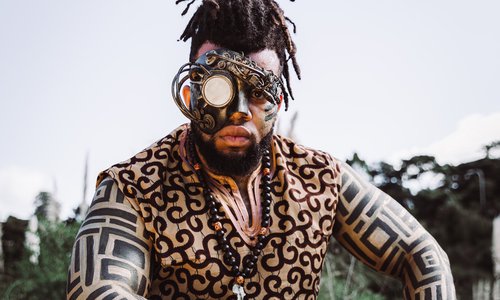 Mo Etc.
Band. Exploring the impacts of colonisation to spark korero about our collective future.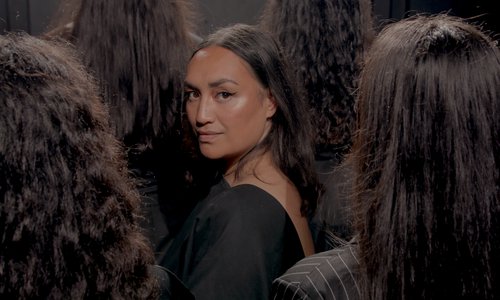 Diggy Dupé
Hip Hop Artist. Shining light on gentrification, gambling , personal identity and heritage.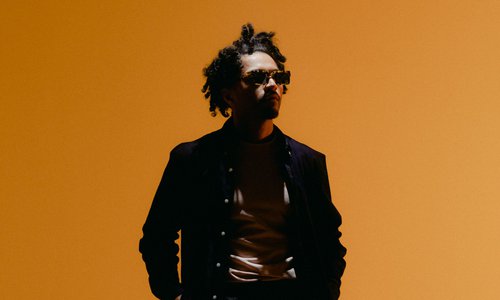 Sharn
Singer, Songwriter and Dancer. Reminding us to look within while calling attention to the complex lives of those around us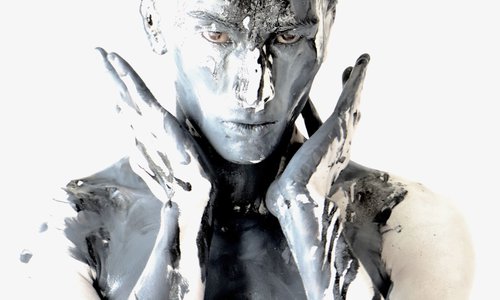 Luke Hanna
Dancer, choreographer, teacher & movement director. Harvesting experiences for growth through art, education and community.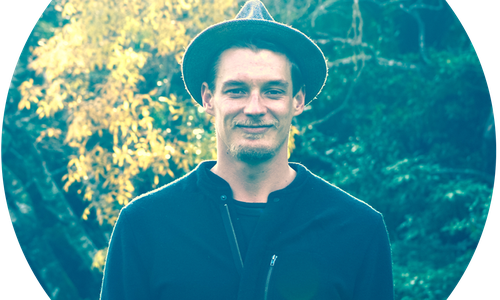 Mapihi Kelland
Movement artist, singer and actor. Creating whanaungatanga through the arts and reclaiming our indigenous wisdoms.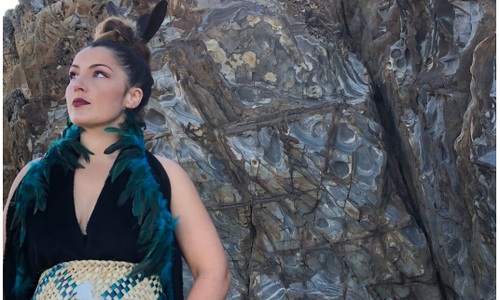 Ihaia Ropata
Kapa Haka Performer, teacher, and cultural advocate. Proudly sharing knowledge of Kapa Haka and Te Ao Māori.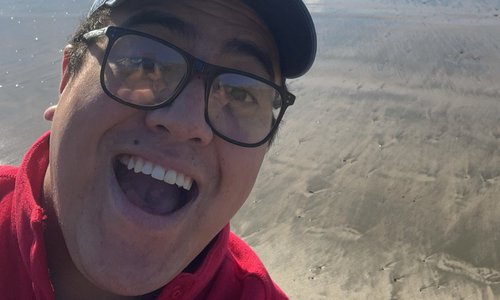 Jared Hemopo
Dancer and choreographer. Creating fun and safe environments for creativity and vulnerability to thrive.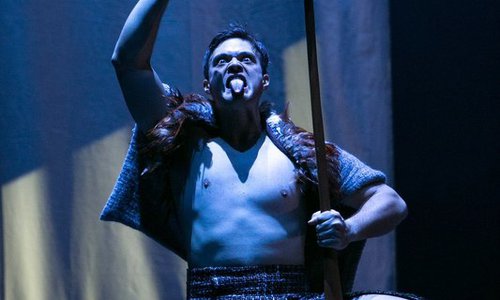 John Ulu Va'a
Actor, story-teller and facilitator. Opener of difficult conversations and telling the stories that need to be told.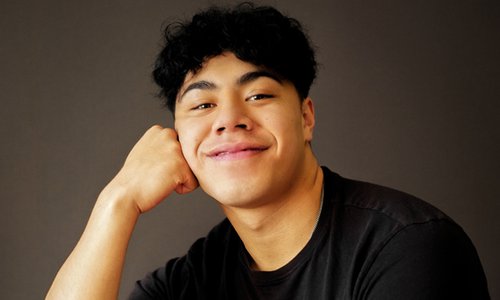 Dylan Vailima Fa'atui
Actor, artist, facilitator and qualified '#1 supporter'. A life-long responsibility to the celebration of young people.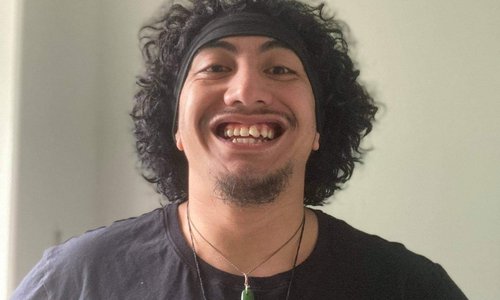 Wāhia Te Pouri Felise
Dancer and choreographer. Giving back learnings to the communities that raised us for the next generation of creatives to soar.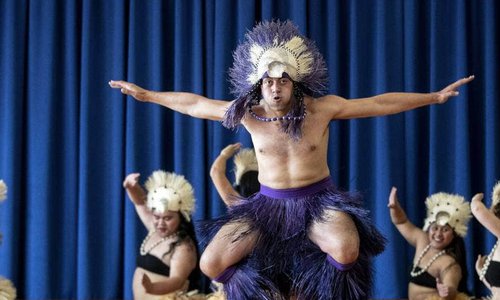 Myah Miranda
Dancer, choreographer and teacher. Committed to our taiohi realising their full potential through expressive art forms.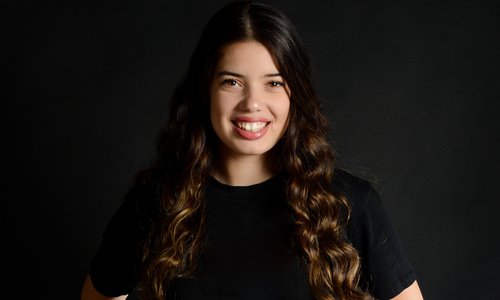 Tungia Tahia Festival Whare
We thank the teams at Pātaka Art + Museum and Te Rauparaha Arena for hosting our Tungia Tahia Festival.
Program Facilitation Partners
The groups working alongside our artists to deliver programs include: Taki Rua Productions, Te Hā - Contemporary Māori Writers, Te Rākau Hua O Te Wao Tapu Trust, Brothers and Sisters Collective.