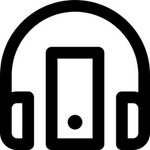 Audio Guides
Audio Guides (and Introductions) provide a recorded spoken commentary, available online through your personal electronic device, such as a mobile phone or tablet. They provide background, context, and information on the work being viewed.
Events with Audio Guides: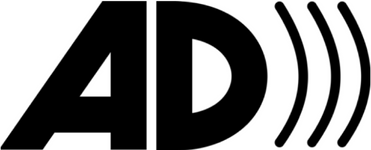 Audio Description
Audio Description is a form of narration used to provide information surrounding key visual elements in a work for the benefit of blind and visually impaired audiences.
Events with Audio Description:
An electrifying performance of movement and storytelling that will leave you reflective and inspired.
Contact
It is your festival and we are here to make your experience as comfortable as possible. If you have any questions or specific access requirements, please contact us.
Email - access@festival.nz
Phone - 04 473 0149 ext. 6
SMS - 022 648 4056