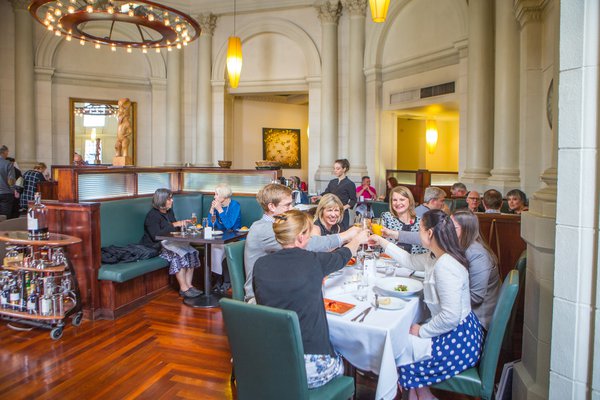 Let our friends at Logan Brown complete your Festival experience with a divine and elegant pre-show dinner! They are providing a three-course menu with delicious choices for just $50. And you can take up the option of premium wine matches from our Festival partner Villa Maria for $45 (half glass matches $25).
With over 20 years of getting guests to their shows on time, why not trust them and relax and enjoy Logan Brown's pre-show dining offer. They will be serving from 5pm Tuesday through till Sunday. Also available for lunch Wednesday through till Saturday.
SPECIAL FESTIVAL OFFER, be the 3rd Festival booking (in honour of our three Guest Curators) and you will win a $100 Logan Brown voucher – just quote 2020 Festival on the phone or note in requests on the online form!
Book online or phone: 04 801 5114