15 November 2017
Acclaimed New Zealand choreographer Michael Parmenter and The New Zealand Dance Company held a special in-studio preview of Parmenter's new dance work OrphEus – a dance opera in Auckland last week. Photographer John McDermott was there to capture this work in progress.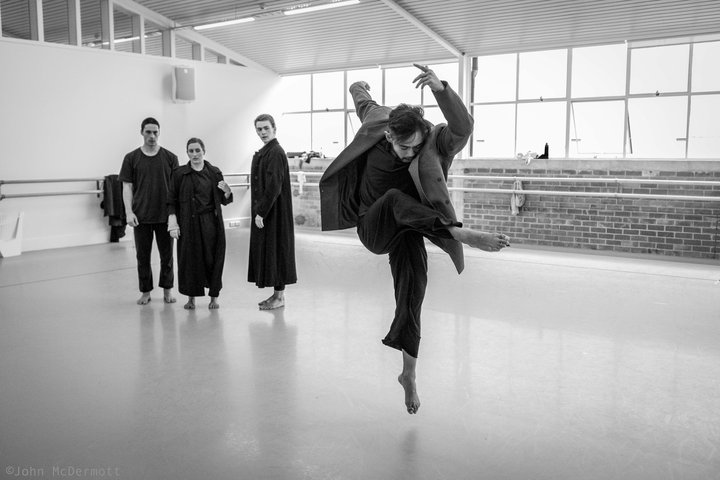 OrphEus – a dance opera is co-produced by the New Zealand Festival, Auckland Arts Festival and The New Zealand Dance Company.

OrphEus will be at the New Zealand Festival on Sat 17 & Sun 18 March 2018. Get your tickets here.
Inspired by the well-known myth of Greek hero Orpheus, Michael Parmenter's latest large-scale dance work explores the forces of music and voice in both the personal and the political realms. Combining the power of dance, live music and theatre, he creates a story of love and loss and confronts the tensions between seduction and restraint, harmony and disorder.
His vision is brought to life by The New Zealand Dance Company, who will perform alongside Grammy Award-winning American tenor Aaron Sheehan, Australian baroque ensemble Latitude 37 and special guests at both the New Zealand Festival and the Auckland Arts Festival.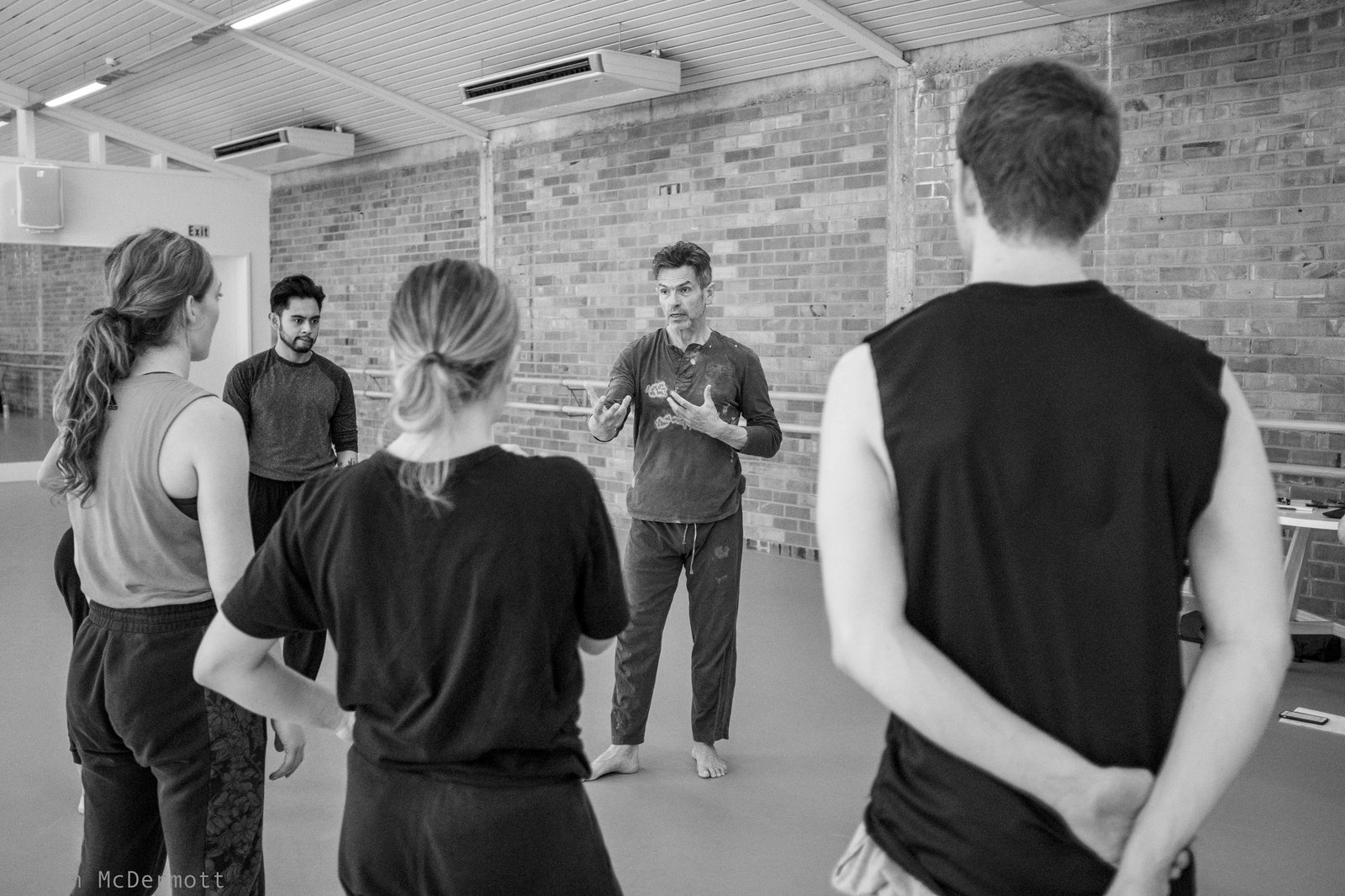 Michael Parmenter, choreographer of OrphEus - a dance opera in rehearsal with The New Zealand Dance Company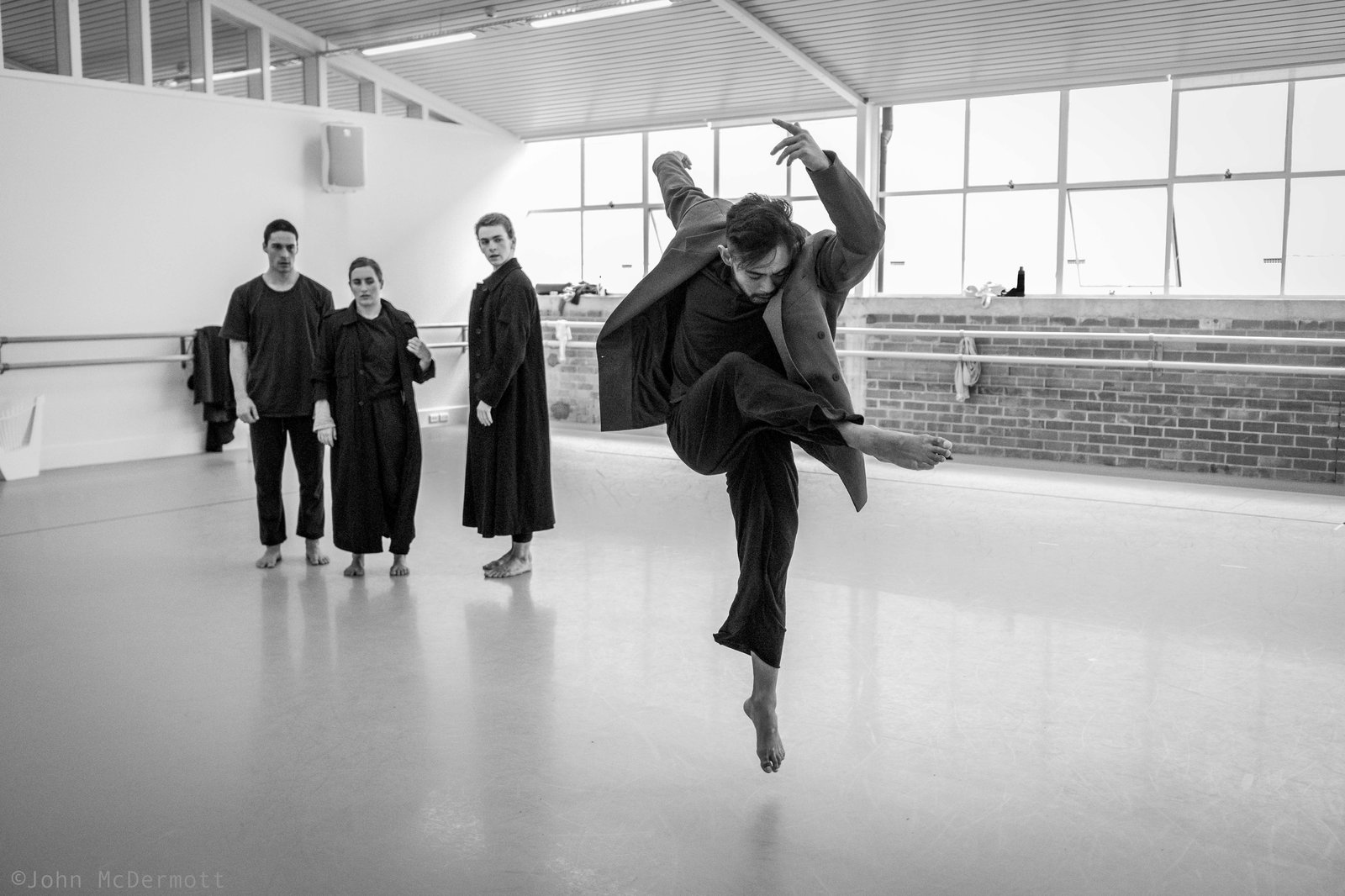 Carl Tolentino with dancers Toa Paranihi, Katie Rudd and Oliver Carruthers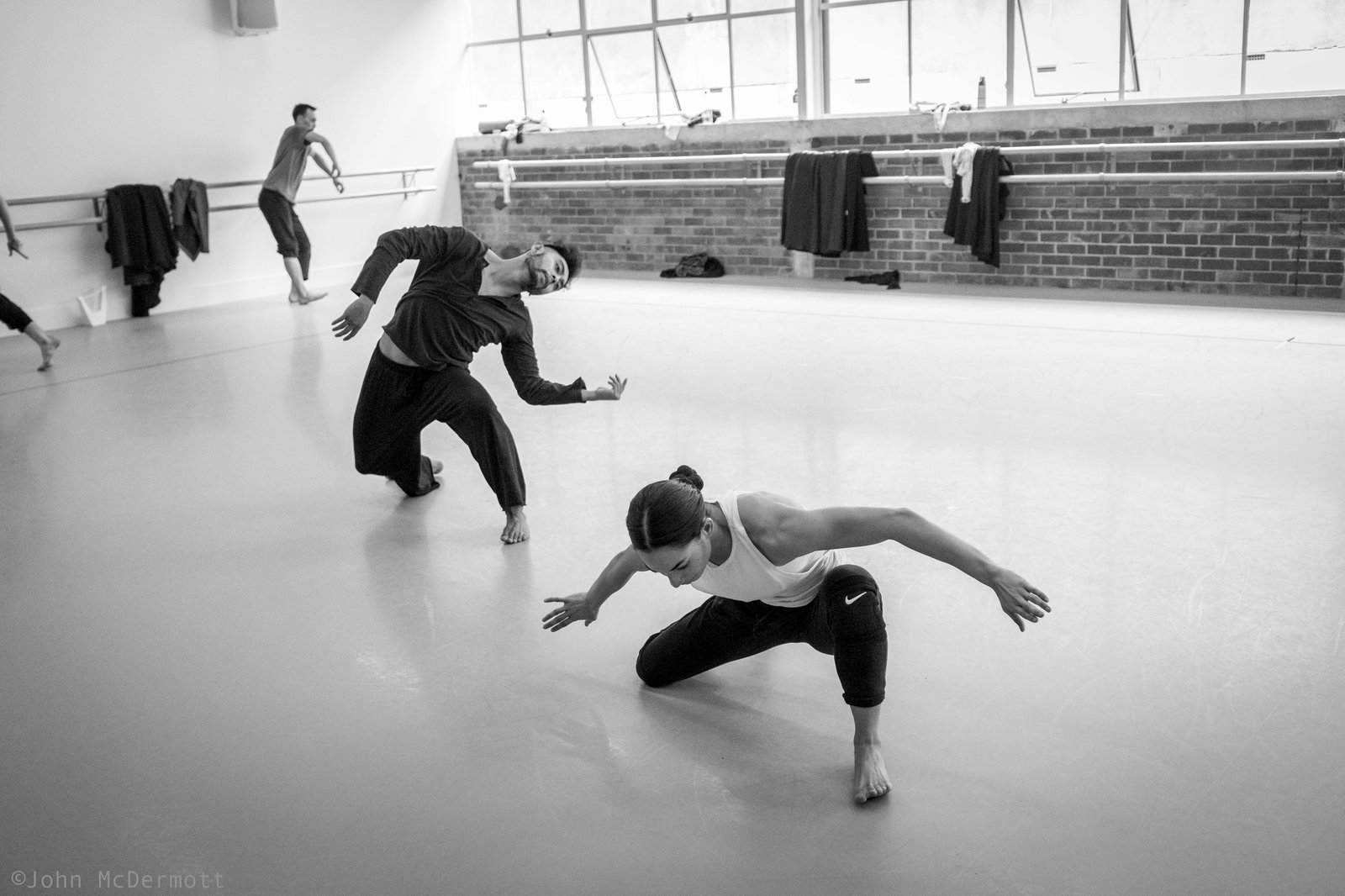 Carl Tolentino and Chrissy Kokiri as Orpheus and Eurydice during an in-studio showing of OrphEus - a dance opera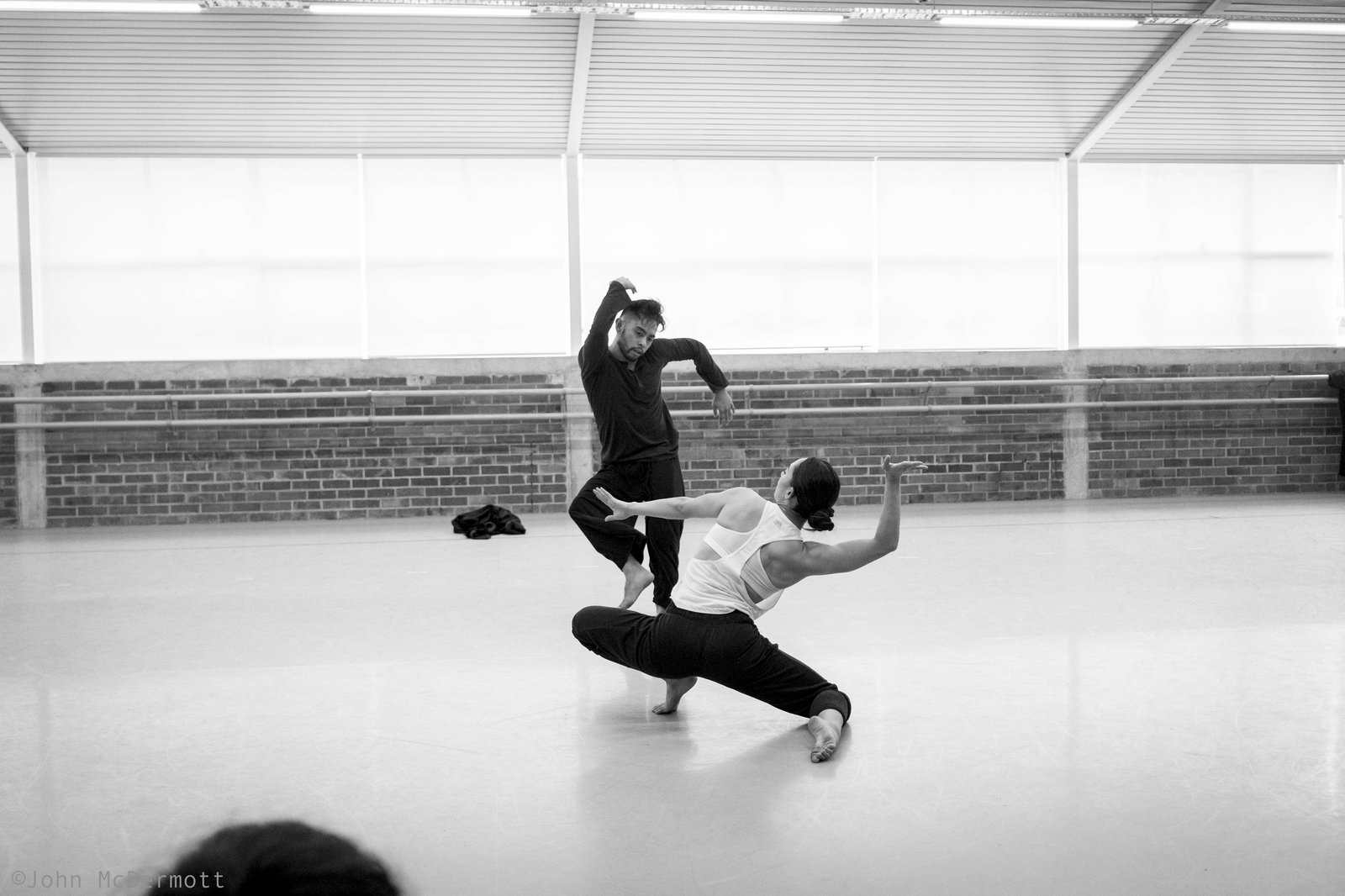 Carl Tolentino and Chrissy Kokiri as Orpheus and Eurydice during the in-studio showing