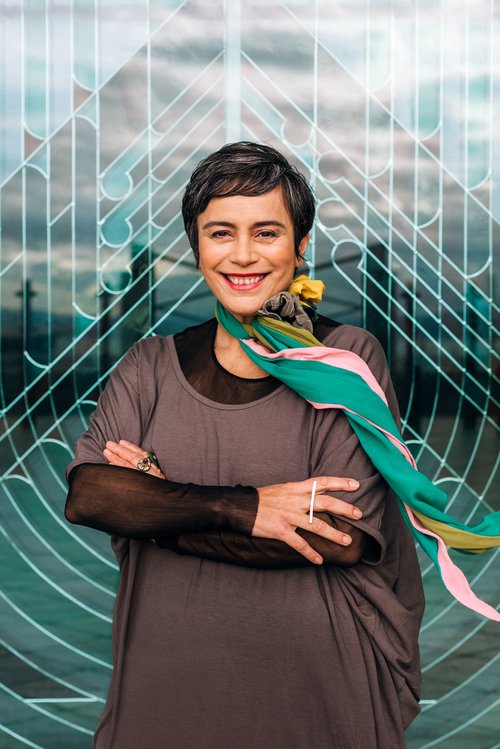 ARTIST IN FOCUS
MNZM
She masterfully creates works of beauty loaded with meaning, and examines how identity and history are represented, exploring concepts of place and community.
Lisa Reihana is our 2022 Artist in Focus and is bringing a free series of her most celebrated pieces alongside new works to the Wellington region over the Festival period. Embrace this opportunity to delve deep into the world of one of Aotearoa's artistic treasures.
Article Magazine
Known for her jaw-dropping work with the World of WearableArt show, Malia Johnston is the Creative Director of BELLE - a performance of air. Ahead of the show's 2022 Festival season, Malia stops by ARTicle to talk redefining the female circus artist and failing at quadruple pirouettes.

The Aotearoa New Zealand Festival of the Arts Directors take you through the highlights of the 2022 Programme.

Kip Chapman and Brad Knewstubb are the creators of the wildly successful interactive exhibit Apollo 13: Mission Control, which toured the United States of America, Australia and New Zealand. They are returning to the 2022 Aotearoa New Zealand Festival of the Arts with a brand new experience, Destination Mars, which sees audience members take on the challenge of being in the control room when a solar flare threatens the red planet. They talk to ARTicle about blending theatre with technology.