Accessibility is important to us at Aotearoa NZ Festival of the Arts and we are pleased to be presenting inclusive experiences as part of our 2022 Revised Programme.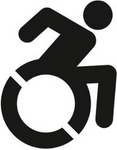 Wheelchair Access
All physical venues in this year's programme are wheelchair accessible.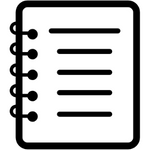 Social Stories
Social Stories are a tool used to prepare individuals for social interaction and public events. They are a Word document that highlight what to expect when participating in a Festival event. Social Stories can be found on individual event pages during Festival time.
Contact
It is your festival and we are here to make your experience as comfortable as possible. If you have any questions or specific access requirements, please contact us.
Email - access@festival.nz
Phone - 04 473 0149 ext. 6
SMS - 022 648 4056