7 June 2023
Megan Brown is the Artistic Director of the Right Royal Cabaret Festival. With an impressive programme celebrating cabaret in all its forms, New Plymouth's Theatre Royal will be home to the festival which will bring warmth to your winter nights this June. Plus there are two regional performances in Inglewood and Stratford.

Megan selected four shows from the four-day programme that she's looking forward to and told me why these are her picks of the Fest.

The Festival runs 22-25 June and you can purchase tickets here.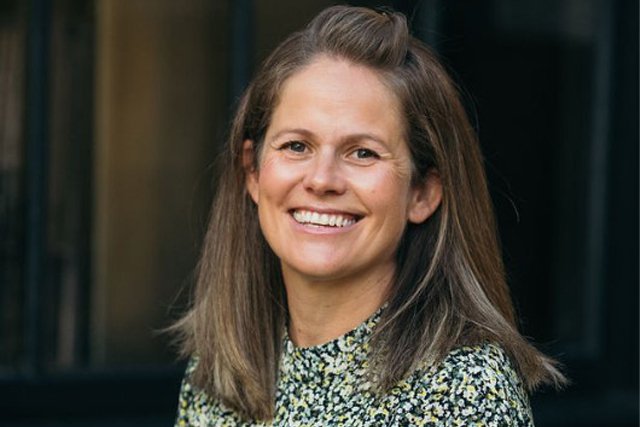 Director Emma Vickers has curated an enviable line-up of performers. The Everchanging Boy has almost already stolen the show with his incredible hero image on our festival branding.
Following her recent Comedy Festival sell out season, Hayley is bringing Ailments to the festival – with an openness and a genuine honesty she shares her list of 'predominantly minor' ailments.
Hannah Tasker-Poland is incredibly captivating and I'm really looking forward to seeing how regional audiences respond to this powerful performance.
Performer Sarah-Louise Young makes her New Zealand debut in the beautiful Inglewood Town Hall followed by a performance in New Plymouth's Theatre Royal.
From Fish People to Stranger Things, I look forward to seeing who is in the audience.