Tama Ale Samoa • 12 March 2021
In his recurring segment exploring the world of te Ao Māori, our Pouārahi Māori Tama Ale Samoa introduces us to one of his favourite Kapa Haka groups.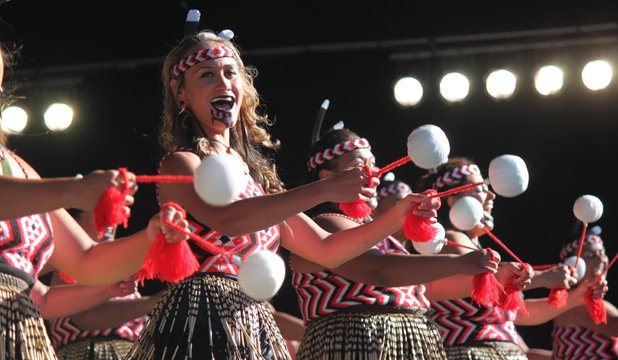 Te Waka Huia at the Te Matatini National Kapa Haka Festival | Image via stuff.co.nz
Word of the day / Kupu: Toi
Noun, pronounced "toy"
Meaning: Toi is the Māori word for art. Toi originally meant knowledge, and all Māori artforms are a way of recording and sharing knowledge.
---
Who's that Kapa: Te Waka Huia
Region: Tāmaki Makaurau – Auckland
Name: Te Waka Huia
Debut: 1981
Achievements: 5 x National Champions
Te Kapa Haka o Te Waka Huia was first established in 1981 by the late Dr. Ngapo Wehi and his wife, the late Pimia Wehi, when their whānau relocated from Waihirere in Gisborne to Auckland. The group is now led by their son Tāpeta and wife Annette Wehi and have a long-standing record of excellence, placing in the top tier of elite haka groups. Waka Huia are hands down the best entertainers in the business, placing in the top 10, if not top 3 at just about every national competition, and taking home the win 5 times. 1986 in Ōtautahi / Christchurch, 1992 in Ngāruawahia, 1994 in Taranaki, 2009 in Tauranga Moana and 2013 in Rotorua. A record that only one other kapa holds.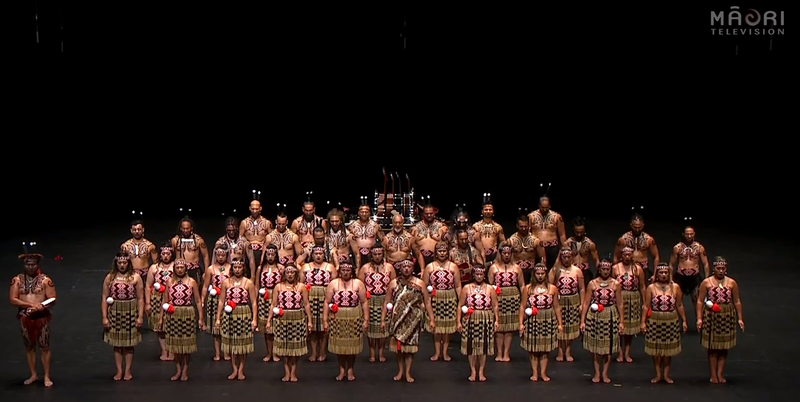 Te Waka Huia on stage at the 2020 Kapa Haka Regionals. You can watch the full performance filmed by Māori Television here.