6 September 2018
We go behind-the-scenes with choreographer Neil Ieremia and Whitireia dance students as they rehearse for the upcoming show Black Grace + Friends.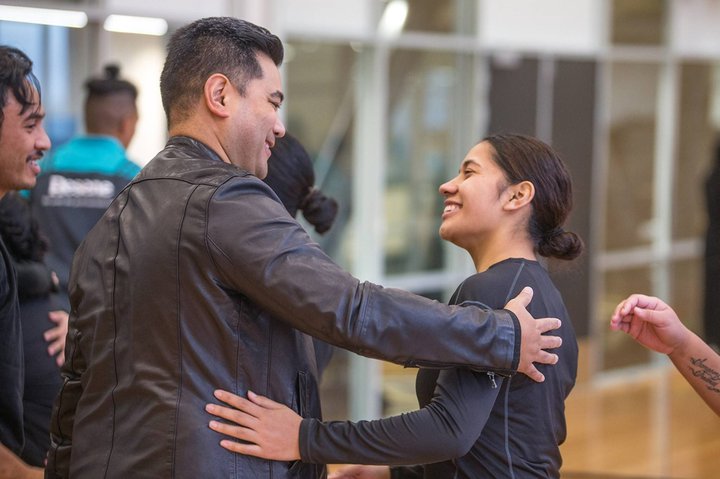 New Zealand choreographer and Arts Laureate Neil Ieremia returns to his hometown, Porirua this month to present Black Grace + Friends.
This special, one-off collaboration features his dance company Black Grace, local high schools, Whitireia dance students, and youth strings orchestra Virtuoso Strings. The programme also features significant excerpts from Neil Ieremia's latest work, Crying Men, on now at Auckland's ASB Waterfront Theatre.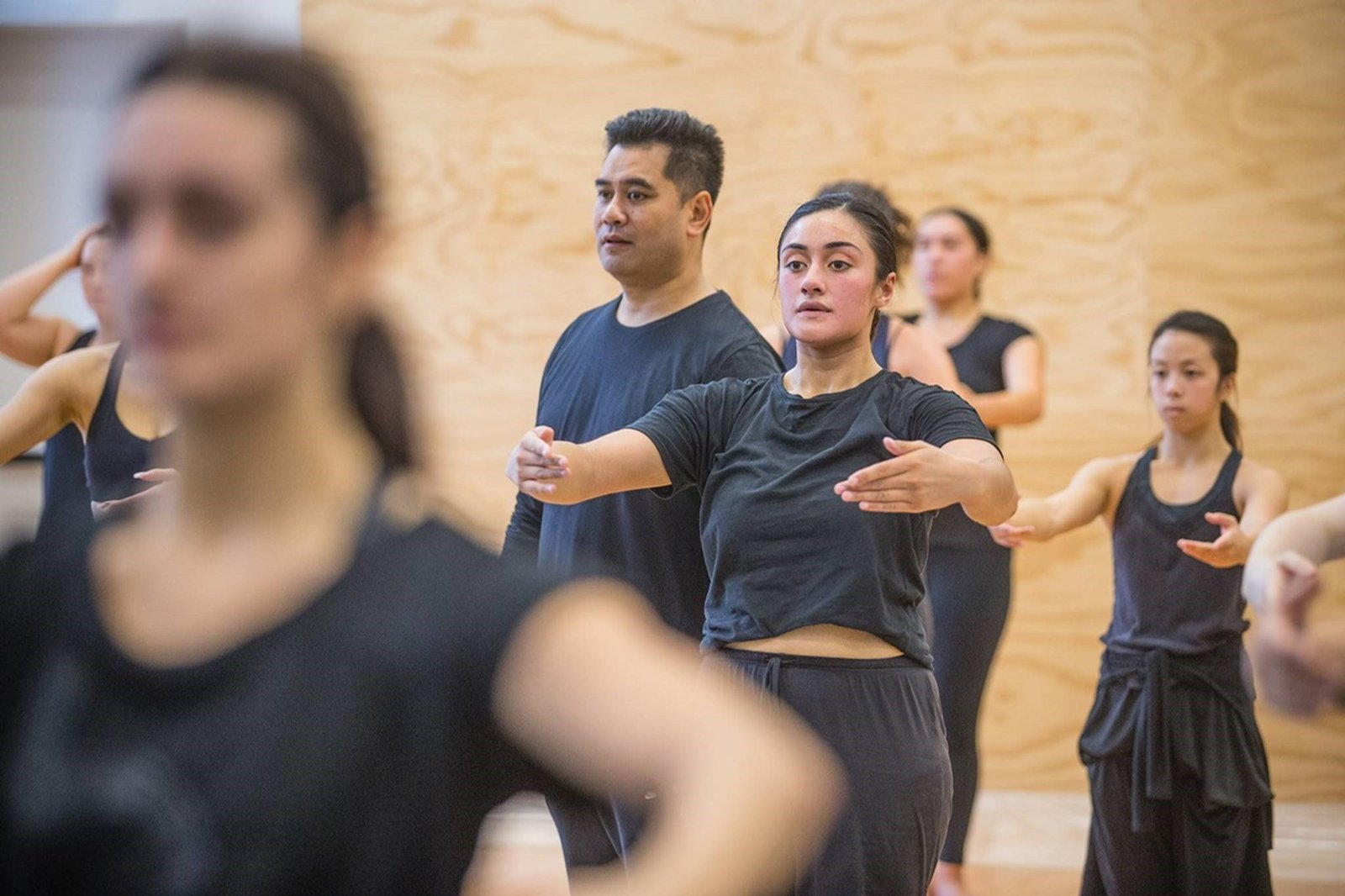 Class: Neil leads the dancers through a warm up class, focusing on contemporary technique.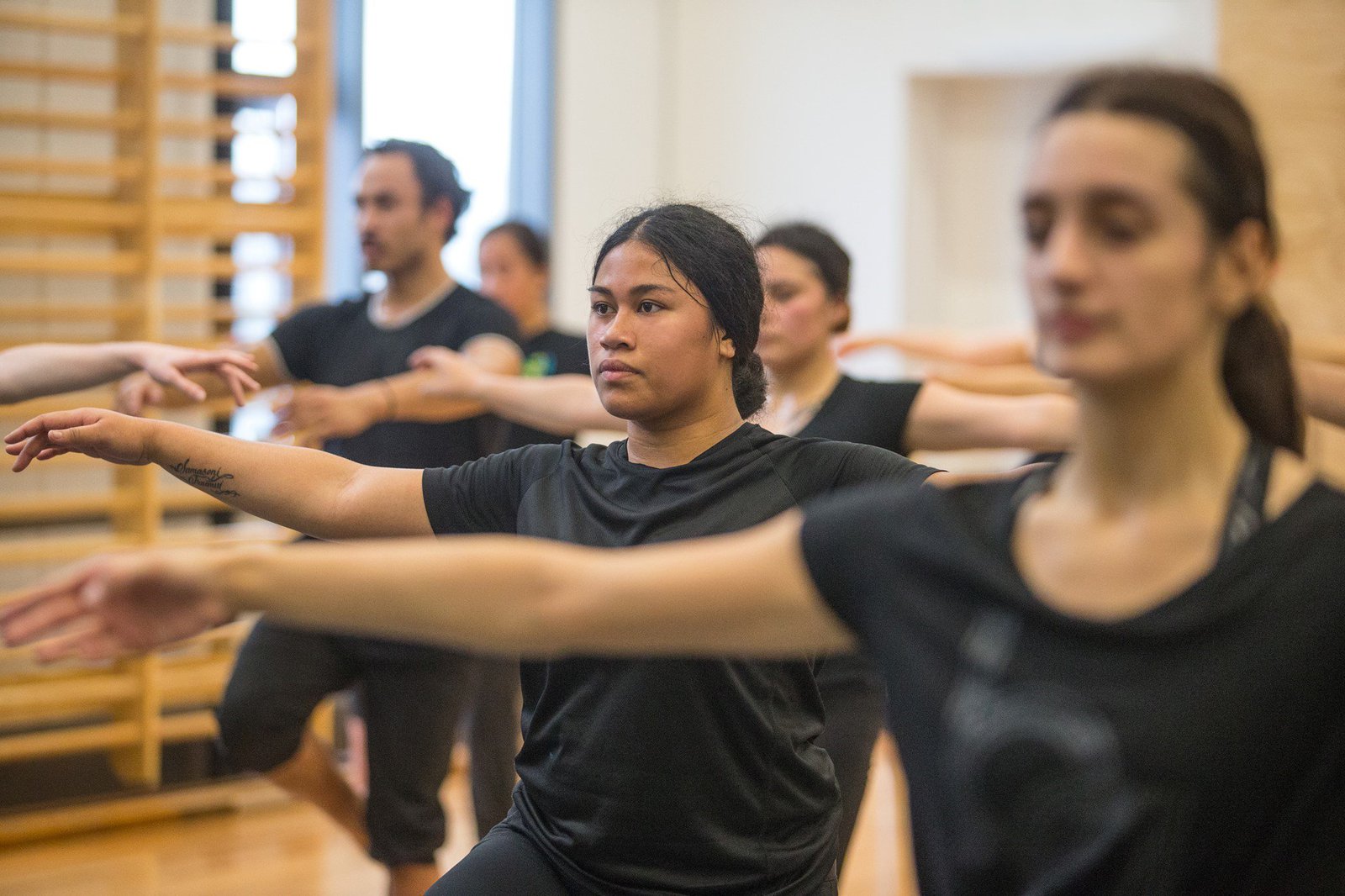 Technique: Students are exposed to classical references throughout the warm up.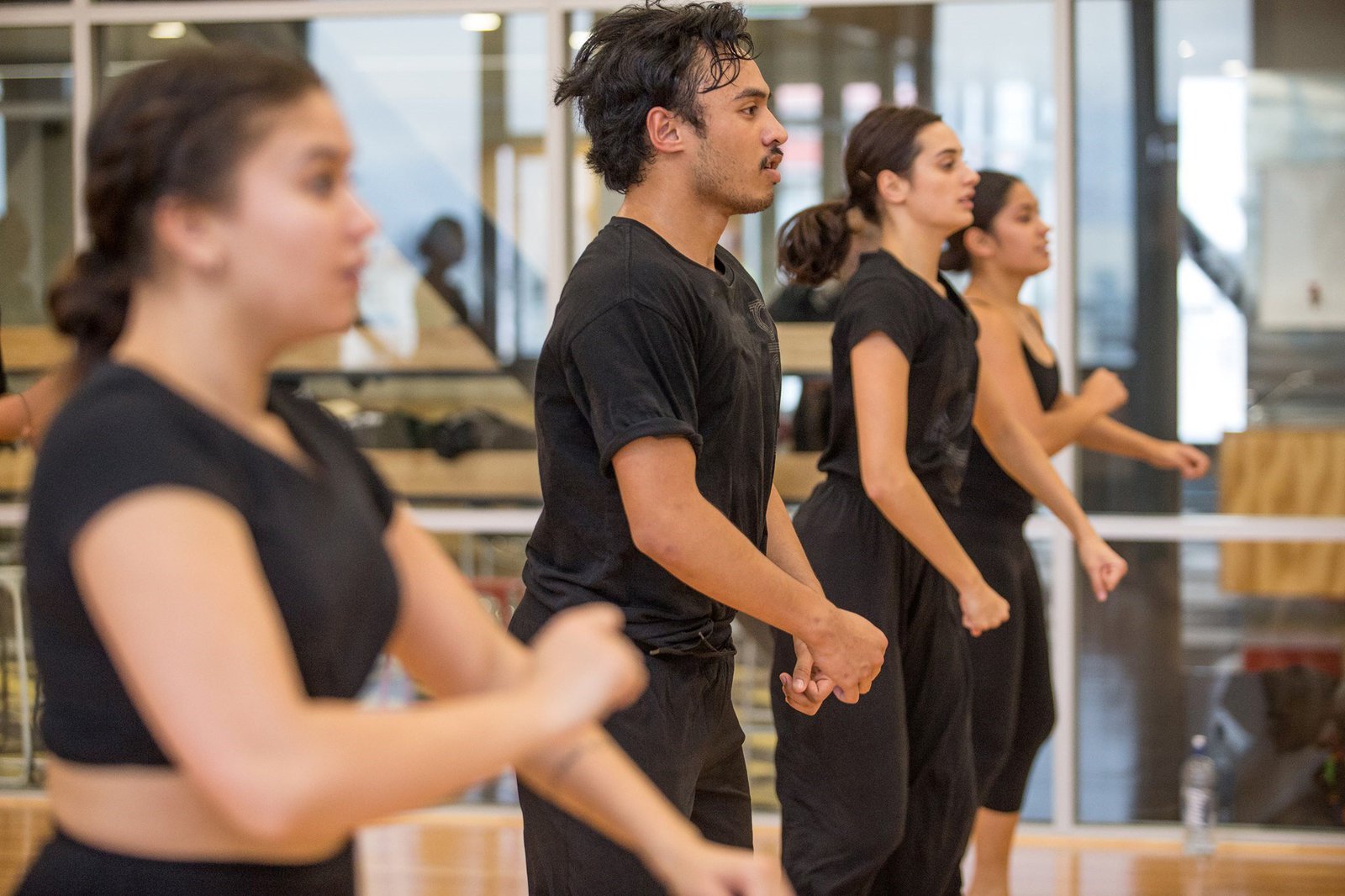 Jumping: Black Grace dancers Rodney Tyrell and Paige Shand lead the students through a series of jumping phrases.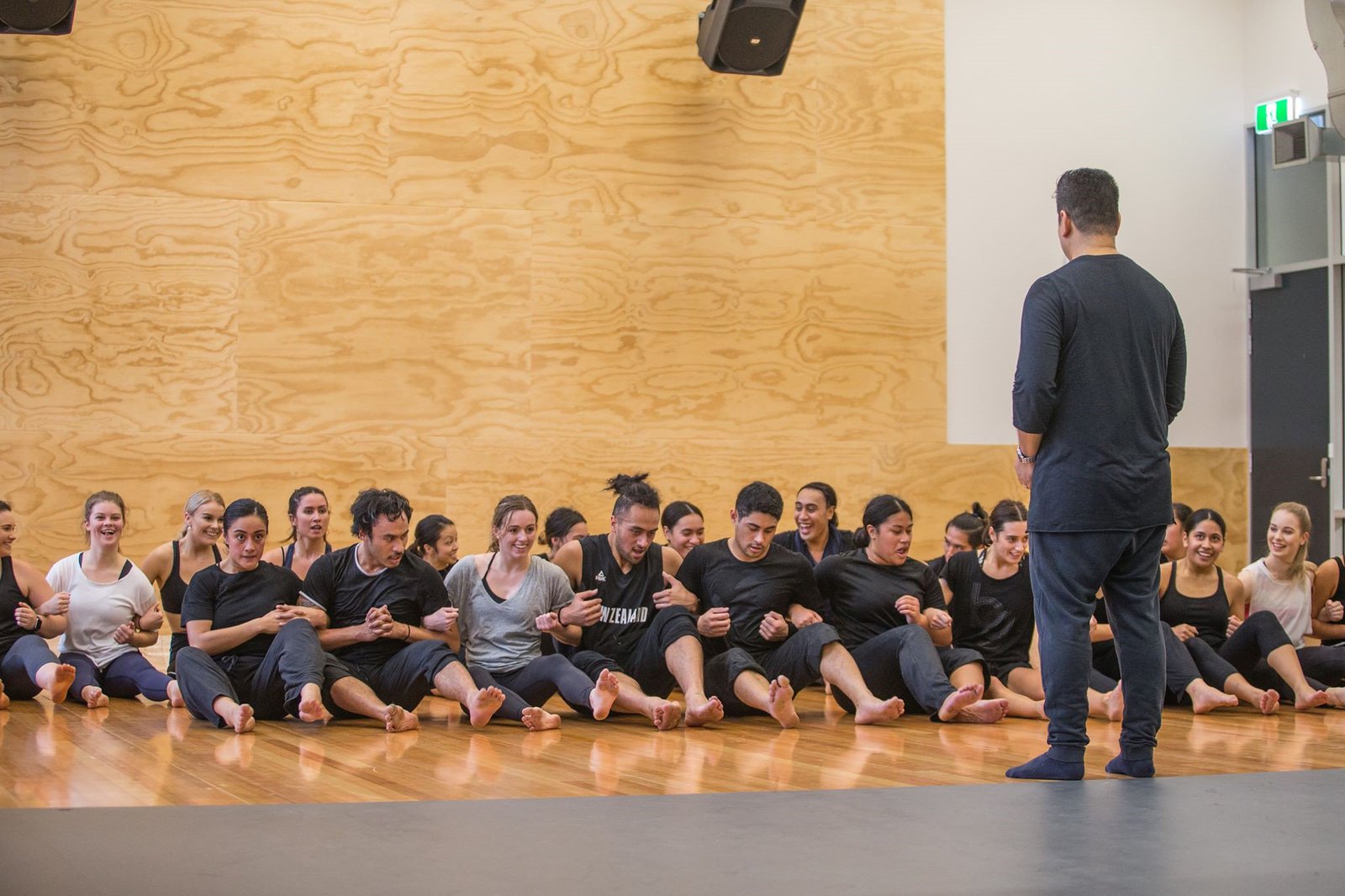 Floor Exercises: Neil directs the dancers through challenging group floor exercises, focusing on core strength and coordination.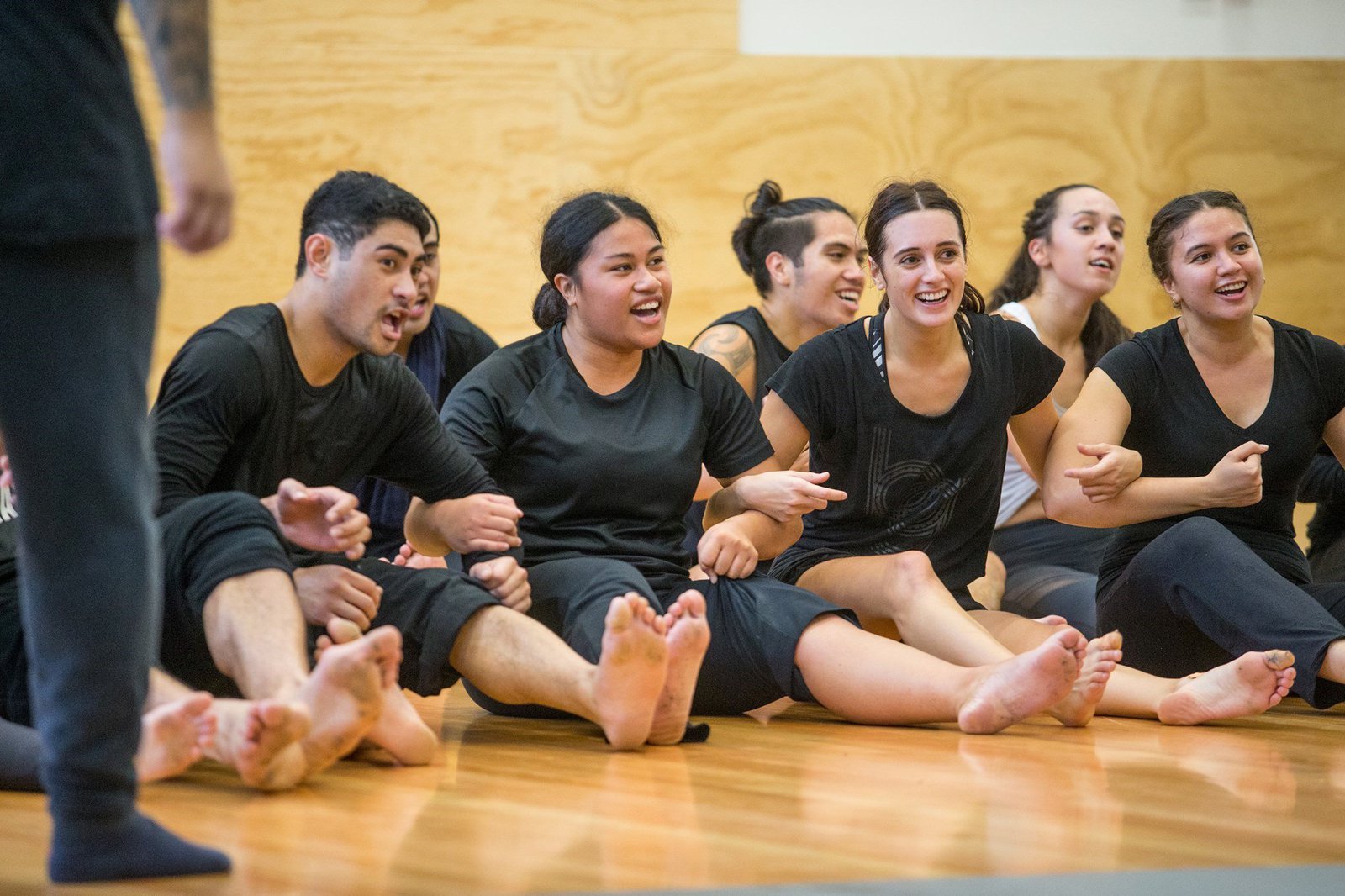 Laughing: Sweaty and tired at the conclusion of the class, but obviously having fun and enjoying the challenge.