26 May 2020
We were delighted to catch up with curator, writer and public programmer Emma Ng, who curated Into the Open for the 2020 New Zealand Festival of the Arts, for a look into the Visual Arts under lockdown: trends, wins and inspirations.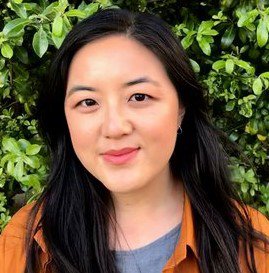 Emma Ng
What visual art trends have surprised / delighted you during lockdown?
Lockdown really showed that some organisations are more nimble than others, didn't it? Of the big locals, I think Christchurch Art Gallery Te Puna o Waiwhetū led the way. They've weathered crisis before, and it felt like they knew how to keep us connected to the art while the gallery was off limits. I'm still tickled by their at-home, boy-in-cardboard-box, recreation of Ronnie van Hout's 'End Doll'.
I loved seeing lots of 'at home' posts on Instagram. As someone who works in galleries, it was nourishing to be reminded of all the ways that art and life intertwine in people's homes. Objectspace, The National, and The Blumhardt Foundation were great on this front; I really recommend scrolling back to check out jeweller Matthew McIntyre Wilson's time on the Blumhardt account. Every post was overflowing with beauty and whanaungatanga.
This year, the Auckland Art Fair hosted a virtual fair, whipping together a web platform in just a few weeks. I've only ever been to one art fair in my life, but it was sort of thrilling to browse online and see all the prices listed! It felt like some of the unspoken barriers that limit participation in that part of the art world had been removed.
Back on Instagram, Satellites, run by Rosabel Tan, put together an incredible 'advent calendar' of activities by local Asian artists during lockdown. It's been a vulnerable time for Asian communities, and Satellites celebrates the many variations of who we are by centering art. Everything Rosabel does is so thoughtful and executed with such care – a true inspiration!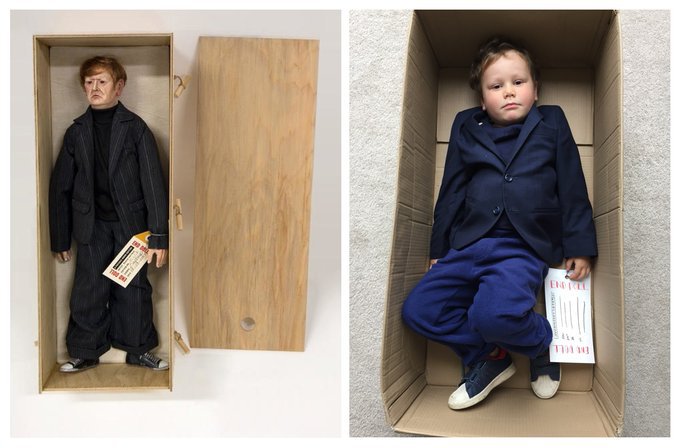 Christchurch Art Gallery Te Puna o Waiwhetū boy in box
What have you seen / read that has inspired you during lockdown?
Like many people, the uncertainty of lockdown had me reaching for comfort viewing/reading, so nostalgia loomed large. At some point I realised that I'd been watching a lot of things from 2001 – certain movies, the first season of Alias – and I've been wondering whether it's something to do with that being another year of huge global change… this is, of course, a totally wild theory.
Much of the art I've turned to has been about big shifts and schisms. A friend loaned me all three books in Hilary Mantel's Wolf Hall series (which many people were reading during lockdown). Again, this was sort of nostalgic for me, as I was really into Tudor history when I was a child. They're all about paradigmatic change, experienced at a human scale. All the descriptions of enduring year after year of "the sweating sickness" made for particularly sobering pandemic reading.
I don't know that any of these things count as 'inspiring', but there's something reassuring in turning to art to see how humans have persevered through other difficult times. Very early in the lockdown I was moved by a short talk about the Giovanni Bellini painting St. Francis in Ecstasy (c.1480), which we have a copy of in our apartment. The image of Francis of Assisi coming out of darkness and isolation into bright sunlight – and having a transformative experience surrounded by nature – resonated deeply with my lockdown experience of leaving the house once a day to walk and appreciate the beauty of the sky, the sea, and the trees through new eyes.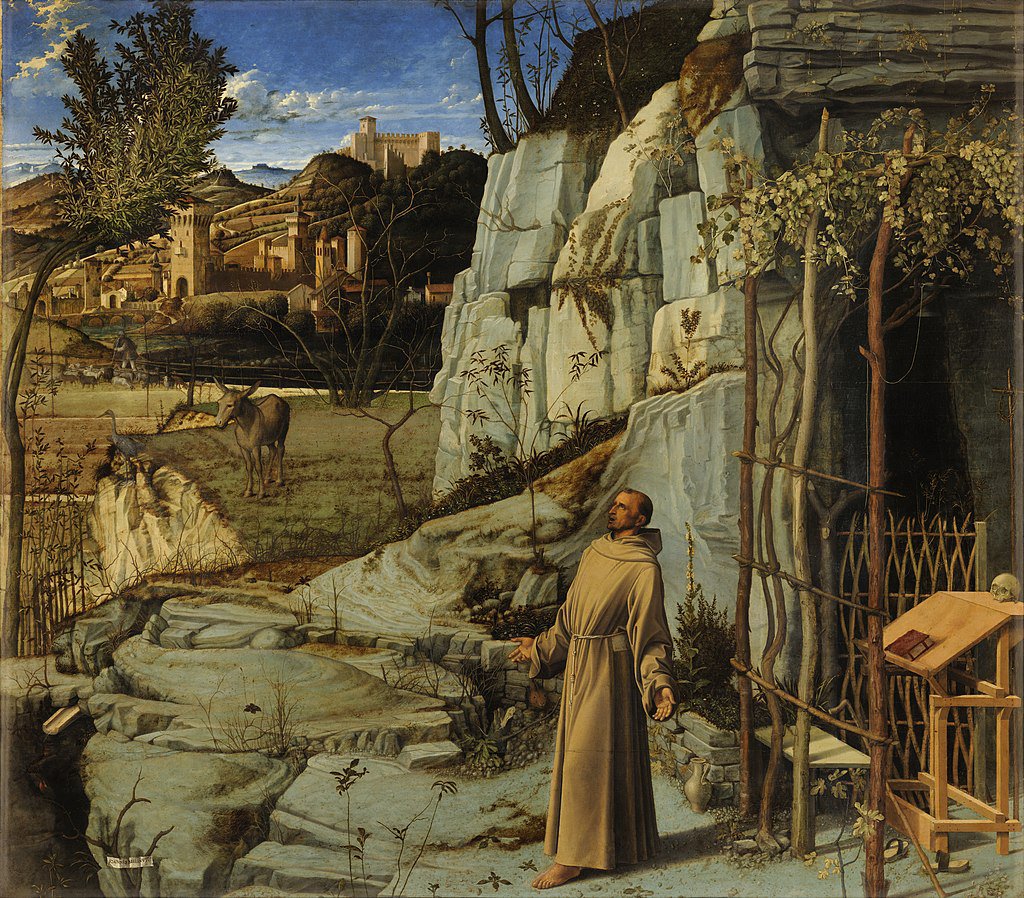 St Francis in Ecstasy, by Giovanni Bellini, c.1480
Anything else you'd like to add?
People's experiences of lockdown have been wildly uneven, and this is true of the arts sector too. There has been limited local coverage of Covid-19 related layoffs in the creative industries (I'm thinking of places like Weta Workshop, propped up as it was by contract workers) but the loss of artists' work is even less visible because of its project-based nature. This pandemic has shown, once again, that when pressure is applied, those whose situations were precarious to begin with are hit immediately – and hard.
Early on, Naomi Klein warned of the potential for 'Coronavirus Capitalism', and there has also been discussion of this period's potential to catalyse transformative change in all areas of our lives and the systems that govern them – ranging from transport systems to flexible working arrangements to the possibilities of a universal basic income. Now that we are moving out of lockdown, this feels uncertain. It seems to me that a flooding sense of relief might see people largely rush back to their old habits and values. How can we sustain the act of imagining a future beyond our current reality? Artists have always been involved in collective imagining and will continue to play a big role in pushing out the horizons of public imagination.
BIO:
K. Emma Ng is a curator, writer and public programmer. She's worked on design and visual arts projects for organisations big and small and contributes to online publications and book projects as a writer and editor. She is a former Curator/Manager of Enjoy Contemporary Art Space and author of Old Asian, New Asian, published by BWB Texts.