4 September 2020
Ryan McArthur is the Manager of Beervana, Wellington's pinnacle celebration of everything (and anything) beer. We catch up with him and find out why good beer is about risk and respect.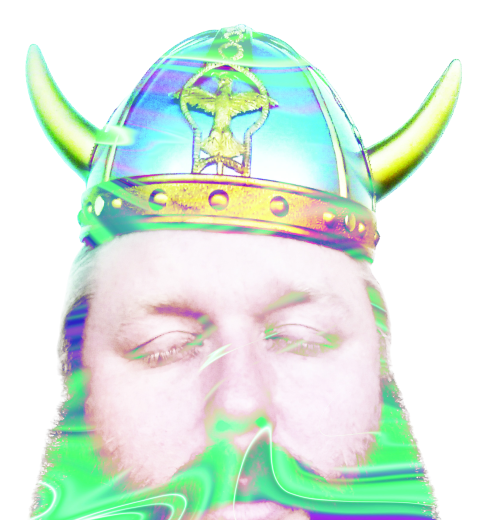 Ryan McArthur, guardian of Good Beer.
What's your favourite beer for a cold day?
Unlike many, who view cold days as the realm of dark beers, my tastes are more based around mood. It might be cold and dark outside (and in NZ, it's probably the same inside), but your beer doesn't have to be.
I do tend toward stronger Belgian style beers and lower ABV porters or dark milds in the colder months, but then light and tart beers also feature often in my beer fridge.
Right now the fridge is full of cider, so… what do I know?
What's your guiltiest hop-secret? Any non-craft beers that sneak into your hand?
I know what you're getting at, and the answer would be yes but for the fact that I don't feel any guilt. For me it's less about independence or "non-craft" and more about Good Beer.
For me, it's about the beer quality and the quality of the business. I have an independent streak, sure, but I'd prefer to drink something well made by a large company who treats their employees well and refrains from offensive and divisive behaviour than a faulty beer by a small independent who has no consideration for their staff or the people who drink their beers.
This doesn't mean that any of those do or do not exist in NZ, but that you can choose your beer accordingly. Independence as a label doesn't mean the beer or the business is necessarily "good".
Saying all that, you'll often find cans of DAB Original and Steinlager Tokyo Dry in my fridge alongside all my smaller independent favourites.
We're all balls of contradictions so… you do you. This "Craft" Beer revolution has been one of choice. If you don't like something there are many many other options.
With so many craft breweries popping up all the time, it can be difficult to keep up. Who are the hottest players we should be looking out for?
Right! Sometimes it's difficult to keep track and that "revolution of choice" I mentioned sometimes means you stand in front of the beer fridges at supermarkets and have no idea what to choose, but the Anthony Bourdain quote from the wall of our old office is applicable to Beer -"Good food and good eating are about risk". What beer to drink is a pretty low risk proposition. Buy two beers, one you've had and love, and one that's new to you. Worst that could happen is you pour one down the drain.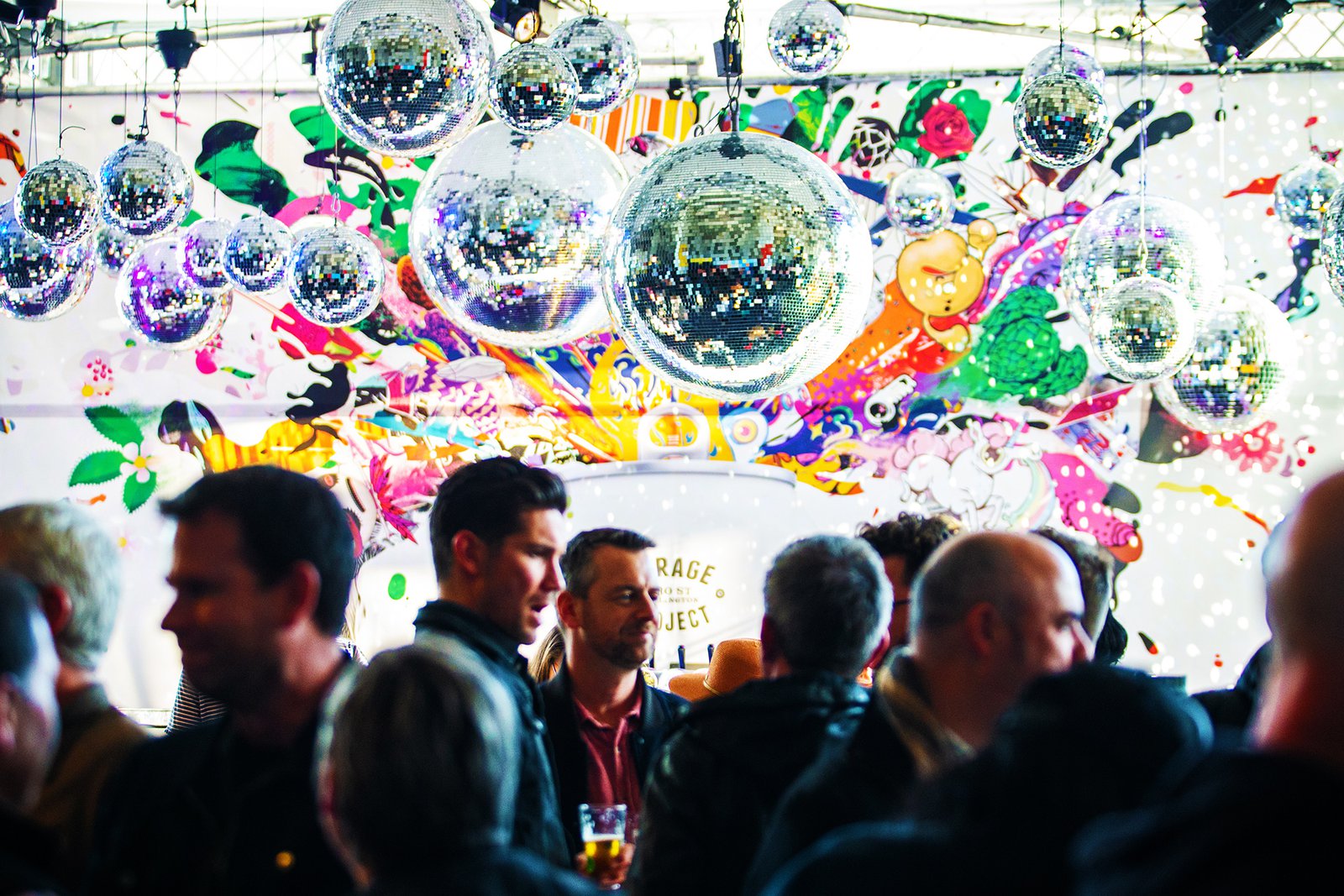 In 2019, Beervana saw drinks featuring squid ink, maple peanut foam and chicken soup (made with real chicken). Do you think there is anywhere left for beer to explore?
Always. Always. Sometimes I've fallen into fits of despair as I see the beer industry eating itself but then I drink something simple, something well made, and all is right in the jungle.
Beervana is a Festival with a capital F. It's a celebration of Good Beer. A celebration of the industry as a whole, it's diversity in styles, motivations and people.
A chance to not only show off your core range, the beers that hopefully keep your regulars thirst quenched and your business afloat, but it's also a chance to show off your creativity. To have some fun. You have 75ml or 250ml to capture the imaginations and palates of thousands of people.
It's jazz. The festival beer is your solo. Your core range, your standards.
Imagine if everyone was just brewing the same beer…? Wait...
Any sneak peeks from the Beervana 2020 lineup?
You'd think this year isn't the year to expect many changes to the festival but punters can expect, from the moment they walk onto the concourse, a few surprises.
New breweries, returning breweries, cider, mead, new food vendors, new entertainment. There's already some amazing stalls in the planning.
One pick though: keep an eye out for Parrotdog. They haven't been at Beervana since 2017 and they're hitting the festival hard.
P.S. any thoughts on Jazz?
Yes. Most of my exposure to Jazz is through Hip Hop. Through the samples used and into the kind of sub-genres that have ended up with artists like Flying Lotus, Madlib, J-Dilla et al being almost more like Jazz musicians than hip-hop artists. My addiction to the Black Crack (Vinyl) has returned and I often buy random Jazz records. "Dawn" by Double Image (1979) was a recent purchase based on the Artwork alone because it reminded me of something out of Tarkovsky's "Stalker".
Then there's Avantdale Bowling Club, one of my favourite albums of 2018 and who (plug alert) play Wellington on the 21st of November as part of the Wellington Jazz Festival which also happens to coincide with Beervana!
Beervana is on sale now, as is Avantdale Bowling Club.