1 May 2020
Festival friend and Patron Howard Greive shares with us his top three 2020 Festival experiences. We'd love to hear your feedback too and will be sending out a short survey soon for your reflections.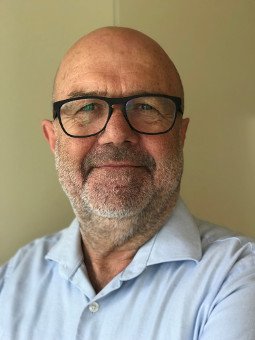 New Zealand Symphony Orchestra with that Rockstar conductor Kristjan Järvi doing Philip Glass's Aguas da Amazonia. I have never seen a spontaneous standing ovation for the NZSO – could be because I've never felt the need to see them in their traditional programmes. The ovation was the result of a shared joy between the orchestra and the audience. It felt like the orchestra was a young colt, unleashed.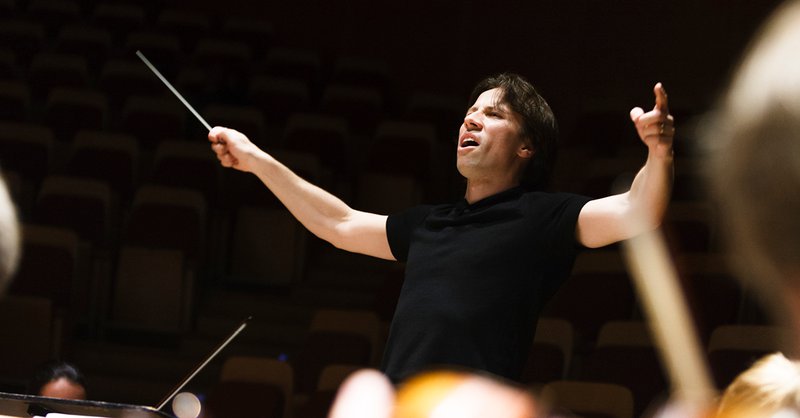 The Brief and Frightening Reign of Phil. I loved the insider-ness of this production. The Festival could make more of this idea of letting an audience into a production still in construction. Call it Festival WIP. Yes, it was flawed but Bret McKenzie did the smart thing and let us into the rawness of the production but better still, asked for feedback. You can't beat honesty.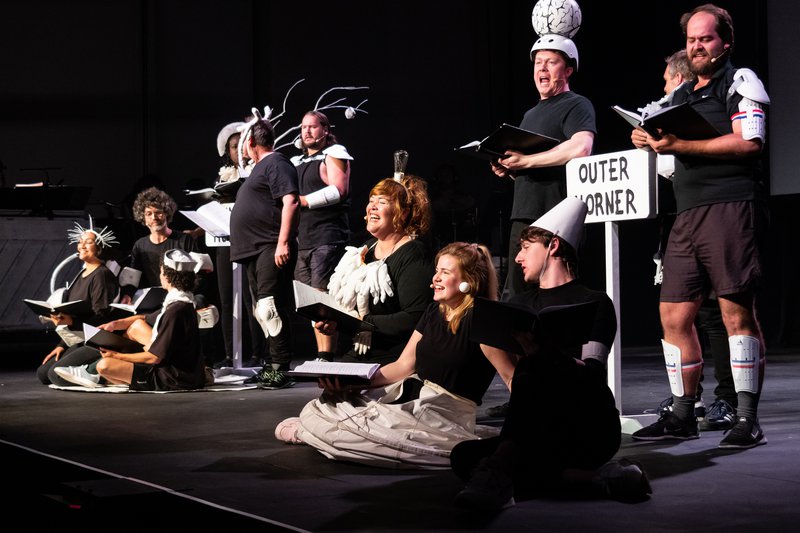 Aldous Harding. Once again, talk about honesty. Some sort of technical issues allowed us into her fragile calmness. She is, as Winston Churchill said of Russia, 'a riddle wrapped in a mystery, inside an enigma', but it's that very quality that the world is attracted to. Thought the triple bill was great and I still maintain, though some doubt me, that Purple Pilgrims, could, with great production etc, make it huge.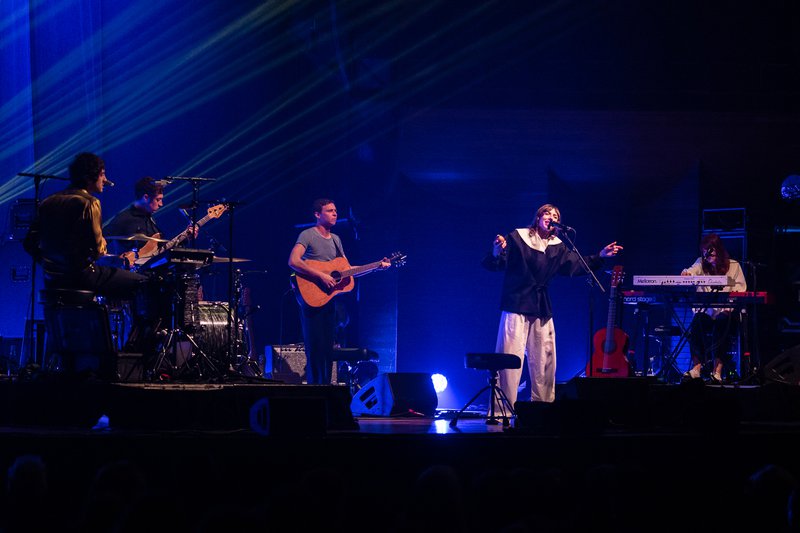 MORE ABOUT HOWARD GREIVE
Howard's career has been built on the marketing and advertising of iconic New Zealand brands. Howard was a founding partner of Assignment where he developed strategies and campaigns on a variety of accounts like Tourism New Zealand, Whittaker's, Kiwibank and Hyundai. Howard is a founding investor and chairman of Garage Project, New Zealand's leading craft brewery. He is also a founding investor and board member of Antipodes Water.